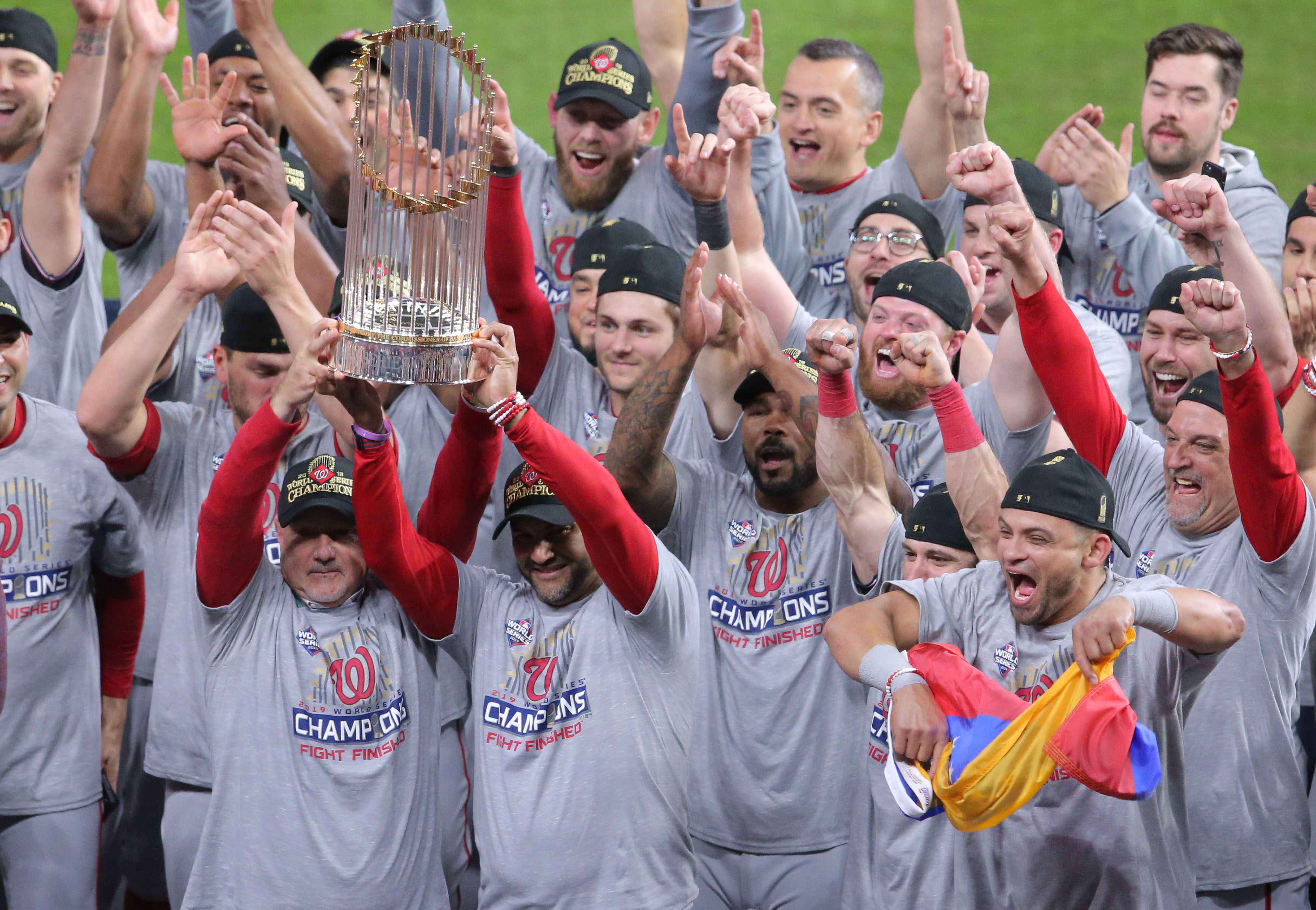 The Nationals have a $185 million salary cap, and something in common with Luckbox
While fans of the Washington Nationals were celebrating their team's first World Series victory Thursday night, the editorial team at Luckbox was celebrating for a different reason.
The team announced in August that the then 4-month-old magazine had been nominated for three Folio: Eddie & Ozzie Awards, more than any other new publication. With more than 2,500 entries submitted across 33 categories, it comes as little surprise that the Folios are among the most prestigious awards in the industry.
A little over two months later, the results are finally in, and Luckbox walked away from the Folio Awards gala with the Best New Custom Content Magazine editorial award (Eddie), as well as runner-up finishes for the Best New Business to Business Eddie and Best New Custom Content design award (Ozzie).
To read every now award-winning issue of Luckbox magazine, click here to subscribe for free.