Welcome to The Political Trade
The Political Trade is the only podcast devoted to political freaks and probability geeks seeking fun and profit by trading in political prediction markets.
Host Jeff Joseph joins elite prediction market traders and political insiders offering actionable insights on the week's best trading opportunities. The Political Trade is brought to you by the award-winning Luckbox magazine.

Subscribe to The Political Trade Newsletter
Don't miss a moment of The Political Trade
More Episodes
David Byler: WaPo Data Flips Some States (#21)
Washington Post data analyst and political columnist David Byler talks partisanship and the BLM movement's likely impact on the upcoming presidential election. In the TRADES segment, he enters the PredictIt trading pits with 12 forecasts, including seven state general elections, Mike Pence, the Democratic VP and yet another Luckbox Lockbox trade!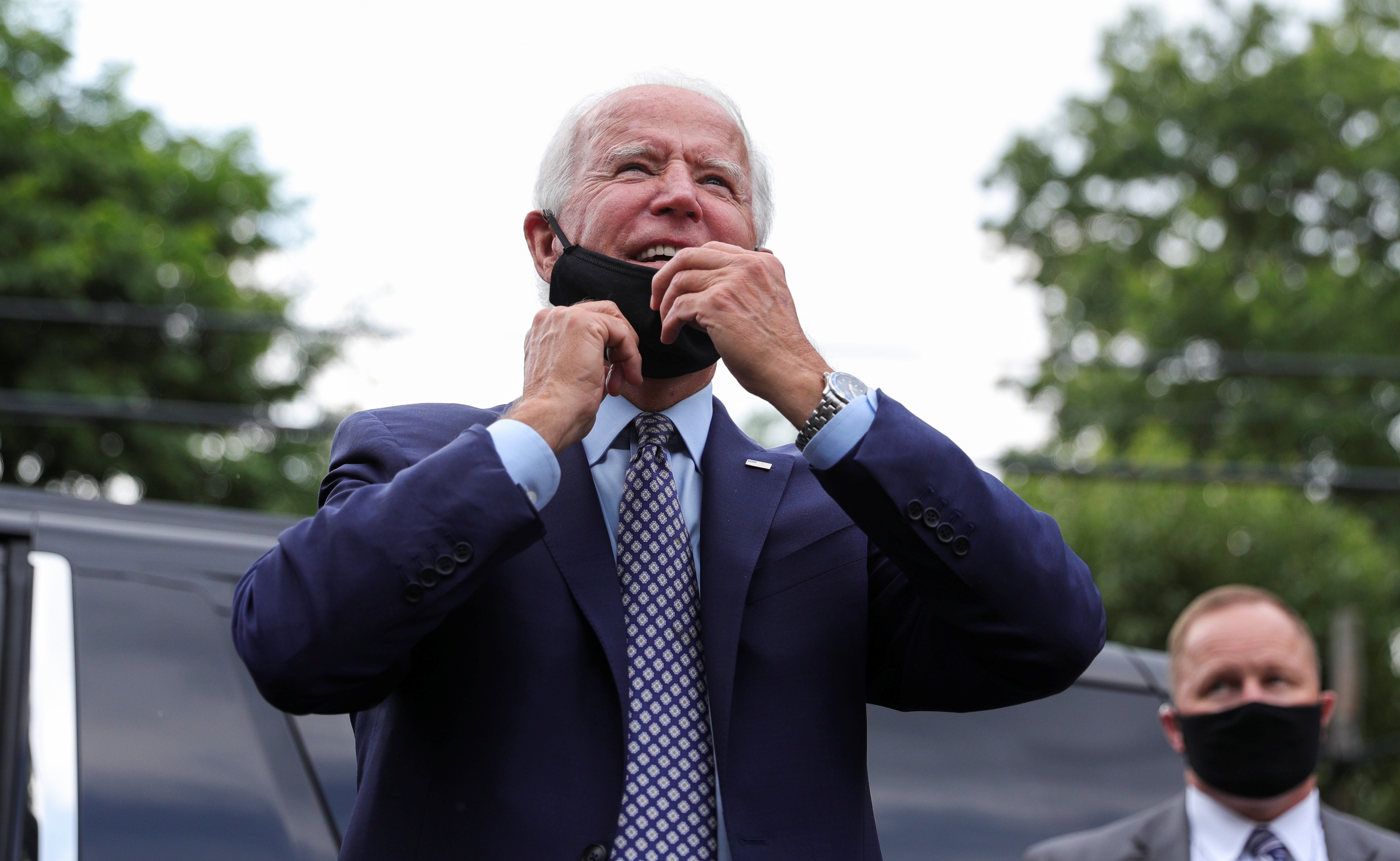 Yeez, We Kanye—But, Will He? (#20)
This year's Fourth of July saw fireworks not only erupting in the sky, but also on social media following a viral tweet by Kanye West. The rapper, singer, songwriter, record producer, composer, entrepreneur, and fashion designer may soon don a new title: presidential candidate. In this breaking news episode of TPT, we go through the biggest stories moving the markets on PredictIt, dedicating special attention to West's potential presidential bid and what it means for the stakes of the 2020 election.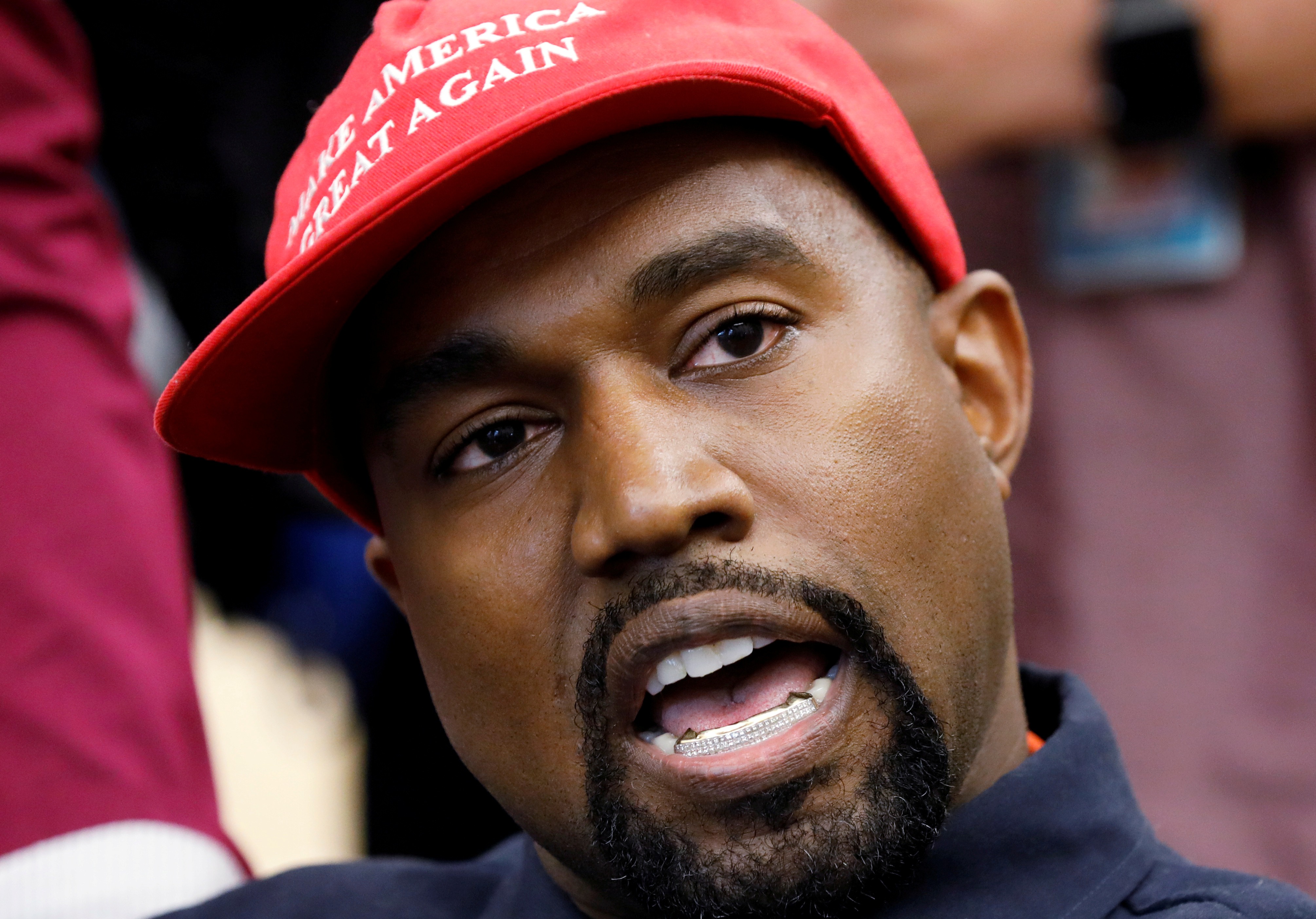 Dylan Ratigan Trades: Thinking Outside the Lockbox (#19)
Equipped with raw intuition and unique insights, Dylan Ratigan returns in Part 2, ready to tackle the prediction markets of PredictIt. Wasting no time, Dylan walks through a total of 10 markets, sharing the picks he thinks have the highest probability in each. TRADES include: Handicapping Biden's health through November, Senate control, the Electoral College and Michelle Obama's fandom. Dylan then jumps to Trump mispricing and ends the episode with the highest-payout "Luckbox Lockbox" trade suggestion to date.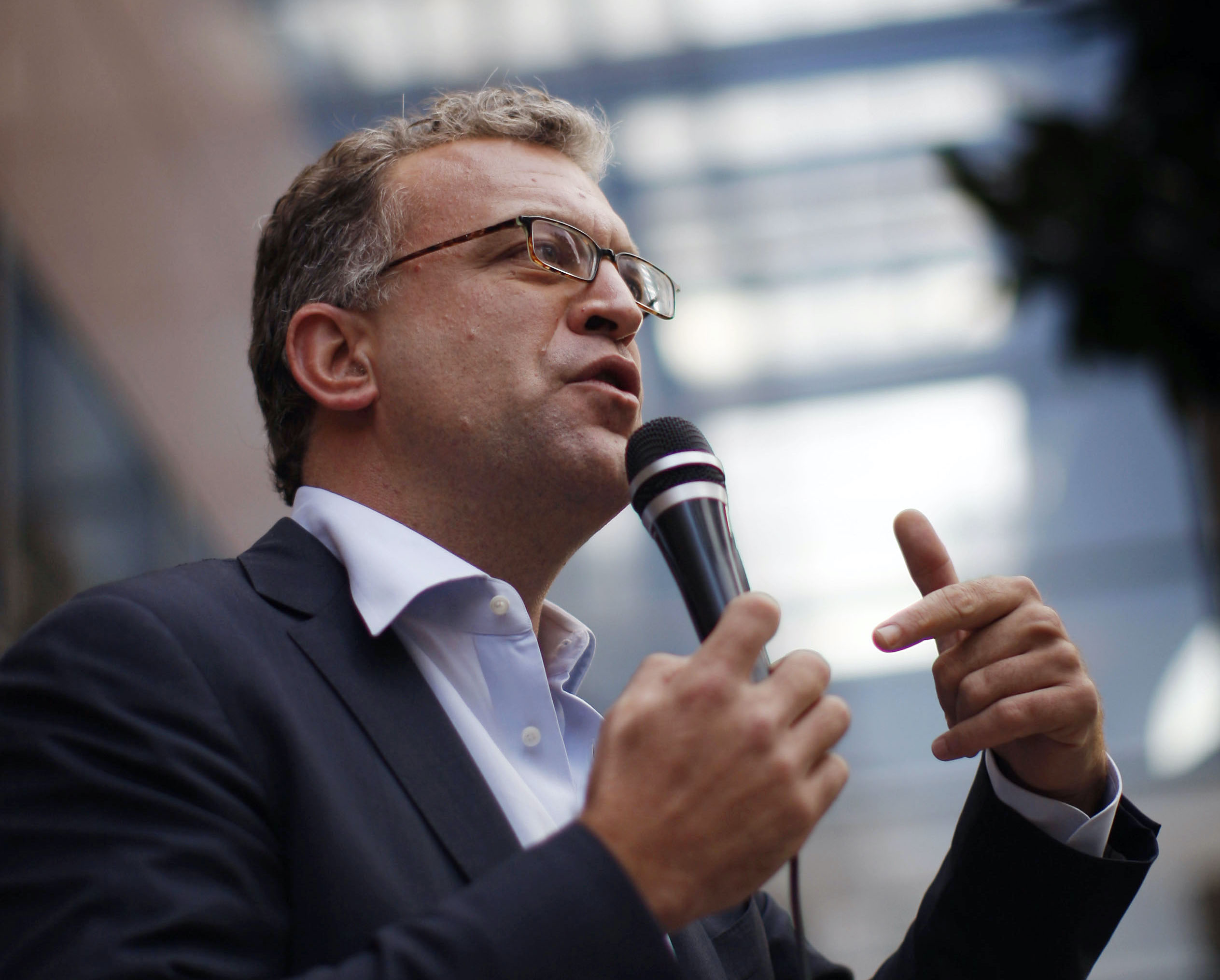 Dylan Ratigan: They're All Greedy Bastards (#18)
Dylan Ratigan has so much to say about what is wrong with politics today, it took two episodes. We begin by asking Dylan to revisit his memorably viral on-air MSNBC rant. Also in Part 1, Dylan riffs on partisanship, redistricting, ranked balloting, running for office, the two-party system and prediction markets' political biases.
Free Money — The Trader's Guide to Negative Risk (#17)
Not all headlines are clickbait — at the request of a TPT listener, this episode explains the ins and outs of a political prediction market strategy that results in free money! It's called "Negative Risk." Tricky at first, but TPT super-trader Scott "Sazerac" Supak uses the Democratic VP market to illustrate the trading tactic where the house pays you back for each new trade. TPT Mailbag: Rachel Bitecofer, PredictIt's Tweet Retreat & A Letter From Johnny Ringo. TACTICS: The Ultimate Intro to Mastering Negative Risk (101). TRADES: Balance of Power in D' House & D' Senate & The Highs & Lows of Trump's Approval.THE LUCKBOX LOCKBOX: Riding the Pence Train.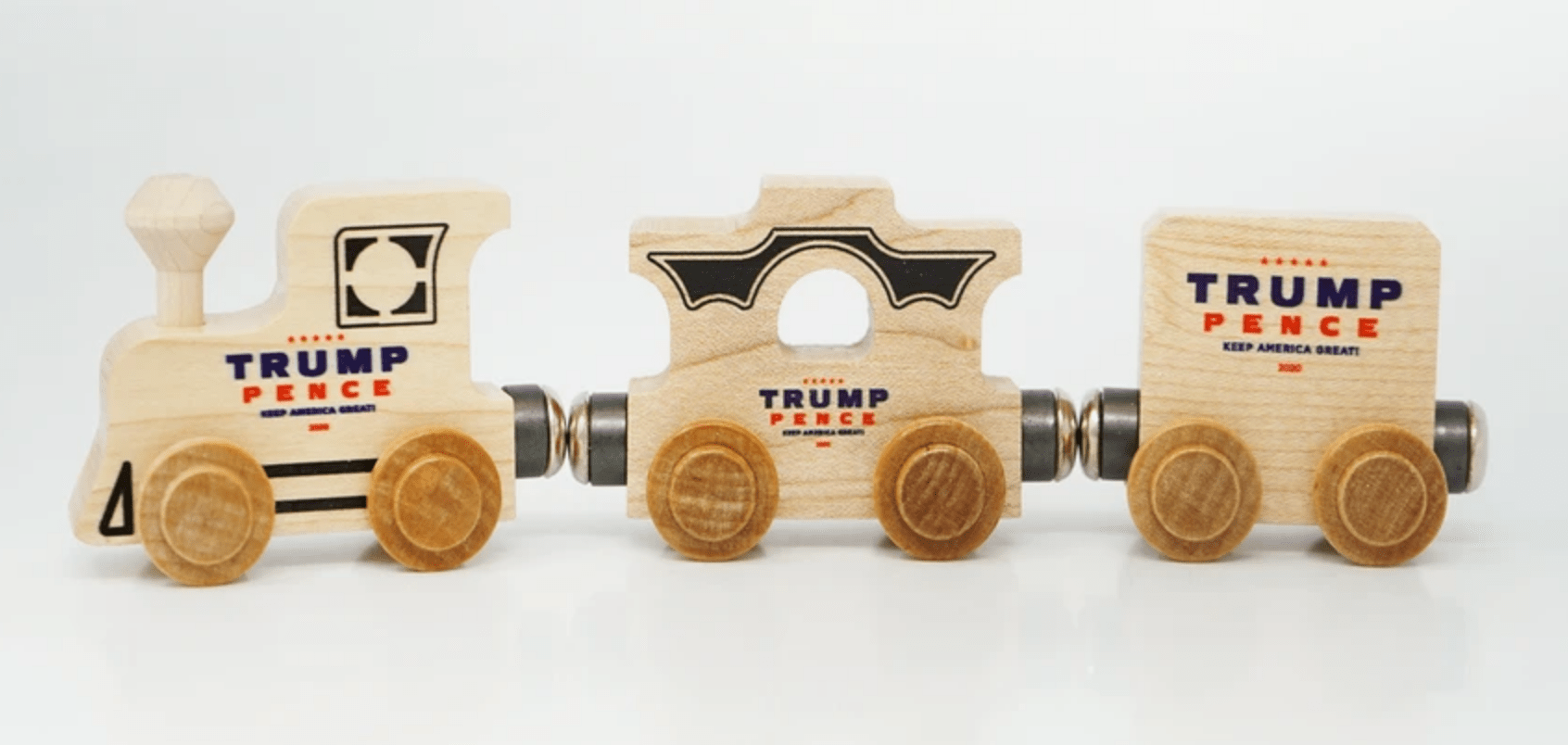 Rachel Bitecofer: The Hottest Hand in Political Handicapping (#16)
In this special episode, we walk
Rachel "the Doc" Bitecofer
, the hottest hand in election handicapping, into the political trading pit for her very first time. She earned her cred by nailing the 2018 midterms, and her 2020 election model is the talk of the Beltway. So we put her to work, talking through more than a dozen prediction markets and sharing her most promising forecasts. 
Part 1
: Profiting From Political Partisanship
. 
Part 2
: The Election Whisperer Rings the TPT Trading Bell. 
TRADES: 
The Electoral College Bets, Trump & the Popular Vote, Key Senate Races & the Veepstakes.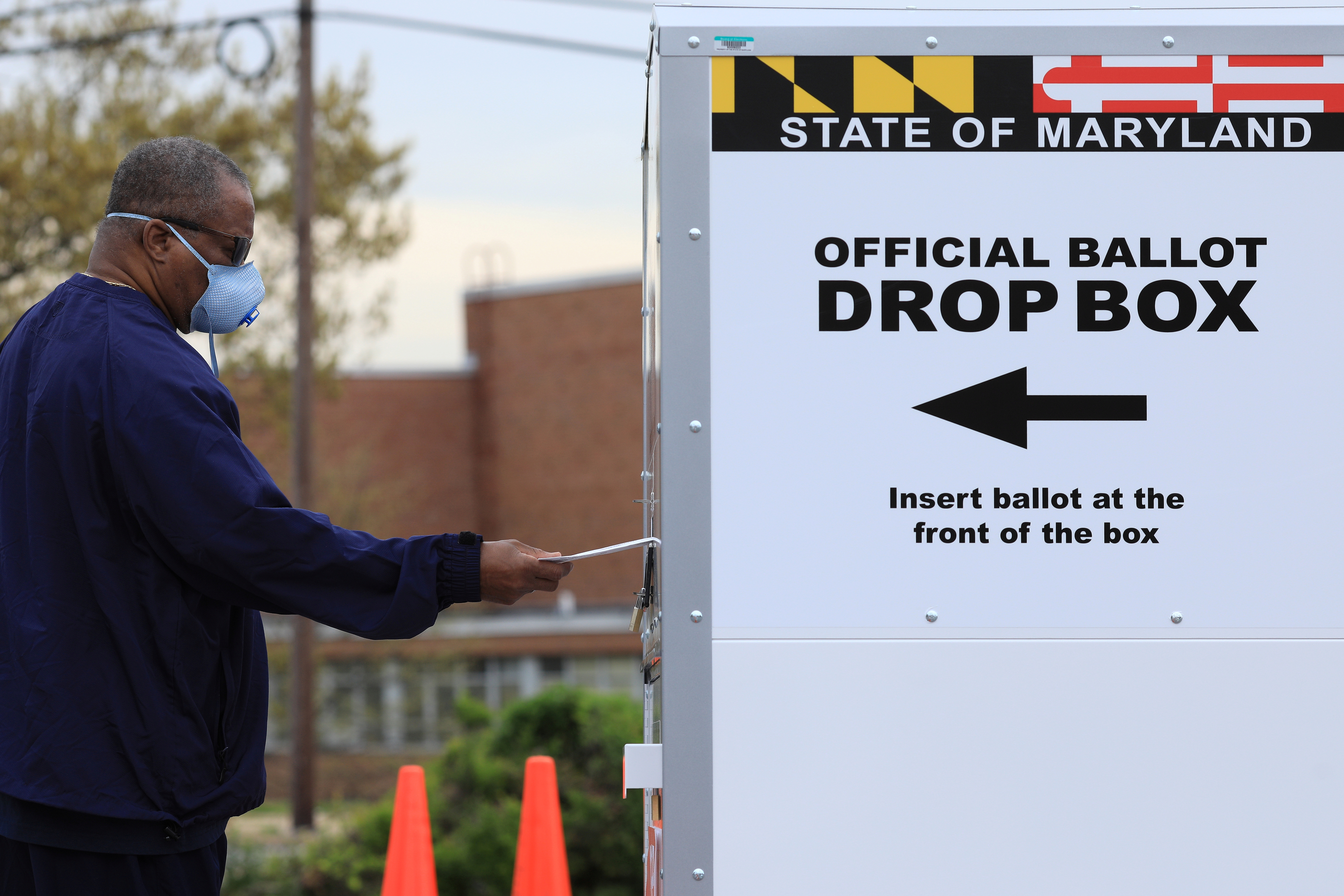 Making Bank on Trump's Tweets (#15)
Against the backdrop of President Trump's Twitter feuds and recent executive order regarding social media censorship, TPT enlists super trader Derek Phillips (the $400,000 man from Episodes 5 and 6) to tackle PredictIt's notorious tweet markets, currently accounting for as much as 80% of his prediction market fortune. Secrets shared—must listen.
TRENDS: 
Executive Orders, Recession & Minny-markets.
TACTICS: 
Mastering the Tweet Markets: Monetizing the Middle with the Phillips Condor. 
TRADES: 
North Carolina & the Red State Blues, 
Dental Floss Tycoon (hat tip Frank Zappa), T
ammy Two-Cents Returns. 
THE LUCKBOX LOCKBOX: 
What HRC and an ATM Have in Common.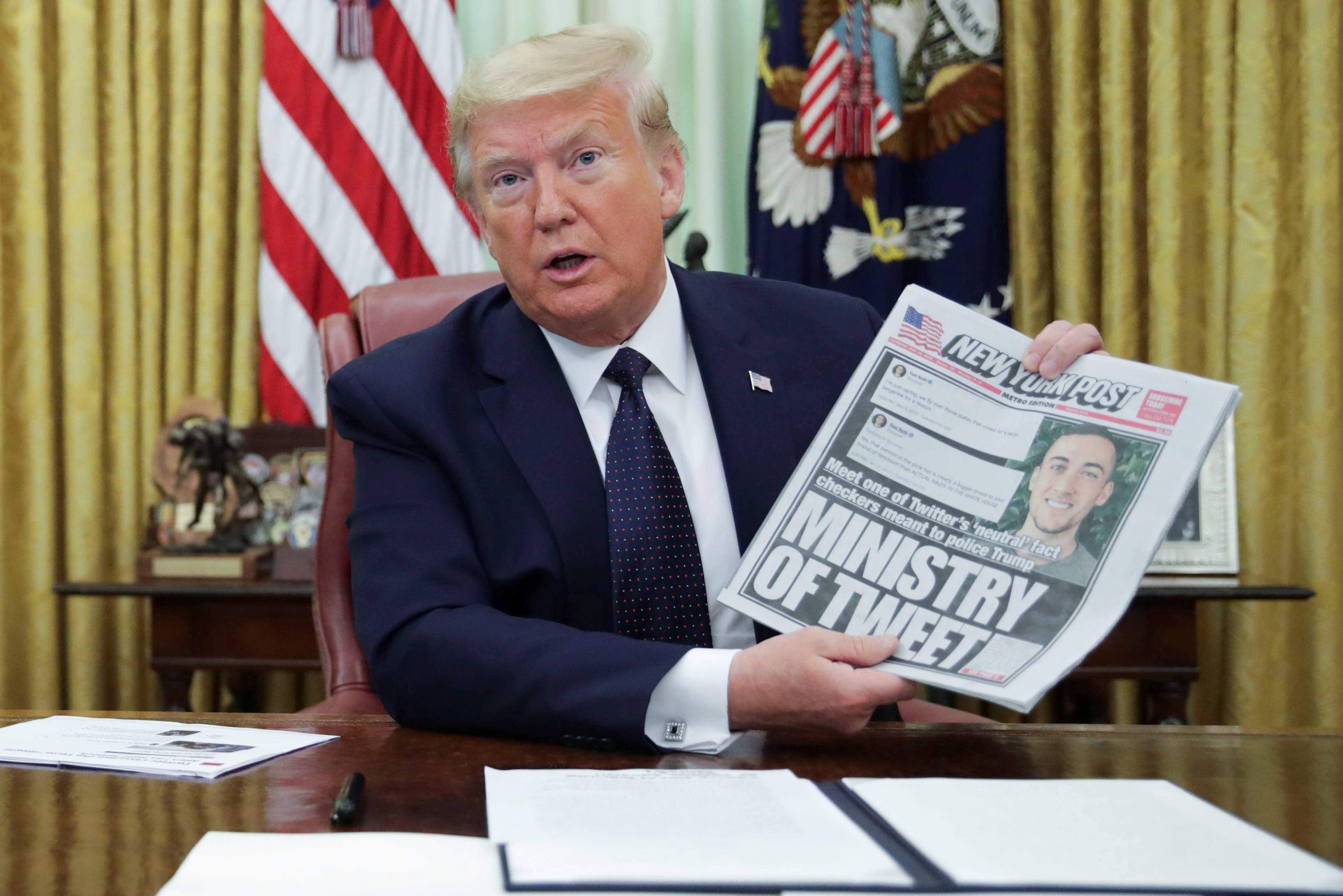 Bonus Episode: TPT on Hard Factor
In this bonus episode, TPT's Jeff Joseph joins Barstool Sports' Hard Factor News team to talk about politics, prediction markets and some unusual laws governing the state of Florida. Many thanks to Hard Factor's Wes, Mark, Will and Pat for letting us share this previously aired Hard Factor segment. Find them on the Barstool Sports Network.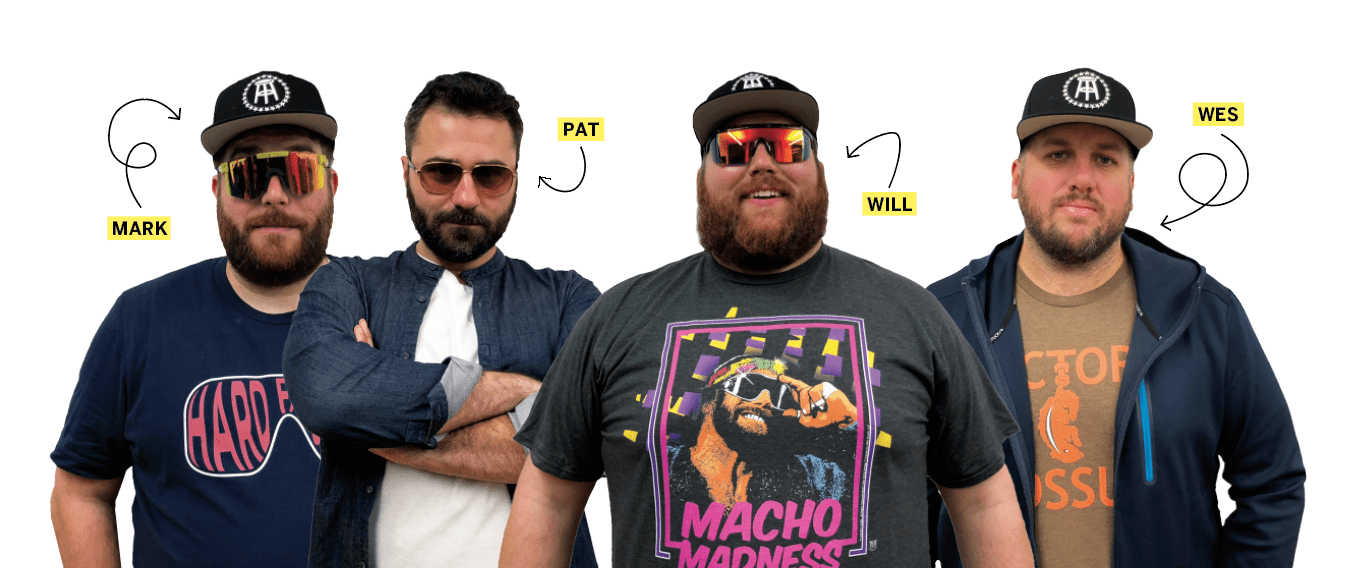 Bonus Episode: TPT on Old Bull TV
TPT's Jeff Joseph moderates a prediction market-focused panel consisting of former guests Derek Phillips and Jason Pipkin as well as Pratik Chougule. Jeff asks the panelists about their trading philosophies, tactics and insights into specific markets on the PredictIt platform. This segment originally aired during hour four of American Civics Exchange and Old Bull TV's 2020 Political Prediction Conference on April 24. Special thanks to Old Bull TV's Flip Pidot for letting us share this segment of the conference on TPT. Check out Flip's show on YouTube or Apple Podcasts by searching for "Old Bull."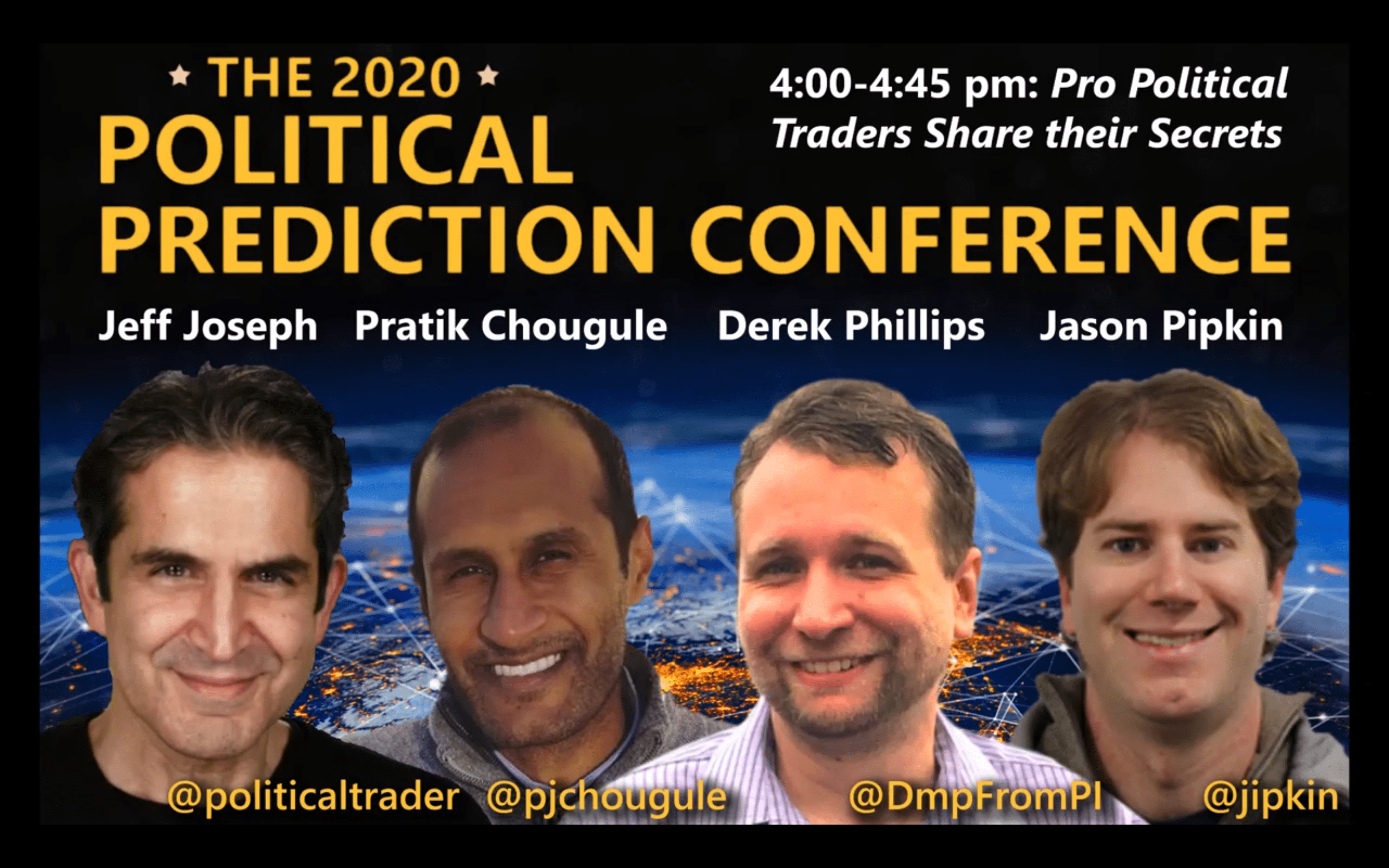 An Oracle Takes on Poker & Politics (#14)
JMark — political trader, poker pro and attorney — shares the trading strategy that placed him among PredictIt's top 15 "oracle" traders. Mark uses poker disciplines to illustrate expected value (EV+), reveals an essential trading tool and rings the TPT bell, sharing his best bets in the prediction markets today, including some "locks." Follow JMark on Twitter @Pete_Monahan_JD. TRENDS: NY Primary Color, Ventura Highway & Justin Amash-up. TACTICS: The Expected Value Trading Discipline, Bankroll Management & the Essential Trading Tool. TRADES: Trump and the Pop Vote, Handicapping "The Big One," & Get Down with GDP. THE LUCKBOX LOCKBOX: You Can Bet the Ranch Dressing on These Trades.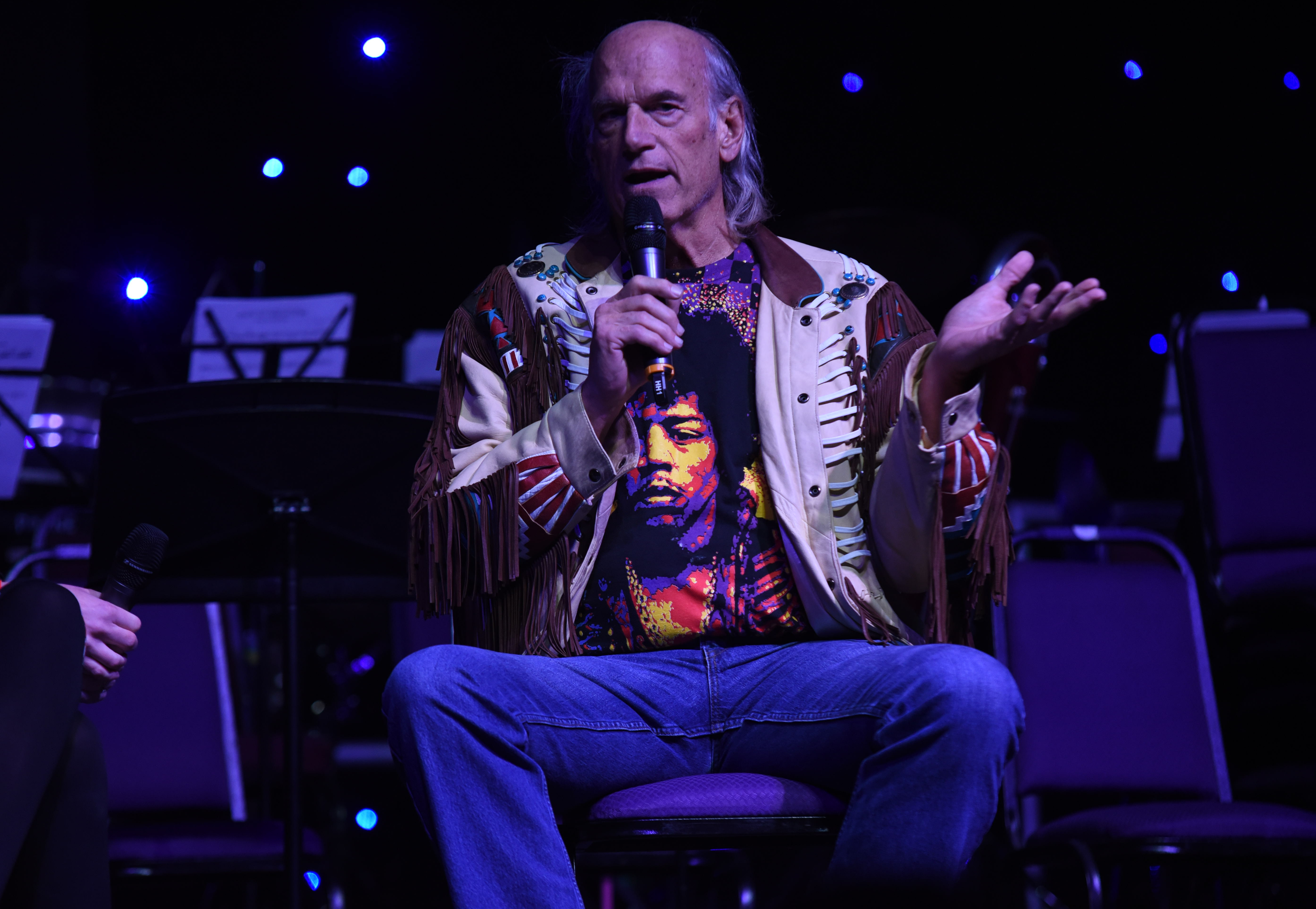 Connect with Jeff Joseph
Host of The Political Trade & Editorial Director of Luckbox