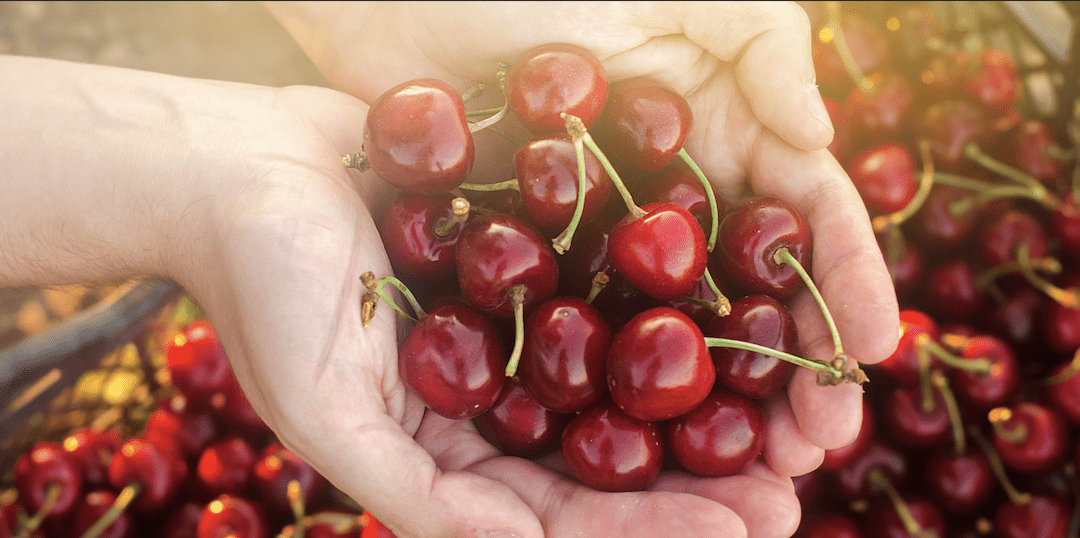 Where the Action Is
Understanding volatility helps traders manage risk. Here's how sectors and indexes compare for their tendency to move in price.

Volatility is synonymous with the probability of movement. Consistently volatile sectors, such as oil services (OIH), oil and gas exploration (XOP) and gold miners (GDXJ), have a high probability of movement.
Other sectors, including consumerstaples (XLP), utilities (XLU) and healthcare (XLV), have a lower probability of movement, meaning they're more stable and thus more appropriate for investors who shy away from risk.
Of the major market indexes, small caps (IWM) tend to be more volatile than the Nasdaq (QQQ) and the S&P 500 (SPY).
Check out the following graphics to see the volatility of sectors and exchange-traded funds, or ETFs.
How can investors play sectors and indexes once they know the volatility involved? Check out the Sector ETFs listed on the opposite page for answers.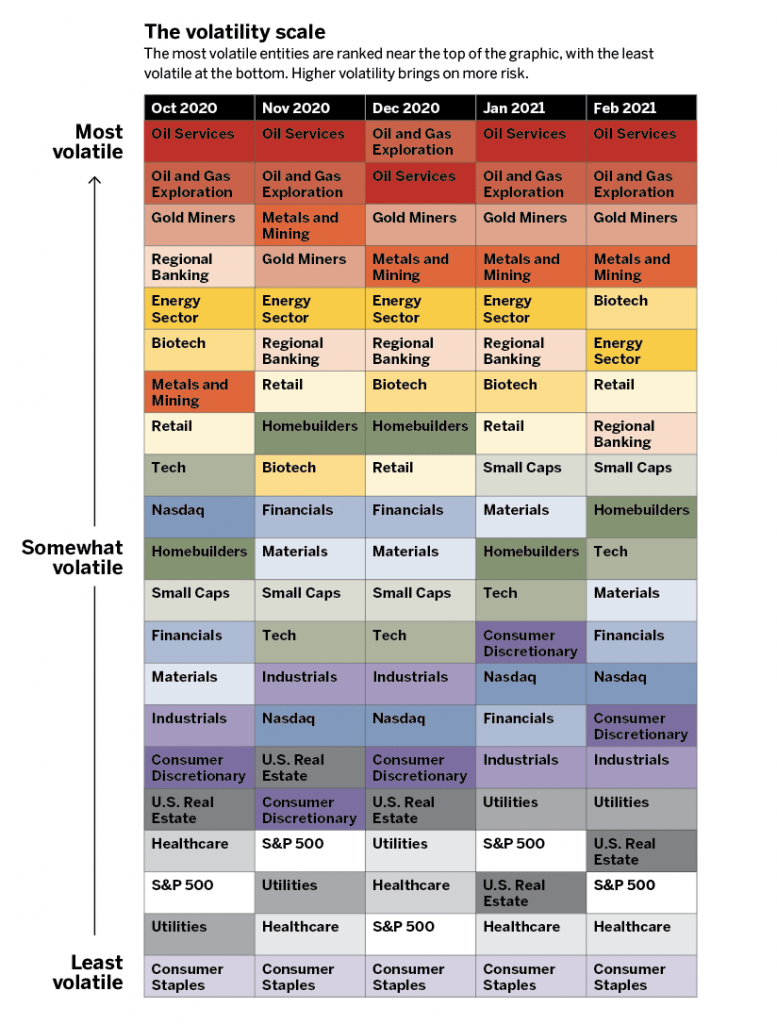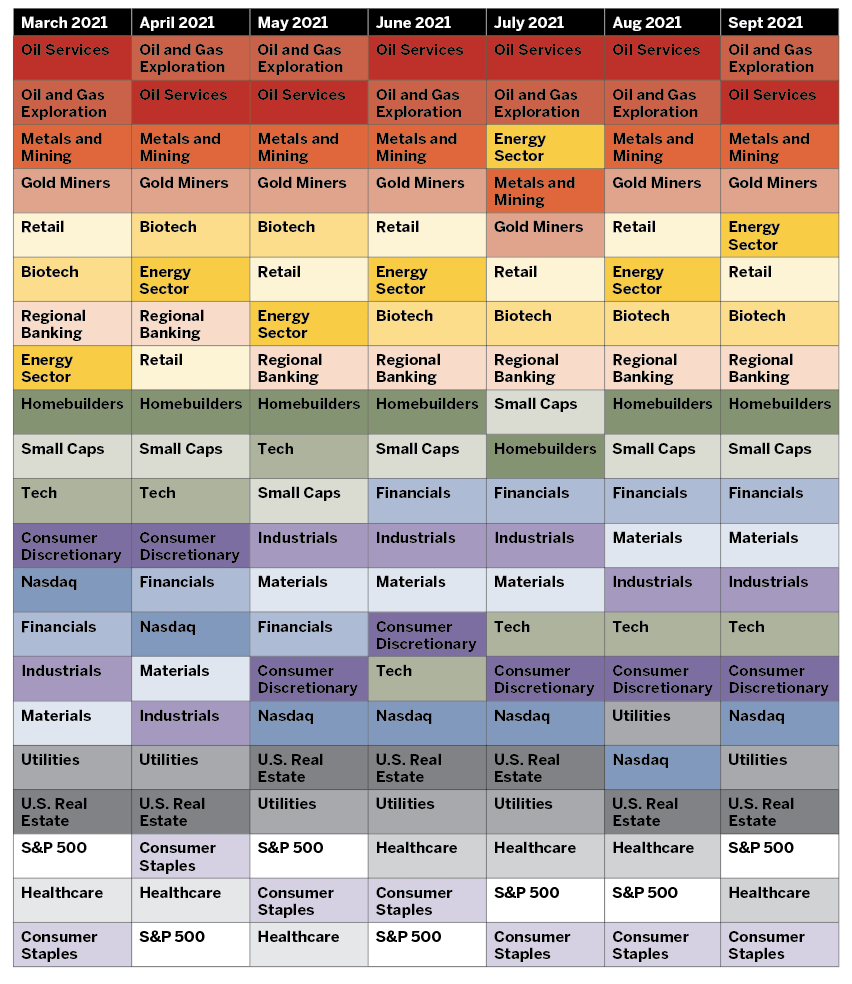 Sign up for free cherry picks and market insights at info.tastytrade.com/cherry-picks