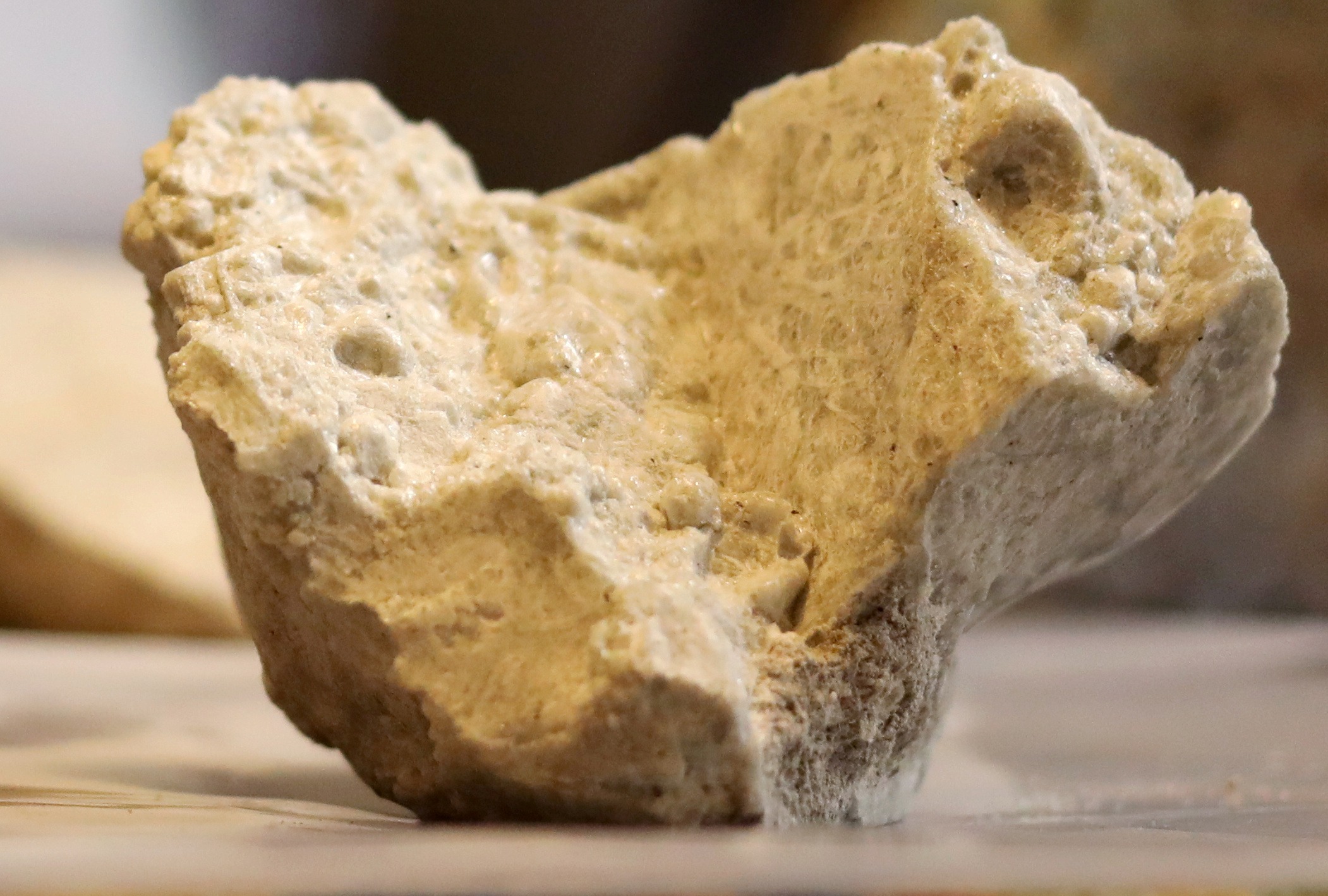 Tesla Needs Lithium—You May Want to Stock Up
Tesla (TSLA) is apparently the new bitcoin. And before that, bitcoin was the new Amazon (AMZN).
There's always a high flyer grabbing outsized attention in the markets that makes investors and traders wonder at some point, "Why didn't I trade that?" or "Why didn't I trade that bigger?"
Unfortunately, there's no crystal ball that accurately predicts what's going to happen in the financial markets—at least, not one that's been made available to the general investing public.
Few would have predicted that Tesla stock (trading under $40/share as recently as 2012) would move into the high triple digits. Even fewer would have bet that Tesla stock would gain over $400/share between November 2019 and January 2020.
However, that's exactly where we are today.
Currently, one can only imagine the losses sustained by the Tesla shorts in the last few months, or what long-term holders are thinking at these lofty levels.
And the only thing investors and traders can do now is soberly assess the state of Tesla (trading at roughly $750 as of Feb. 9) and decide the following:
How to manage an existing Tesla position going forward
Whether to open a new position in Tesla
Whether to open a new position related to Tesla
All of the above considerations are of course dependent on a given's traders outlook in Tesla, outlook on the broader markets, and risk profile.
However, for traders who are looking at Tesla and wondering if there are other trades that might be associated with Tesla—that might complement or hedge an existing Tesla position—then the following information may prove useful.
For starters, it's interesting to see that Tesla's movement hasn't been highly correlated to much of anything in the last three months:
As one can see in the above graphic, TSLA somewhat surprisingly hasn't been moving with either the S&P 500 or the Nasdaq in the last three months, even though all three have rallied during that time.
According to 3-month correlations, Tesla isn't moving in lockstep with the S&P 500 ETF (SPY) at all—there's neither a positive or negative correlation during this period. And although Tesla does share some degree of positive correlation with the Nasdaq 100 ETF (QQQ), it's smaller than one might think.
Aside from SPY, QQQ and TSLA, the other four symbols listed in the table above all have exposure to the lithium industry. This is notable because batteries for electric vehicles (aka EVs) all contain lithium (e.g. "lithium-ion" batteries). Approximately 44% of all commercial lithium was used for batteries in 2015, and that number has only gone up since.
For example, it's estimated that there's roughly 63kg of lithium in a 70kWh Tesla Model S battery pack (total weight 453kg).
For further context on just how critical lithium is to the growing EV market, the table below outlines expected lithium demand (and associated uses) in the coming years:
Clearly, the strong demand illustrated above helps explain why lithium prices have been rallying in the last decade, and why this particular chemical element has been making more and more headlines. Underscoring the importance of lithium to the EV business model is the fact that Tesla tried to purchase a lithium start-up in 2016 for $325 million.
Given that information, it's maybe a little surprising that the lithium players aren't more correlated to TSLA. However, one can't dispute the hard numbers.
Instead, traders may want to take note of the expanding lithium market, and possibly add the lithium sector to their watchlists—especially those actively trading Tesla.
Overall, there's an estimated 39 million tons of lithium on earth, but only about one-third of that is believed to exist in a form that can be mined in an economically feasible way.
Of that mineable lithium, approximately 87% can be found in salty, briny lakes. The remaining 13% is contained in hard rock mineral deposits.
As demand for lithium-ion batteries has skyrocketed, mining companies have leaned more and more toward salt brine operations to extract lithium. This requires a lengthy evaporation process that can last anywhere from eight months to three years but is less complicated and more cost-effective when compared to mining hard rock.

North America has only one lithium mine, the Albemarle Silver Peak Mine, and only one U.S. company is currently producing lithium from brine. Most of the world's lithium comes from brine operations in Chile and Australia, as well as China and Argentina, as shown below:
Source: Business Insider using data from USGS
The primary suppliers of lithium to Tesla are believed to be Ganfeng Lithium (China), Kidman Resources (Australia), Pure Energy Metals (Canada), as well as a joint venture between Cadence Minerals and Bacanora Minerals (U.K. and Canada, respectively).
U.S.-based investors interested in the lithium space can consider further exploring the three largest lithium players traded on major U.S. stock exchanges: Albemarle (ALB), Sociedad Quimica y Minera de Chile (SQM) and Livent Corporation (LTHM). The latter, Livent, is a Philadelphia-based company that was previously the lithium division of FMC Corporation (FMC) and is now a standalone entity. 
The Global X Lithium & Battery Tech ETF (LIT) is another underlying that investors and traders can consider for lithium exposure. 
Establishing a reliable, diversified supply of lithium is undoubtedly a top priority going forward for global technology companies, and one that will likely only grow in importance as competition for the world's finite supplies of so-called "rare earth metals" gets even more intense. 
Due to Tesla's immense lithium requirements, it's easy to see how the fortunes of the electric vehicle market as a whole will likely be closely tied to lithium in the coming years.
Sage Anderson is a pseudonym. The contributor has an extensive background in trading equity derivatives and managing volatility-based portfolios as a former prop trading firm employee. The contributor is not an employee of Luckbox, tastytrade or any affiliated companies. Readers can direct questions about topics covered in this blog post, or any other trading-related subject, to support@luckboxmagazine.com.