The prestigious publishing award recognizes the best in magazine editorial.
Luck follows the prepared.
For more than 25 years, the Folio: Eddie Awards have recognized excellence in journalism and design across all sectors of the publishing industry.
The awards span all corners of the publishing industry, whether it's a niche magazine with an audience of 5,000, or an online trade publication, or a mass consumer brand that reaches tens of millions of readers on multiple platforms.
After reviewing more than 2,500 publications, Luckbox magazine was named finalist in three categories:
Best Series of Articles (The Issue with Outer Space, April 2021)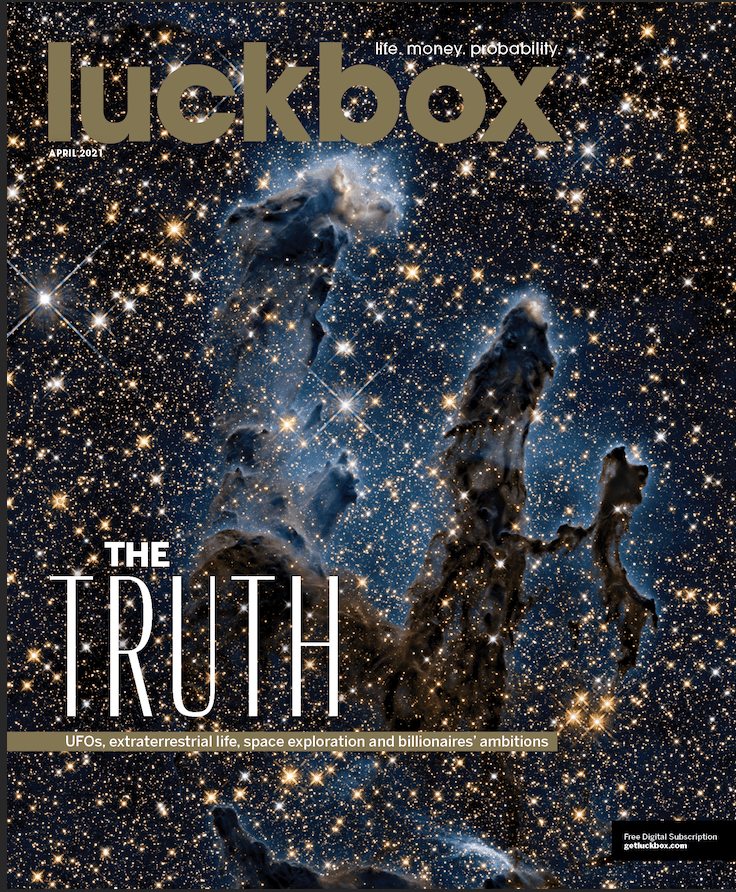 Best Instructional, "How To" Issue (The Issue with Forecasting, Dec/Jan 2021)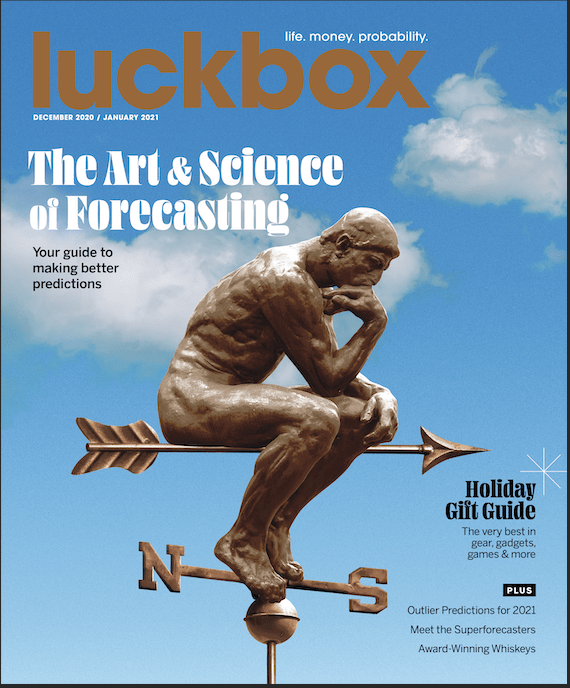 Best Full Issue (The Issue with Amazon, Jun/Jul 2021)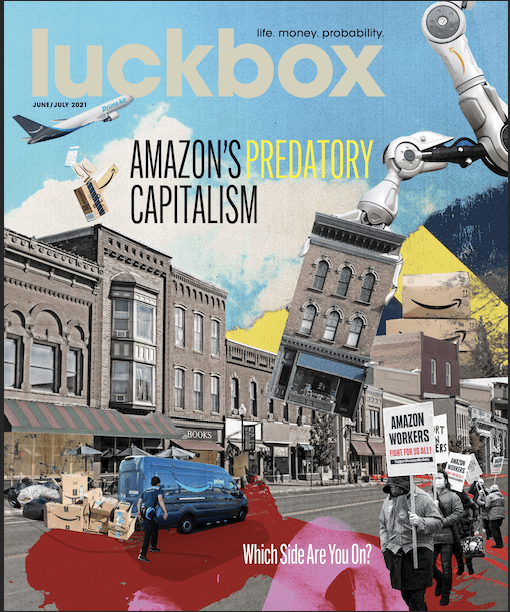 Since the debut issue in April 2019, Luckbox magazine's editorial team lead by Editor-in-Chief, Ed McKinley has received 14 nominations for editorial excellence and has won six "Best" awards including Best New Magazine in 2019 and 2020.
Winners of the Folio Eddie awards will be announced on Oct. 14.
Digital subscriptions to Luckbox are free at getluckbox.com