Prime Gets More Pricey as Amazon Reports Record Revenues
Amazon shares closed up 13.5% Friday despite news that Prime membership costs will increase for the first time since 2018.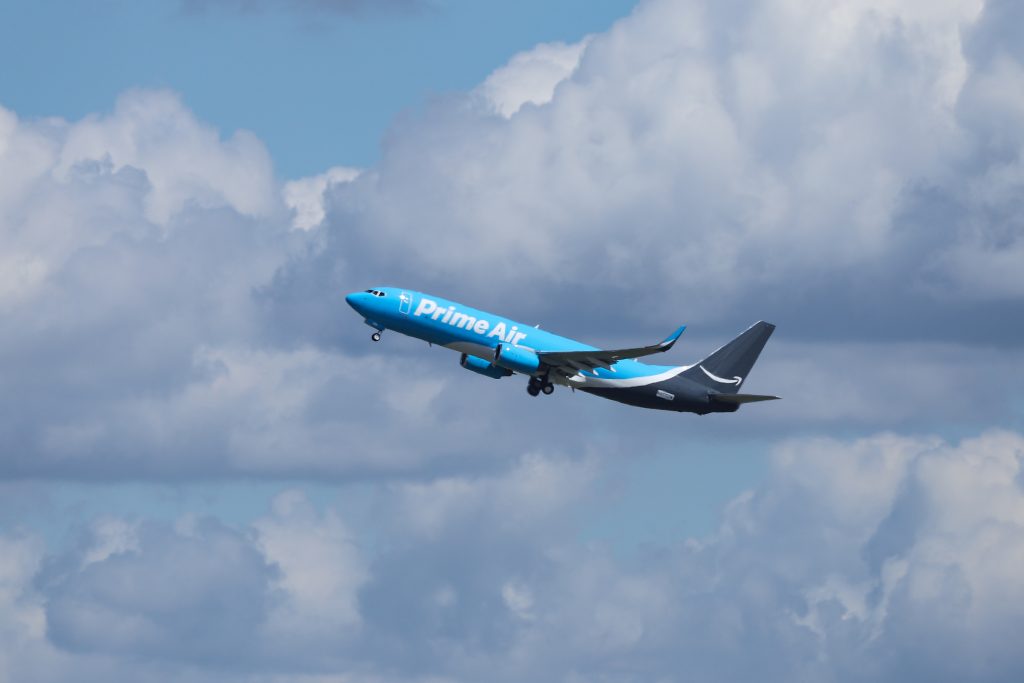 If there's one word to describe the buzz about Amazon today, it's "up."
Reported revenues? Up.
Stock price? Up.
Prime membership costs? Going up.
Diving into the numbers, the e-commerce titan's stock price soared over 13% on the heels of its holiday-quarter earnings report Thursday, wherein the company reported fourth-quarter profits of $14.3 billion—the bulk of which came from its Amazon Web Services (AWS) division.
The news came as a shock to many, considering the company braced investors in October for a potentially unprofitable fourth quarter. Amazon cited pandemic-driven supply-chain disruptions, staffing shortages and inflationary pressures for their warning at the time.
But dominating news headlines and social media by far is the announcement of a Prime membership price hike—the first of its kind since 2018.
Going into effect Feb. 18 for new Prime members and after March 25 for current members, annual Amazon Prime subscriptions will increase from $119 to $139, representing a 16.8% increase.
Monthly membership costs will rise from $12.99 to $14.99 per month. That works out to about $180 a year for monthly Prime subscribers.
In a survey of Luckbox readers, 96% of respondents indicated that they shopped with Amazon, three-quarters of whom said they were Prime members.
For further insights into Amazon's business practices, unionization efforts and impact on brick-and-mortar businesses, check out Luckbox's June/July 2021 issue, Amazon's Predatory Capitalism.
The cover for that issue is nominated for a People's Choice award. To vote for Luckbox, like (thumbs up) the cover at this link.