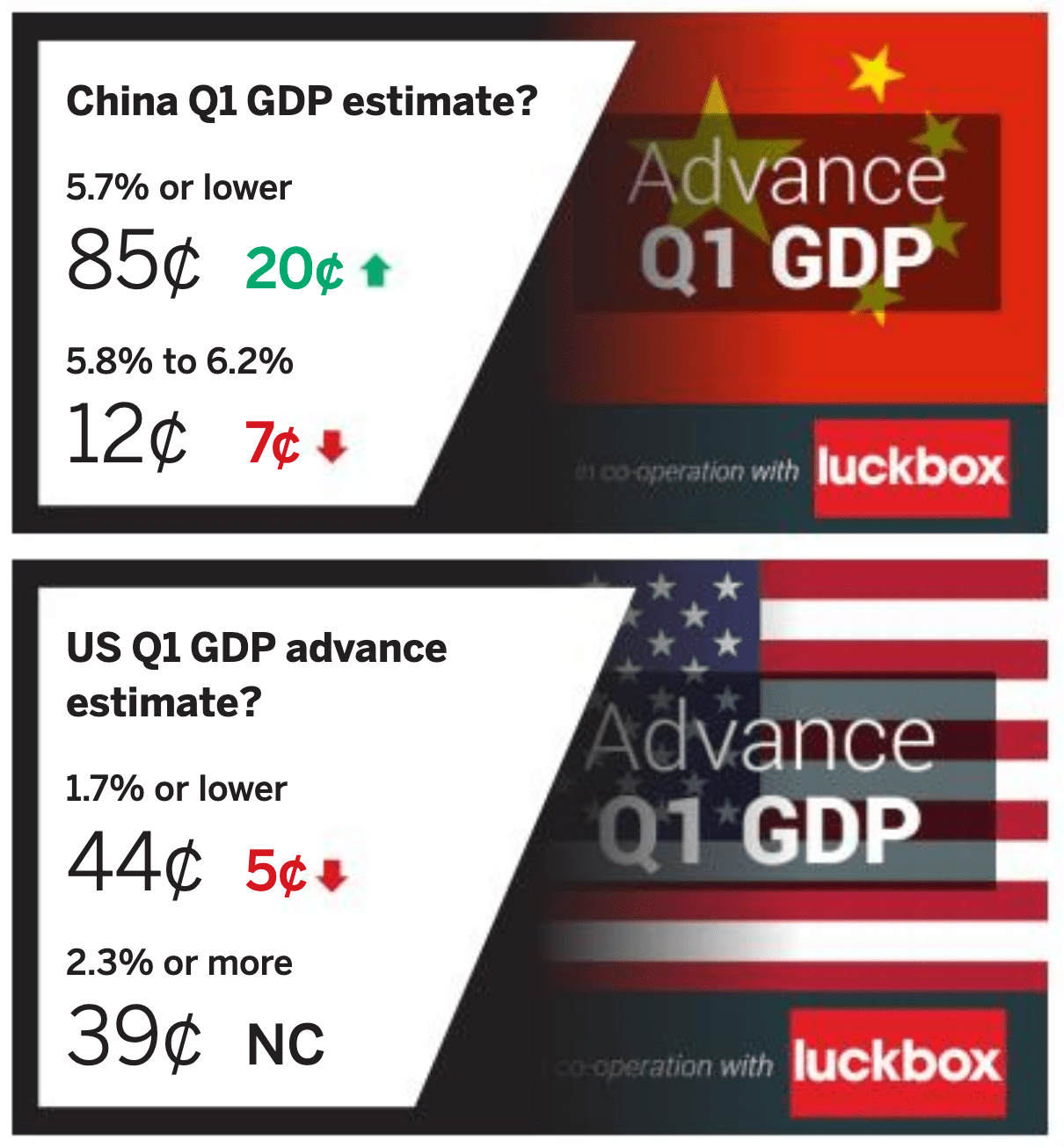 The Trade War & GDP Growth
January saw the signing of a "Phase 1" trade agreement between the United States and China, signaling progress in the trade war enveloping the world's two largest economies.
"With this signing, we mark more than just an agreement," President Donald Trump said. "We mark a sea change in international trade."
Phase 1 obligates Beijing to purchase $200 billion worth of additional U.S. goods and services over the next two years. In return, Washington promises to slice tariffs from 15% to 7.5% on $120 billion worth of Chinese products.
The agreement looks like a win for both nations—or at least a step in the right direction. But the trade war is only one factor in a more deep-rooted slowdown of China's economic growth. A day after sign- ing Phase 1, China reported its weakest annual GDP growth rate in nearly three decades.
While China's 6.1% growth rate for 2019 is nonetheless impressive, it marks a significant decline from the 6.6% figure it posted in 2018, and an even further departure from the double-digit growth rate of 2010. (See "U.S. and China GDP Growth Rates," below.)

Complicating matters further, the World Health Organization confirmed five days after the signing of Phase 1 that 282 cases were linked to the coronavirus epidemic that has since inspired unprecedented travel lockdowns affecting tens of millions of people in China.
Likened to a potential black swan event for the global economy, the still-unknown ramifications of the coronavirus cast a shadow of uncertainty over first-quarter GDP rates in China and the United States.
Still, some remain hopeful. Shang-Jin Wei, a professor of finance and economics at Columbia University, estimated in a Market- Watch column that the virus would reduce China's GDP by only 0.1 percentage points this year. The initial effect in Q1 would be big, he argued, but would be offset during the rest of the year.
You can bet on lower GDP growth … literally. Check out this story about betting on politics at the prediction markets at PredictIt.org.