Brandi: Best at Bourbon & Beyond
Singer-songwriter Brandi Carlile displays the heart of her music: community, vulnerability and love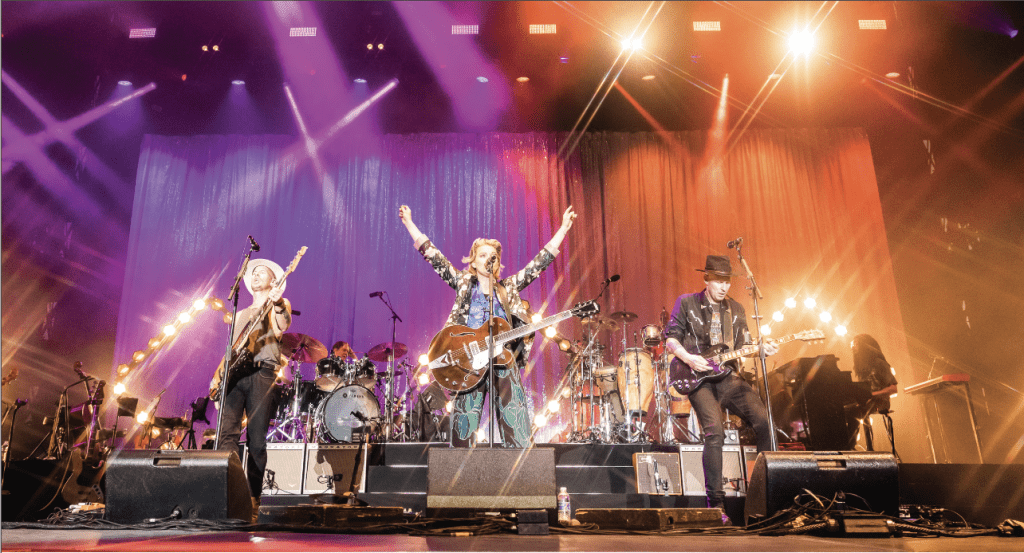 Brandi Carlile sauntered on stage at Bourbon & Beyond in an exuberantly colorful and wildly patterned outfit. A toothy smile was plastered across her face.
Carlile is not new to the industry. She's released seven studio albums and has earned 18 Grammy Award nominations, winning six times. She's a gifted singer-songwriter who has spanned various genres over the years, with a focus on strings and a signature twangy voice.
Despite an extensive discography and playing the second headlining spot at the September festival in Louisville, Kentucky,...