Uncategorized
High flying allbirds
Celebs, consumers and investors are flocking to Allbirds, a footwear unicorn made from sheep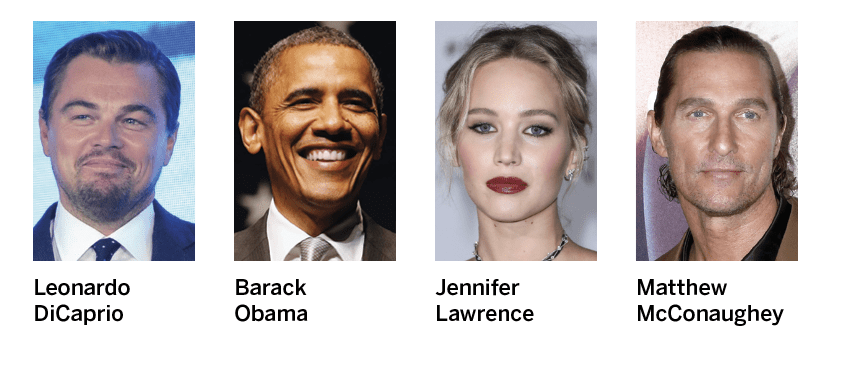 Before Allbirds appeared on the Nasdaq, its shoes appeared on the feet of Paul McCartney, Matthew McConaughey, Jennifer Lawrence and former President Barack Obama, to name just a handful of its celebrity clientele. But as the company's footwear grows more common, its business model remains anything but.
The customers who sport any of the more than eight million pairs of Allbirds shoes sold since their 2016 debut probably didn't discover them through advertising, and they definitely didn't stumble upon them in chain shoe stores.
That's because at least 60% of the company's business is driven by word-of-mouth marketing, according to...