Predictions for 2022 and beyond
After a respectable showing with last year's predictions, Luckbox returns to forecast 20 outlier events for the next two years
BUSINESS & MEDIA
As Mark Zuckerberg shifts his attention to the dystopian hellscape known as the metaverse, Meta announces a surprising departure. Sheryl Sandberg, COO of Meta Platforms, sets her sights on Dianne Feinstein's California Senate seat.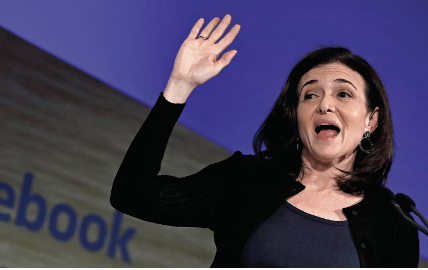 Twitter is acquired after a dismal showing during the first three quarters of 2022 without Jack Dorsey at the helm. The company goes private or merges with a data company that already has too much information on American citizens.
ESPN spins off from Disney, and the new company's stock doubles in price in the first two days of the...