Mark Cuban, the nation's newest retail drug impresario, joins our expert panel to weigh in on the state of American pharma. Here's what our panelists say lies ahead. (Luckbox lightly edited the responses for brevity and clarity.)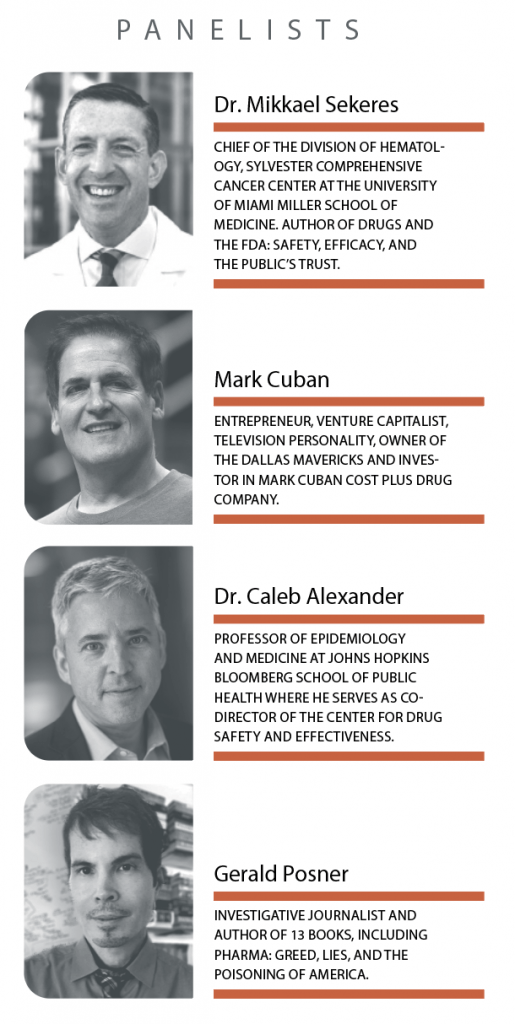 luckbox: Only 25% of Americans view of the pharmaceutical industry favorably. What's the biggest problem?
Posner: It's remarkable that positive ratings for pharma are declining after it came to the rescue on COVID-19 by developing lifesaving vaccines and therapeutics in record time. There's no question the pharma industry stepped up to the plate when it was most necessary during the pandemic. Pharma has gotten a lot of bad press over the last few years over the opioid crisis and deserved it in many...