LUCKBOX READERS VS. MARKET EXPERTS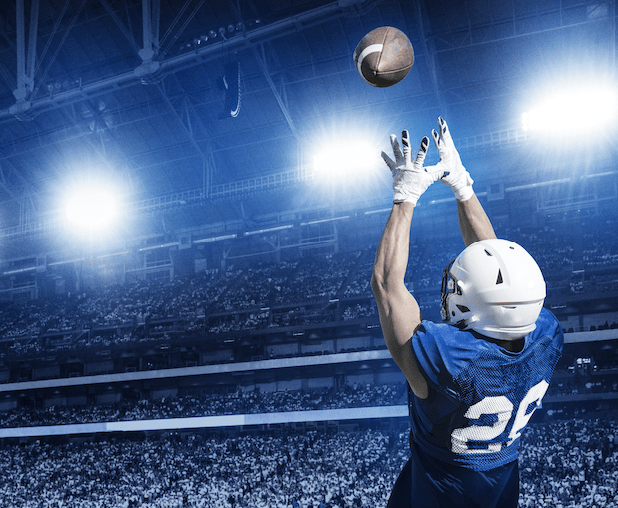 The Luckbox editorial team uses polls to gauge reader sentiment ahead of every issue. This time, the editors posed the same questions to a panel of financial experts. Here's how the results compare.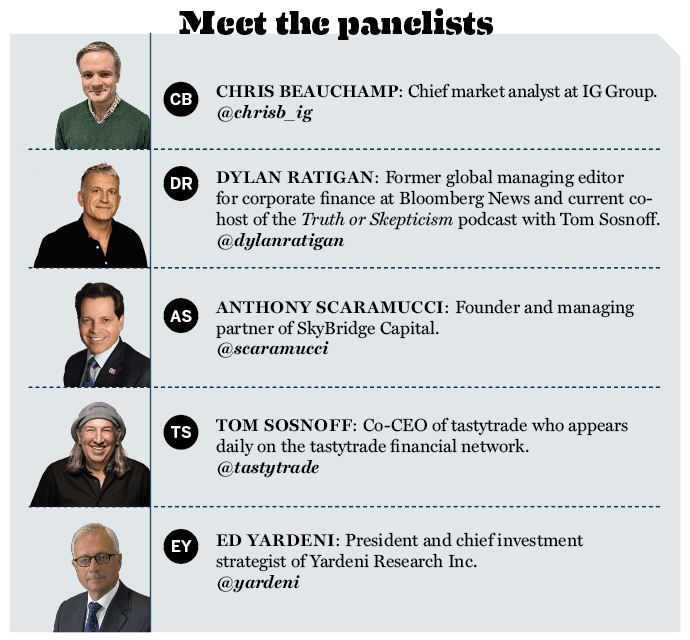 What will the March Consumer Price Index (to be released mid-April) look like?3%-4%
Chris Beauchamp: Pricing pressures are likely to moderate as supply chain problems ease and production increases slow price increases.
Dylan Ratigan: Moderate inflation will persist.
Anthony Scaramucci: Still slightly hot.
Tom Sosnoff: It's just a guess.
The majority of Luckbox readers (31.5%): 4%-5%
Ed Yardeni: Too much money chasing too few goods. Once supply chain disruptions ease, some of the inflationary pressures should dissipate. I also expect strong productivity growth to help moderate
inflation later next year.