A veteran of the $48.1 billion industry tells what it's like protecting the rich and famous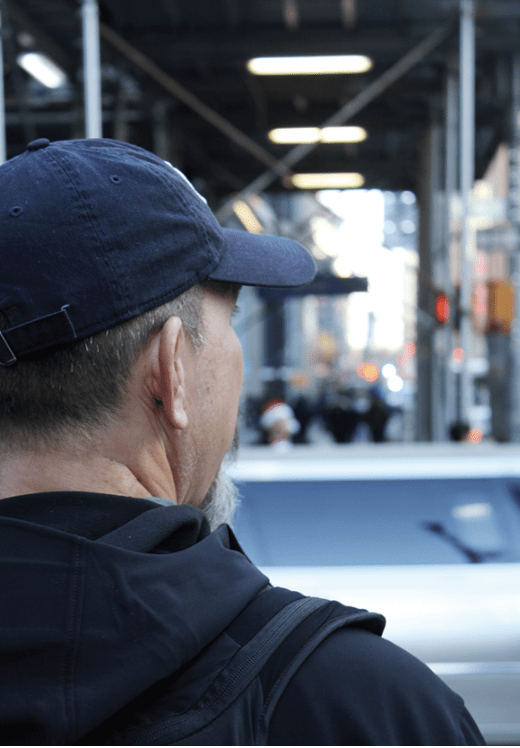 Here's how a rookie mistake provided the founding principles for a thriving business. Todd Sheets was working as a cop in a medium-sized city in 2008 when his part-time gig in private security took him to a beautiful hotel in Brazil. He was assigned to guard an A-list tech CEO, and he and his client were assigned adjoining rooms.
Everything seemed quiet early one morning, so Sheets decided to squeeze in a workout on a treadmill in the hotel basement. He was jogging on the machine when his squawk box blurted his name and summoned him to the command center.
It seemed that Sheets had left his BlackBerry in his room, and the device had...
Something Ventured
Relentless ambition turns a solo act side hustle into a multi million-dollar business A dream job wasn't enough for Emily Vaca—she always had a part-time entrepreneurial project underway, too. Eventually,…

As close as you can get to "Siri, mix me a Manhattan."