Trading sneakers online provides the thrill of the hunt and the opportunity for profit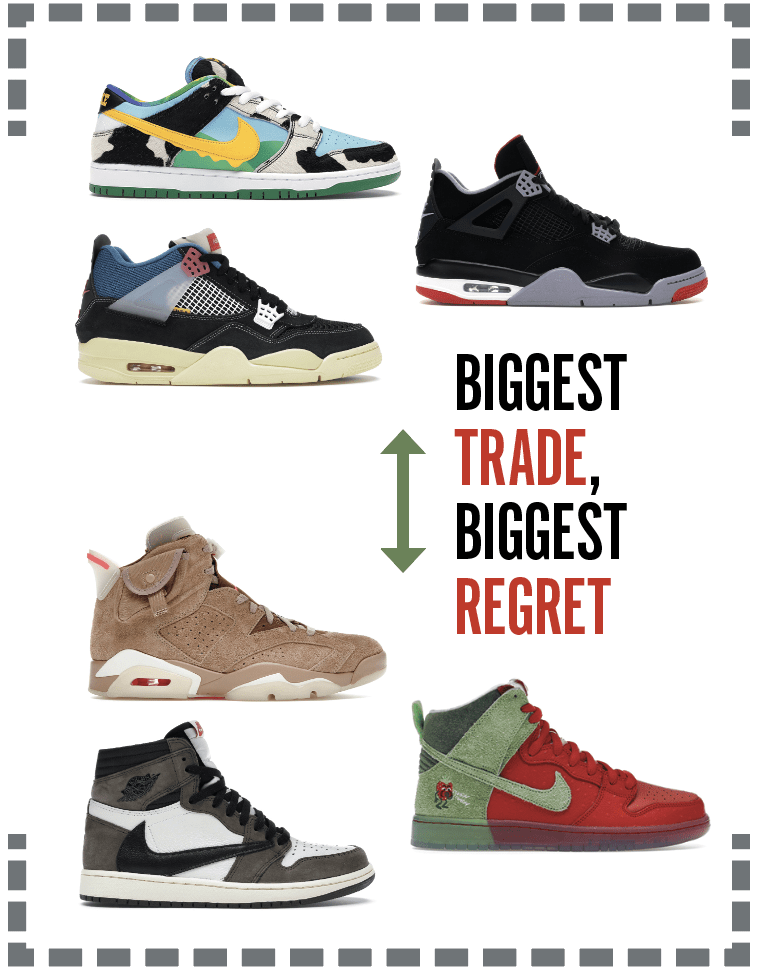 Cave dwellers were exchanging animal hides and sharp sticks long before the invention of coins and paper money. They were pioneering the barter system—a way of trading that will always be with us.
To place barter in a contemporary context, think of someone itching for a pair of Air Jordans but hurting for cash. How about finding a way to snag those shoes by trading up from a...