Streaming Vs. Cable
Television viewers are spending more time watching streaming video than cable or broadcast TV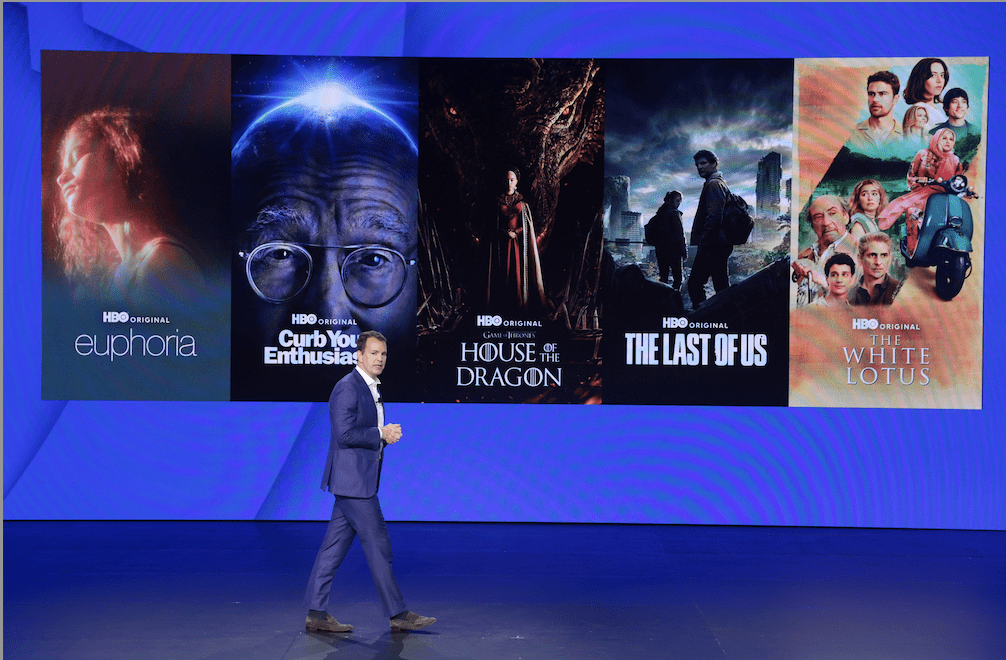 Video streaming has surpassed cable TV as America's favorite delivery system for movies and television shows.
It took the lead last July, thanks partly to the runaway popularity of Netflix's fourth season of Stranger Things, which viewers worldwide watched for 1.35 billion hours in the first 28 days after its release.
The show contributed significantly to streaming's 34.8% share of TV viewing that month, compared to 34.4% for cable and 21.6% for broadcast, according to a Nielsen report. Streaming had achieved a milestone.
Subscription stats also support what analysts have been expecting for years: the steady decline of cable and satellite TV.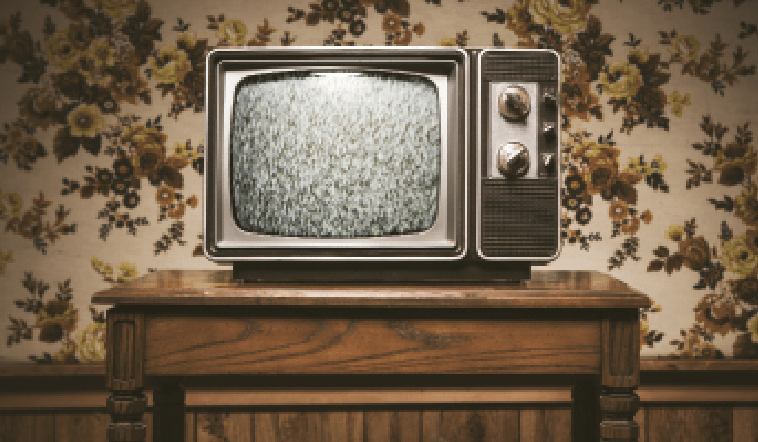 Just 48% of American households have cable or satellite, said Samba TV's recent State of Viewership Report. Meanwhile, 83% subscribe to one or more streaming services, according to Statista.
Beginning of the end
Netflix began streaming in 2007. Since then, more than 200 streaming services have popped up worldwide. Netflix and Hulu were once the primary competitors, but now Amazon Prime Video, Disney+ and Max (previously HBO Max) have joined them to round out the Top 5 most popular services in the U.S.
For a while, streaming replaced only some cable viewing. AT&T launched DirecTV Now (currently DirecTV Stream) in 2016 and found itself with an expensive failure on its hands—for the company and consumers. After reaching a high of 1.8 million subscribers, it's now below 700,000.
But even though AT&T flopped, it opened the door for the non-linear TV. Programming
is considered linear when shows appear at certain times, like on cable. With non-linear streaming, viewers choose when to watch videos.
A few months after DirecTV Now's launch, YouTube and Hulu created their own paid live TV subscriptions, with YouTube TV reaching 5 million subscribers in 2022 and Hulu with Live TV just under 4.4 million subscribers.
Neither of those services compares to Pluto TV's 79 million monthly active users. As a free ad-supported service, Pluto TV is the most-viewed live TV provider. It's owned by Paramount but tops Paramount+, which holds 4% of the paid market share at 56 million subscribers.
For those tempted to ditch their cable subscriptions, streaming services provide every reason to do so. The average cable package costs $217 per month, while the streaming customers spend an average of $70 a month, according to Allconnect, a company that provides home services.
Households that subscribe to paid streaming services choose an average of four, says Deloitte's 2021 Digital Media Trends survey. But its 2022 study reveals that 59% of consumers prefer a low-cost, ad-supported subscription to a high-cost, no-ad service.
That means cable-like ads still work both for advertisers and consumers.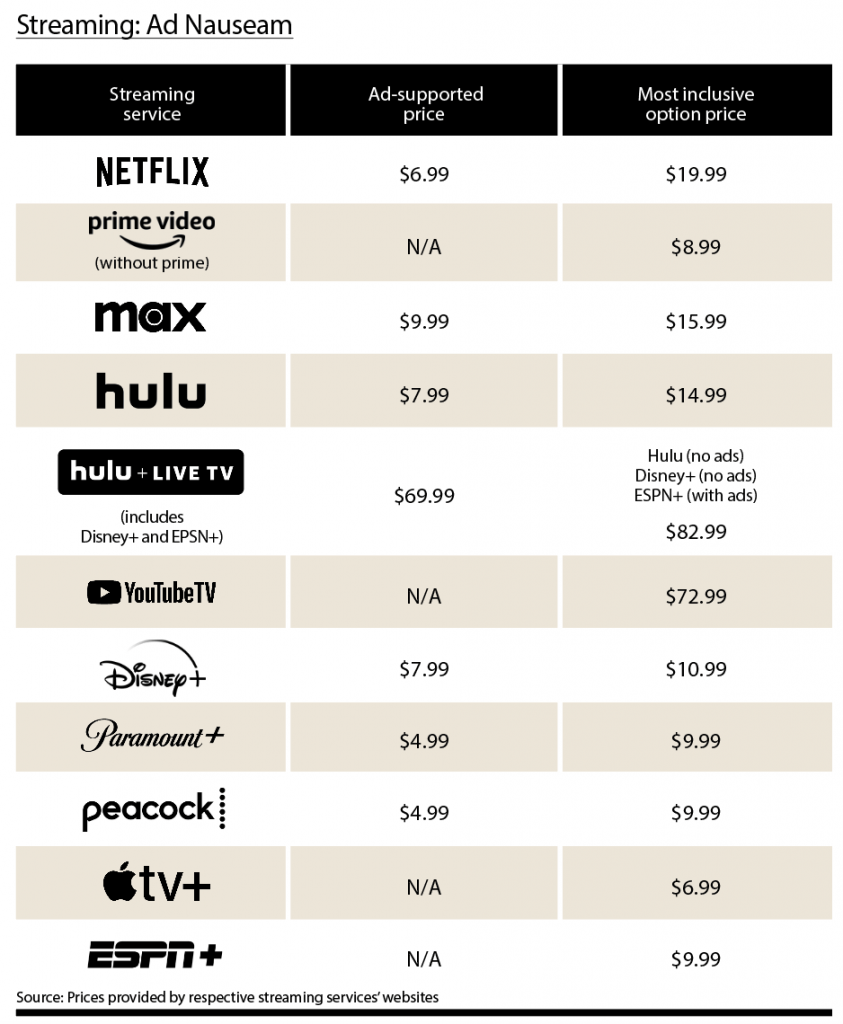 Revenue streams
Josh Jackson, a professor of media studies at the University of California, Berkeley, wants to change how the television industry perceives its audience.
"We need to think about cable versus streaming in terms of demand," Jackson says. "And that demand isn't just viewers and viewer preference, but also advertiser preference."
TV networks collect the largest share of their revenue from advertising, and as long as advertisers pay for placements, cable companies will continue to function.
"In the 1990s, it was first registered that more people were watching cable than were watching broadcasts, and yet 30 years later broadcast is still very much in operation," Jackson maintains. "In fact, the broad majority, if not all of the major broadcast channels, also have cable channels and also share a parent company with streaming operations."
The movement toward streaming constitutes an "industry realignment" and not a war against cable, he says. Media companies try to achieve a balance between cable and streaming and attempt to appeal both to audiences and to advertisers.
Take the example of Comcast, the largest U.S. media conglomerate. It owns Xfinity, Universal Pictures/Studios, Dreamworks Animation, NBCUniversal (including Peacock) and plenty more. While cord cutting resulted in the loss of 3,786 households every day in 2022, amounting to a total of 43 million lost households from cable's peak in 2013, Comcast gained 4.33% in annual revenue compared to the previous year.
Expect more of the same. Luke Bouma, founder of Cord Cutting News, predicts this: "The growth of cord cutting is expected to speed up in 2023 as inflation and other economic troubles … push Americans to look for cheaper options. At this rate of growth, we could see cord cutting top 7 million households in 2023—if not more."
Streaming and cable both offer advantages when it comes to commercial messages. Advertisers can use data gleaned from the internet to craft individualized ads to run on streaming services, but cable provides broader reach to a wider demographic.
Tailoring commercials to fit an individual instead of the entire audience can benefit advertisers, but consistency also occupies a prominent place in the world of television.
For example, viewers can become frustrated when a favored show switches platforms, a change that's occurring more often these days.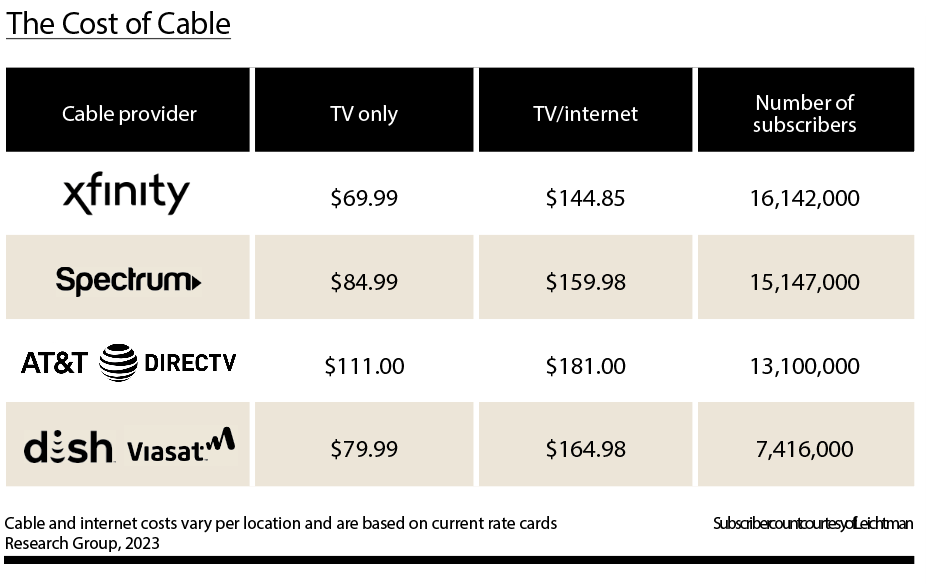 Case study: The Office
Consumers sometimes cancel a service that drops a popular show and then subscribe to the one that picks it up. Some 37% of subscribers both added and canceled a streaming service within six months, the 2022 Deloitte
Digital Media Trends survey shows. The leading causes? Price and shows moving from one medium to another.
The Office provides the perfect example of the latter. From 2005 to 2013, NBC aired the program about the antics of a hapless group of white-collar workers. It later found a home on Netflix, where all nine seasons became available.
In 2020, The Office was streamed more than any other show, with viewers watching 57.13 billion minutes that year. NBC wanted it back. So, despite its towering popularity, the show became unavailable for three years while Netflix and NBC wrangled over licenses and rights. In January, it returned on NBC's Peacock streaming service.
Robert Greenblatt, former chairman of NBC, looked back on the situation in a 2019 interview with Vulture, a website operated by New York magazine.
"I believe that Netflix helped make The Office extraordinarily popular, and more popular than when it was on the network," Greenblatt said. "If we knew how popular it was going to be before they made the deal, we would have asked for more money from them!"
The Office isn't the only show that found its audience after moving to Netflix—another indication viewers prefer streaming to broadcast or cable. And fans followed the show when The Office appeared on Peacock after its successful run on Netflix.
Peacock also stocked up on some of the most popular comedy shows in television history, acquiring Saturday Night Live from Hulu, and both Parks and Recreation and That 70's Show from Netflix—among many others.
That made Peacock a challenger to other streaming services, even with just a 4% share of the paid streaming market.
Then there's the case of companies like Comcast, where streaming poses less of a threat and seems more like an area for growth.
"We're selling shows right and left to these [streaming services]," Greenblatt said. "They're frenemies of the network, but they're certainly friends of the studio."