From painting to rap music, artificial intelligence is invading the art world. Creatives are coping with the fallout.
Singer-songwriter Nick Cave didn't like what he was hearing.
"This song is bullshit, a grotesque mockery of what it is to be a human," he exclaimed. He was responding to what ChatGPT came up with when asked to compose original music and lyrics in his style.
It wasn't just the aesthetics—Cave disapproved in the principle of a machine mimicking art, labeling it "replication as travesty."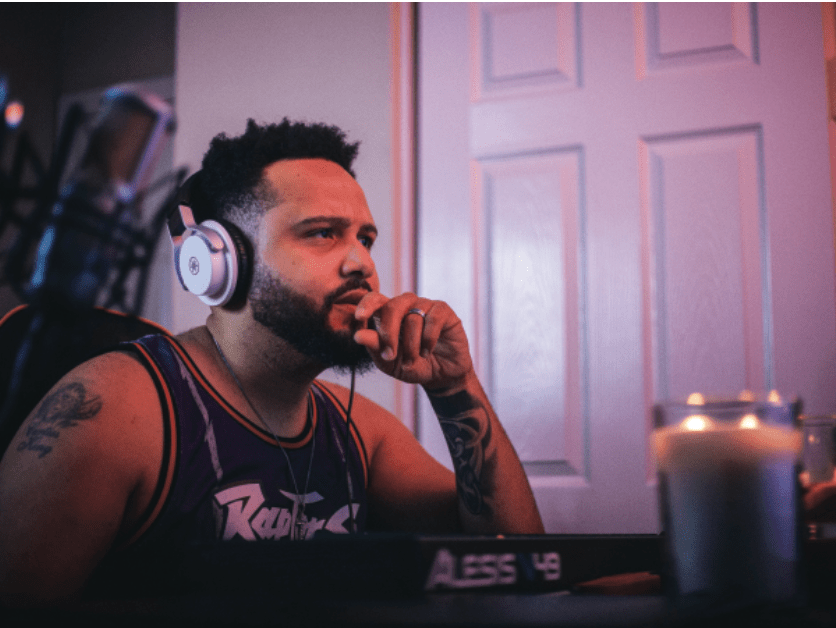 Fair. But he might be missing the point.
Artificial intelligence, or AI, has been around...
Art, entertainment & culture