Luckbox leans in with Shinola Detroit CEO Shannon Washburn
On the comeback of the iconic shoe polish brand and its now diverse, made-in-Detroit product line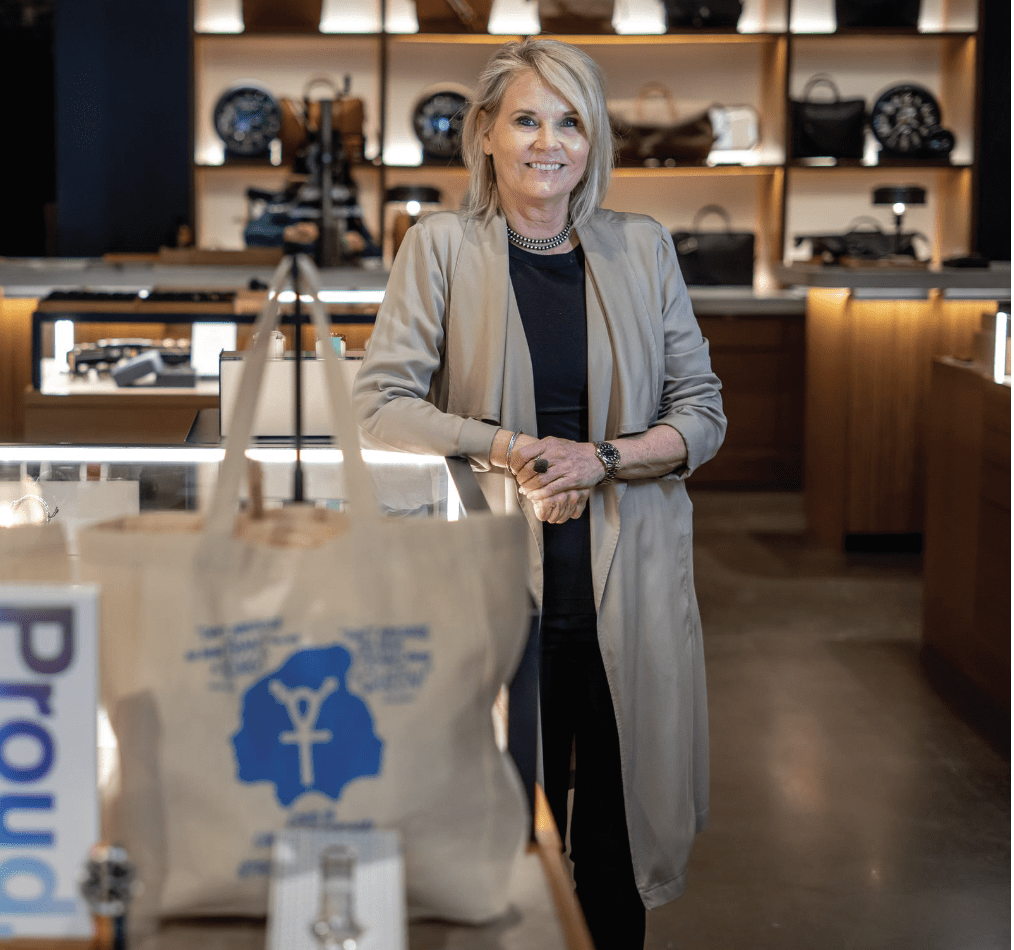 Is Shinola Detroit based on the values of the original Shinola brand?
The underlying principles of our company were created before we decided to call the company "Shinola." The company began with the goal of creating 100 meaningful jobs in a location in need of a boost. This was accomplished by finding space in Detroit and building the first major American watch manufacturing facility to open in 50 years.
Just before we started hiring people, someone told our founder this idea proved he may not "know shit from Shinola." That's how the brand name "Shinola" was [re]born, and we did have to acquire the company...