Meet George Michalopoulos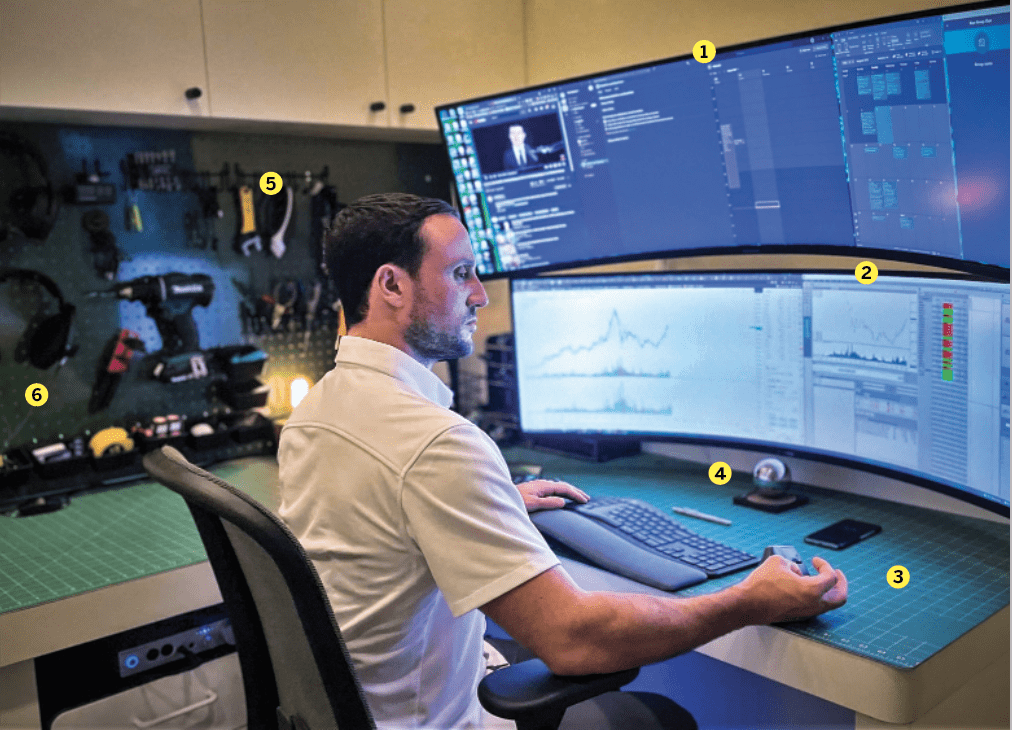 Title
Crypto trader and portfolio manager
Home/Office location
Miami Beach, Florida
Age
38
Years trading
15
How did you start trading?
Originally during the tech stock boom in the early 2000s while still in high school, but professionally
at Citadel after graduating from university. (Citadel is a hedge fund and market maker).
Favorite trading strategy for what you trade most?
Gamma and vega around stocks, bonds and energy.
Average number of trades per day?
Four
What percentage of your outcomes do you attribute to luck?
100%. It's the process of structuring a portfolio to harness chance that introduces skill. An individual
outcome is always out of your control.
Favorite trading moment?
Massive asymmetric payoffs via well-identified trades around recent changes or new information that
the market suddenly catches up to.
Worst trading moment?
Slowly bleeding on a position over an extended period of time.
Tell us about your approach to trading cryptocurrencies.
Disciplined, non-dogmatic portfolio management using options, futures and underlying coins. Constructing a well-defined thesis and exit strategy a priori. Protecting the left tail/massive drawdowns in exchange for giving
up some of the right tail.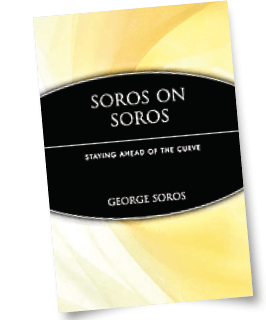 Favorite Trading Book
Soros on Soros:
Staying Ahead
of the Curve
By George Soros
Wiley, 1st edition (1995)
Paperback, 336 pages
$28, Amazon