Home/Office location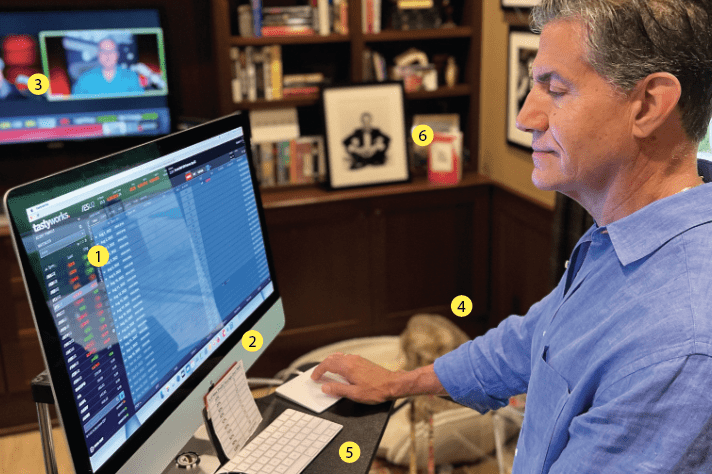 Tulsa, Oklahoma
Age
63
Years trading
25
How did you start trading?
The company I worked for 27 years ago offered a 401(k), and on the weekends I would go to Barnes and Noble and read and research trading strategies.
Favorite trading strategy?
The 16 delta strangle personally provides peace of mind as well as a reasonable premium as long as the IV (implied volatility) is 35 plus.
Average number of trades per day?
Six to 10
What percentage of your outcomes do you attribute to...