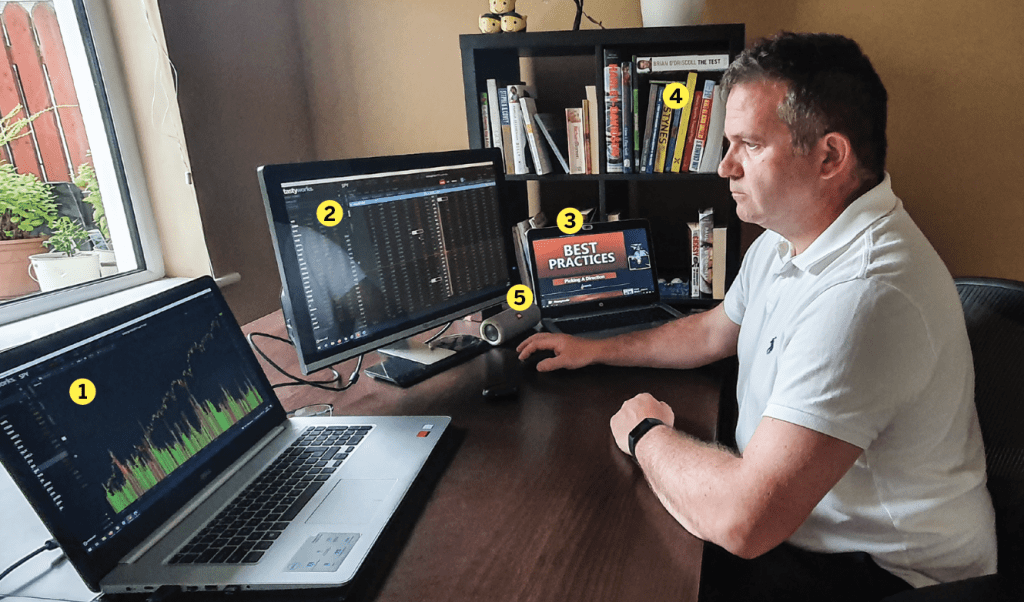 Home/Office location: Dublin, Ireland 

Age: 48
Years trading: 15
How did you start trading?
I was lucky enough to be working for a company that issued stock to its employees. This sparked an interest in learning about how markets worked. I took every course I could find. Once I started learning, I couldn't stop.
Favorite trading strategy for what you trade most? 
Iron Condors on liquid high implied volatility ranked stocks or exchange-traded funds (ETFs). Mostly $20-wide wings and using the tasty mechanics all the way from entry to exit with profit.
Average number of trades per day?
It depends upon the market conditions. I do adjustments regularly, so around five to 20 trades a day sounds about right, but this is mostly making adjustments to existing trades, rather than new trade entries or trade exits.
What percentage of your outcomes do you attribute to luck?
Luck helps with everything, but for trading long-term, high probability of profit at trade entry with the right strategy, along with trade management through the duration of the trade until the exit, is much more important than luck! With good trade mechanics, solid positive results are normal.
Favorite trading moment?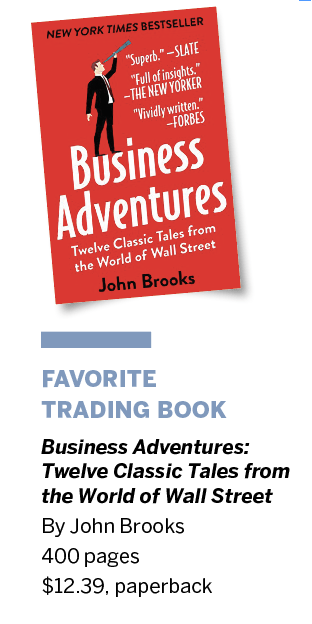 Looking at a positive profit and loss statement while closing a trade always feels good, but it feels even better when my profit target is exceeded overnight. I recently did a bullish trade on Boeing (BA). I sold a naked put 45 days to expiration, and the stock jumped almost 14% the next day. I had a 50% profit expectation in around 21 days or fewer but received 65% in just one day.
Worst trading moment?
I had what looked like a perfect entry on a strangle on what was a little-known stock at the time: GameStop (GME). The speed and size of the move that followed just felt violent. The trade went so bad so quickly. That was probably the biggest test of all my skills and temperament. Trading small saved me, along with defensive tactics (tasty mechanics). I was glad to be out of that trade. After that, normal trading conditions are so much fun and feel easier.
Recovering and becoming a better trader than ever after unusual events has been particularly satisfying. I can say this about the recent sell-off because of the COVID-19 pandemic and for those who can recall trading during the financial crisis of 2008. 
Want to be featured as the next issue's trader? Have story ideas?
Let us know: tips@luckboxmagazine.com