The Luckbox Bookshelf
The books that captured our attention this issue.
Like, Comment, Subscribe: Inside YouTube's Chaotic Rise to World Domination (2022) By Mark Bergen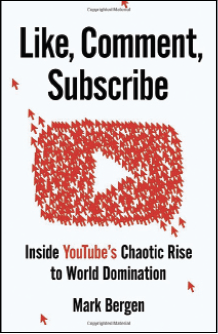 Like, Comment, Subscribe explains how YouTube's technology and business practices contribute to the success of its parent company, Alphabet (GOOGL). YouTube has prospered largely by inventing today's attention economy, where companies compete for eyeballs. It has attracted video streaming's largest audience by making it relatively easy for content creators to display their work. Everyone knows YouTube, but virtually no one knows how it works.
No Rules Rules: Netflix and the Culture of Reinvention (2020) By Reed Hastings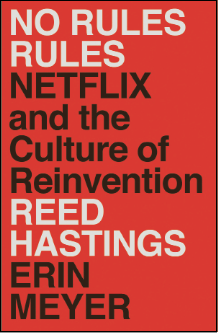 In No Rules Rules: Netflix and the Culture of Reinvention, company co-founder Reed Hastings pulls back the curtain to expose the unorthodox corporate culture of one of the world's most successful companies. Hastings, nearly a generation older than the entrepreneurs behind other tech companies, describes his "adult" business philosophy as "people over process." It brings talented employees together in a flexible structure.
The YouTube Formula: How Anyone Can Unlock the Algorithm to Drive Views, Build an Audience, and Grow Revenue (2021) By Derral Eves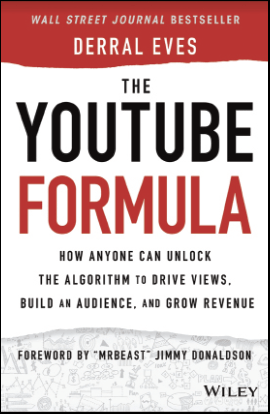 As YouTube grows in popularity, its content creators are competing more fiercely for subscribers. But help is on the way with The YouTube Formula by Derral Eves, an expert video producer and YouTube coach. He shares what creators need to know to launch a channel, improve searchability, and drive viewer and subscriber growth. Eves even promises to reveal secrets about the YouTube algorithm.
How to Do Nothing: Resisting the Attention Economy (2020) By Jenny Odell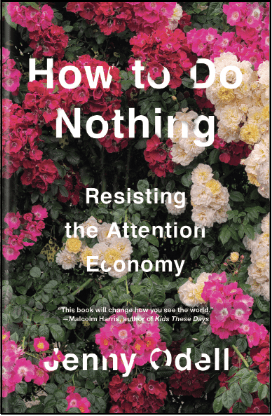 In How to Do Nothing: Resisting the Attention Economy, artist and critic Jenny Odell offers advice on living in a world where YouTube's addictive technology is designed to capture and sell our attention. Despite its title, the book can serve as a field guide to winning back our lives and doing what's genuinely worthwhile. Former President Barack Obama considers the book a favorite.
Far too often, book reviews drive readers away. They're written from the viewpoint of just one stranger, and taking them to heart leaves great books undiscovered. That's why the Book Value offers profiles instead of reviews. Don't look to this page for opinions. Think of it as a place to find writing that educates, entertains and challenges entrenched beliefs.