Crypto Crime Spree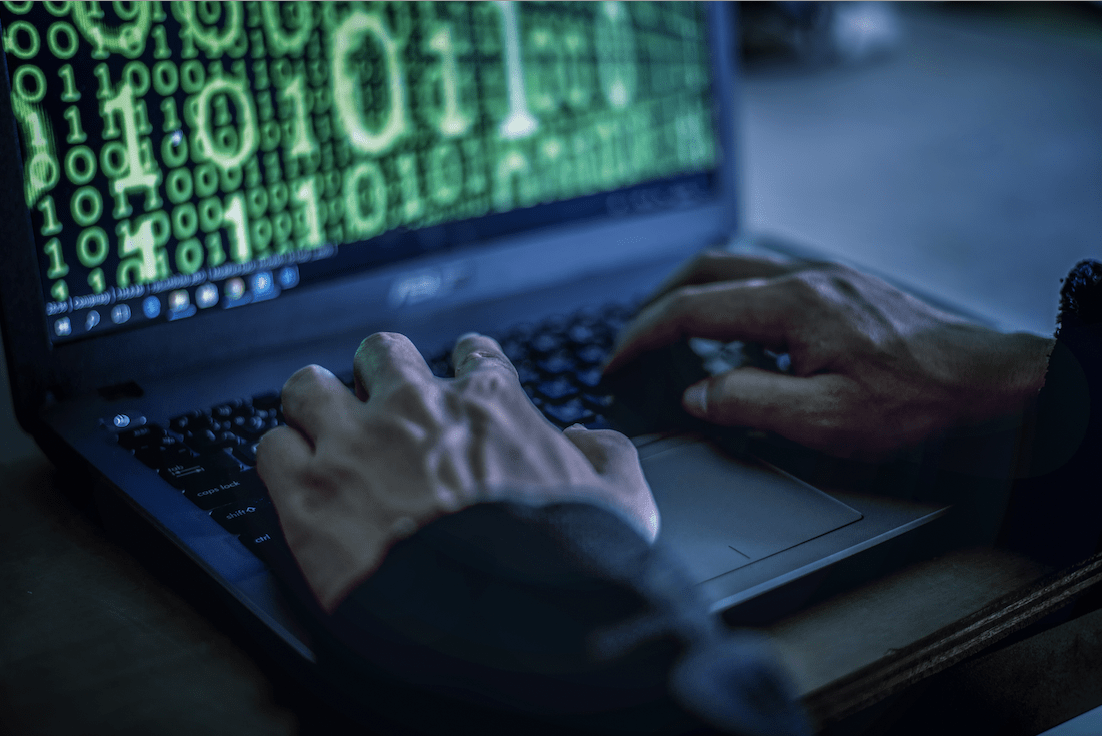 Cryptocurrency crime reaches an all-time high, affecting savvy and novice investors alike
Crypto charlatans are using novel schemes to separate investors from billions of dollars.
Last year alone, illicit addresses received $14 billion, up from $7.8 billion in 2020, according to blockchain analysis company Chainalysis. The firm identifies scams and stolen funds as the fastest growing areas of crypto crime.
Let's look at who's losing money and how much. We'll also outline prevalent schemes for committing fraud, speculate on where crypto fugitives might hide out, and review the growing list of lawsuits by investors looking to recoup crypto-related losses.