Complex Con(versations)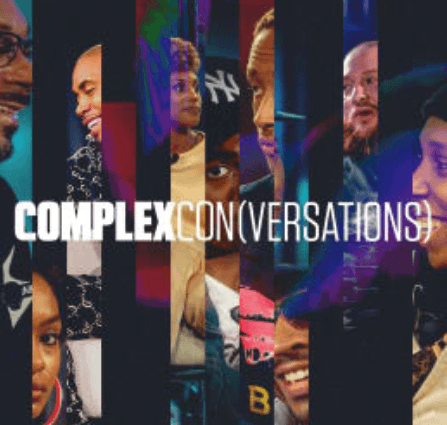 With so many films and TV shows documenting the triumphs and struggles of pro gamers, it can prove difficult to mine them all for advice to apply in the everyday business of esports. While movies like Free to Play or ESPN's docuseries Good Game reveal an impassioned side to esports, Episode 8 of Complex's 16-part series Complex (Con)versations emerges as a nice fusion of the life of the gamer and the inner workings of the esport business.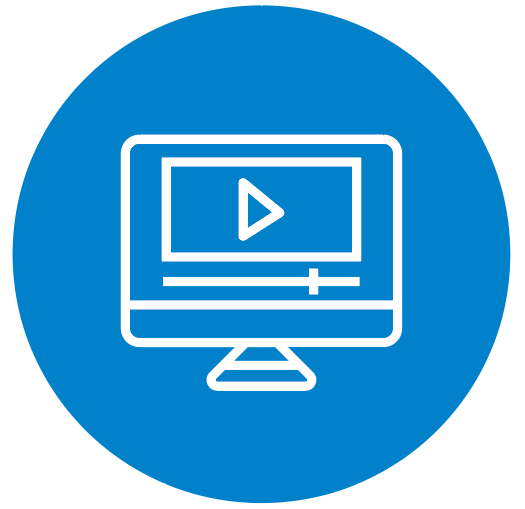 Appropriately titled The Business of Esports, Episode 8 presents a panel of five high-profile figures connected with the sport. The series, which is available on the company's website, was filmed live at its 2016 ComplexCon convention. Host Imari Oliver, vice president of Esports WME-IMG, a sports and media talent agency, dismantles misconceptions about esports in a colloquial and forthright manner. Sharing the stage with Oliver are Tobias Sherman, global head of esports WME-IMG; Jace Hall, American video game producer; Christopher "Montecristo" Mykles, League of Legends analyst; and Steve Aoki, DJ and co-owner of Overwatch Team Rogue. The panel set aside half an hour to relate personal experiences and grapple with timely esports topics.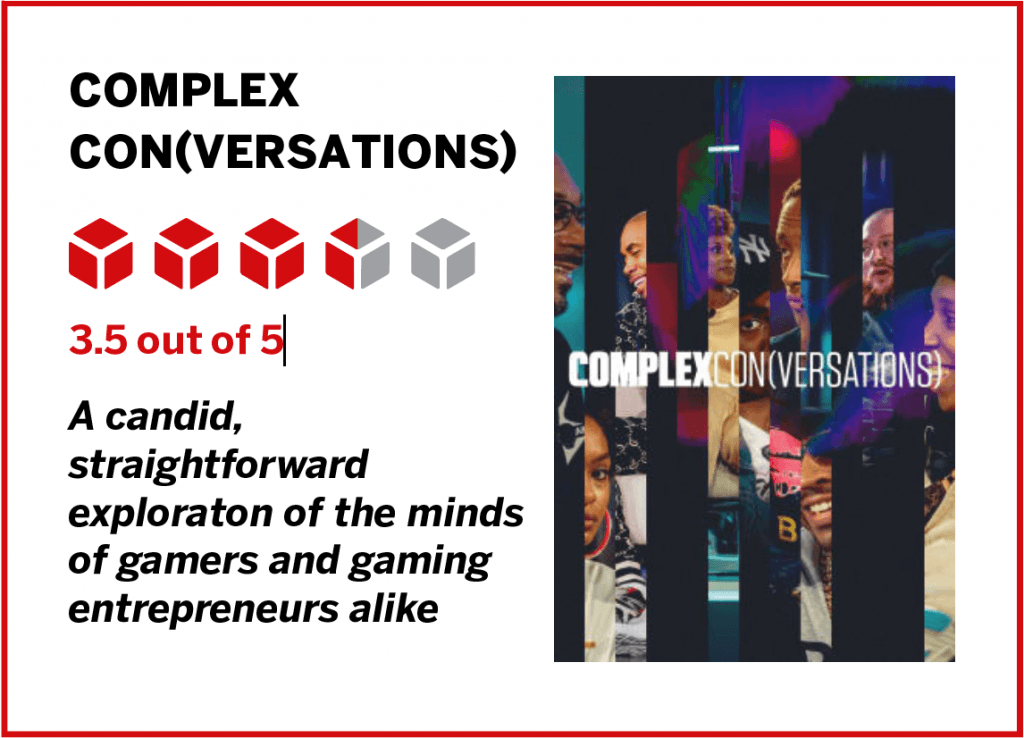 Their conversation reveals just how interconnected other industries, like music and fashion, have become with esports. Aoki, for example, joins the likes of other esports entrepreneurs, like Shaquille O'Neal and Mark Cuban, who made their names in fields other than professional gaming. As gaming continues to become part of the fabric of American life, the industry should expect more involvement from curious investors ready to cross over from other sectors.
Those newcomers are attracted partly because of some utterly mind-blowing aspects of the industry. They're the kind of quirks aired in Complex (Con)versations by cast members like Montecristo, who rattles off the differences between the APM of pro gamers and amateur gamers.
Access to that kind of knowledge gives viewers a look at both sides of the equation-—the esports business model and the mindset of professional esports players.
Jessica Christoffer, an editorial intern for luckbox magazine, is a student majoring in journalism at the University of Wisconsin-Madison.