Patriot Act with Hassan Minhaj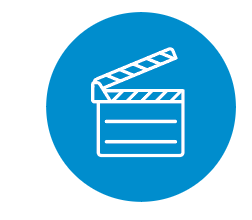 When Jon Stewart took the reins of Comedy Central's The Daily Show from Craig Kilborn in 1999, the program began outperforming Saturday Night Live as an incubator for rising comedy talent. The cavalcade of stars who have come to prominence on TDS has included Stephen Colbert, Steve Carell, Olivia Munn, Ed Helms, John Oliver, Trevor Noah and Samantha Bee. The latest addition to the list is former TDS correspondent Hassan Minhaj, co-creator, co-producer and host of Patriot Act, which began airing on Netflix and YouTube late last year.
Minhaj, a wide-eyed, eager and approachable comic, blends Seinfeld-style "observation" stand-up with the voluminous and startling information overload of a TED Talk. He backs his presentations with...