Consumer Sentiment Index Signals Potential Recession
Consumer sentiment in the U.S. remains depressed, illustrating that record inflation still weighs heavily on American shoppers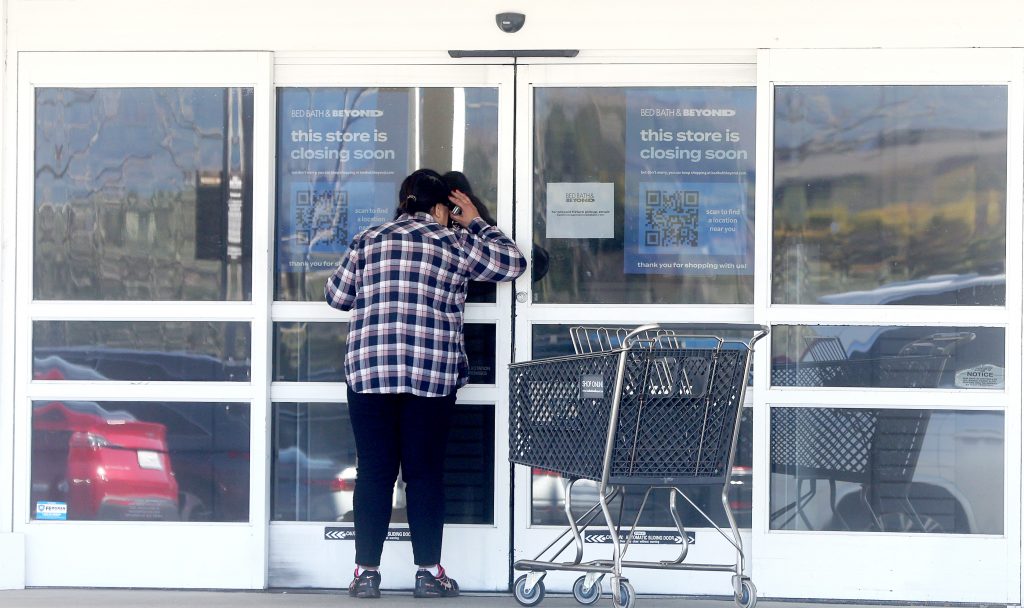 American consumers are down, but not out. At least that's the main takeaway from the March 2023 report on consumer sentiment, which revealed a slight decline in consumer optimism from February to March.
Last June, the Michigan Consumer Sentiment Index (MCSI) dropped to 50, which was even lower than the lowest reading observed during the 2008-2009 Financial Crisis. That degree of pessimism helps illustrate the heavy burden that record inflation has placed on the shoulders of American shoppers in recent months.
According to the MCSI, consumer sentiment is currently hovering around 63, which is 13 points higher than the lows observed last June, but still well below the levels observed immediately before the pandemic. At the end of 2019, consumer sentiment was closer to 100.
Consumer sentiment actually remained robust during 2020 and 2021, despite the onset of the COVID-19 pandemic. But it started weakening in January of 2022 and has remained low since that time.
During the last 15 years, the MSCI has ranged between roughly 50 and 100—indicating an average of about 75. But the MSCI hasn't registered above 75 since July of 2021, which means consumer sentiment in the U.S. has been below average for 20 straight months.
The MSCI is compiled on a monthly basis by the University of Michigan and is based on a national survey of 500 American households.
Market research has shown that consumer spending doesn't drop off until people feel that their future livelihoods are under imminent threat. That means leading up to a recession, and even after the onset of a recession, consumer sentiment can remain relatively resilient.
However, when nationwide layoffs start piling up, consumer sentiment often plummets.
That means investors and traders can use the MCSI to potentially gauge the onset of a recession, because a steep decline in the index would likely indicate that a recession has already begun.
That's valuable because recessions are typically labeled as such in hindsight using backward-looking data. Technically, a recession is defined as two successive quarters of negative growth in the country's gross domestic product (GDP).
However, GDP figures aren't released until well after a quarter officially ends (usually six weeks later), which is why most recessions show up on the radar after they've already started.
As such, market participants can use the Michigan Consumer Sentiment Index for helpful insights into the performance of the underlying economy. If the index suffers a dramatic move to the downside, that can be a real-time indicator that the U.S. has officially entered a recession.
On the other hand, a rebound in the MCSI—for example a spike back above 75—may indicate that the underlying economy is strengthening, and that the imminent risk of recession has passed, at least for the time being.
For more context on this topic, check out a new installment of In This Economy on the tastylive financial network. To follow everything moving the markets, tune into tastylive, weekdays from 7 a.m. to 4 p.m. CDT.
Sage Anderson is a pseudonym. He's an experienced trader of equity derivatives and has managed volatility-based portfolios as a former prop trading firm employee. He's not an employee of Luckbox, tastylive or any affiliated companies. Readers can direct questions about this blog or other trading-related subjects, to support@luckboxmagazine.com.