You can do this! A professional producer offers new and established podcasters as much or as little marketing and tech help as their budgets allow.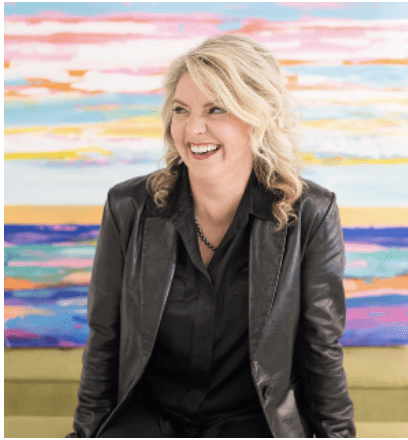 Traci DeForge viewed the burgeoning podcast industry as an opportunity to combine two of her skills: business development and broadcast radio management. So, four years ago she started a business called Produce Your Podcast to help clients handle every aspect of the business.
Fledgling podcasters come to DeForge with the seed of an idea, and she helps them germinate and nurture it by providing creative advice, technical assistance, audio and video recording, editing, and distribution. Her marketing services includes creating graphics, writing blog posts, releasing newsletters,...