Casual gamblers love slot machines. But what if they knew the numbers behind the bells and whistles?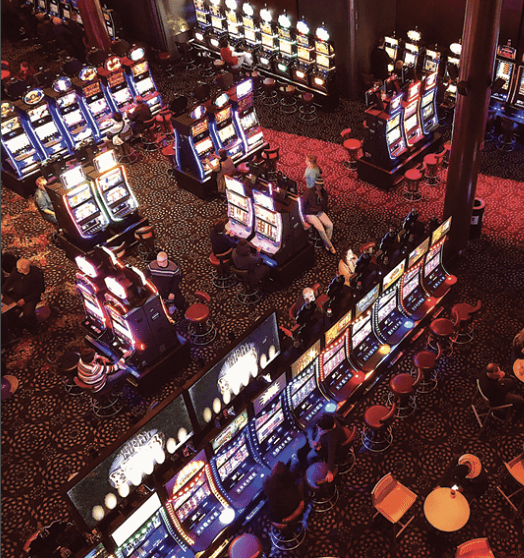 Slot machines attract new or casual gamblers to the casino because they offer a low-friction entry point for anyone intimidated by chips, craps, cards, dice, blackjack tables or roulette wheels. Plus, they're cheap to play and they carry the allure of huge jackpots.
So, casino operators have plenty of good reasons to position slots near the entrances. But they have another motivation, too.
It probably escapes most slots players that they have only about a one in 50-150 million chance of winning a big jackpot. The odds get even worse for so-called "mega" jackpots of over a million dollars—they can be as long as one in 250-500 million.
So, it should come as no surprise that casinos recognize the one-armed bandits as their real money-makers. December 2021 revenues weren't available as of this writing, but gaming revenue reached $48.34 billion by the end of November, the American Gaming Association reported.
That shattered the industry's full-year record of $43.65 billion set in 2019, and it was tracking 21.3% ahead of the same 11-month period in 2019. Gross revenue from slot machines accounted for $29.8 billion (62%) of casinos' 2021 revenue.
What's more, the numbers seem likely to keep increasing.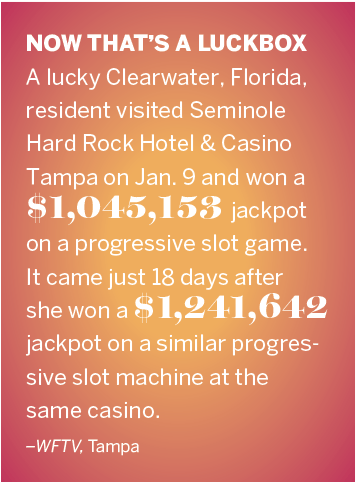 Casino operators refer to the "hold" as the portion of each wager they expect slot machines to retain over time. A machine with 5% hold produces $5 in revenue for every $100 in wagers. The same machine can be described as having 95% "RTP," or return-to-player.
Average hold has risen considerably, from approximately 5% to more than 6.5% over the past 30 years, with some as high as 15%, according to Global Gaming Business, a trade publication.
"Slot zombies" may not even notice. In a recent study, researchers in Mexico placed two slot machines next to each other—one with a 4% hold and the other with a 15% hold. Over a 180-day period, the machines each had the same amount of play and the same number of wins. Players didn't figure out that they should switch to the machine with the smaller house edge.
Don't expect that message to be lost on casino operators.