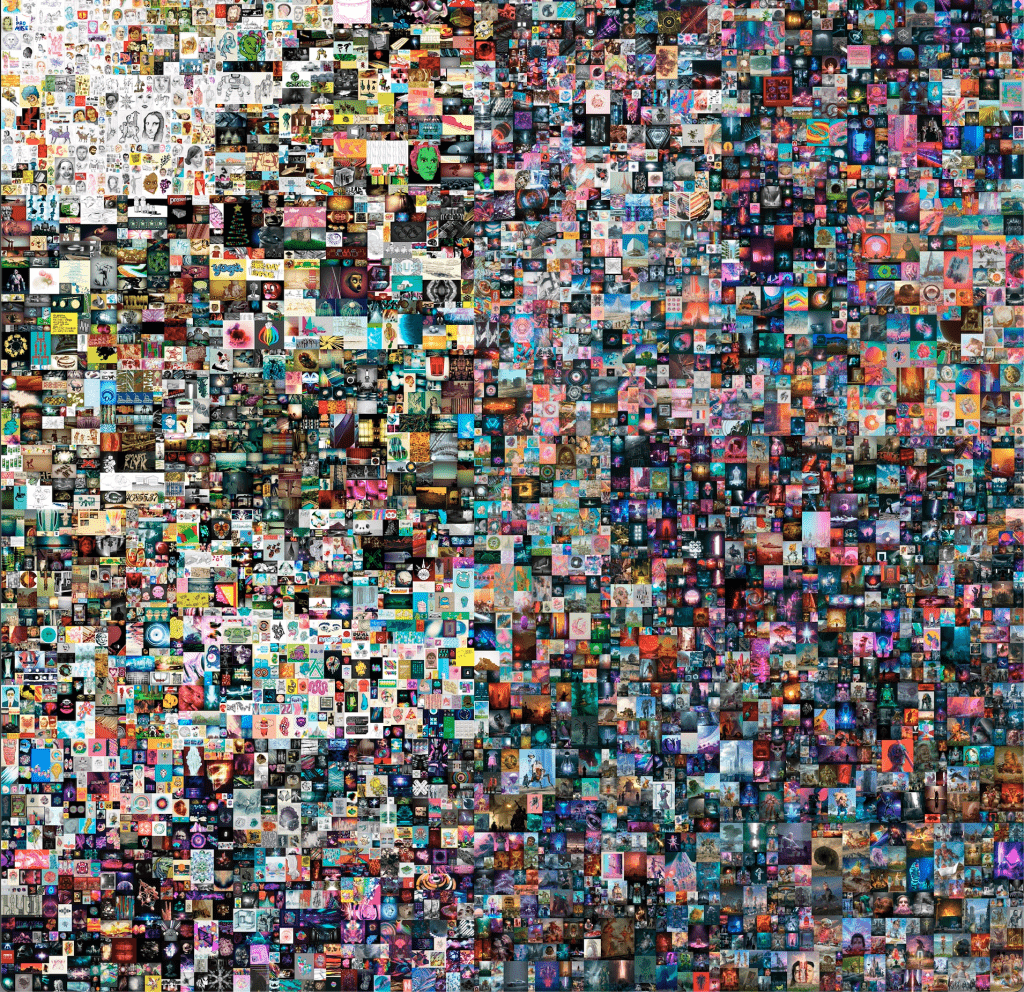 Everydays—The First 5000 Days, a JPG file created by the digital artist known as Beeple, sold a year ago at an online Christie's auction for $69.3 million. The price set a record for an artwork that exists only digitally as a non-fungible token (NFT). That's a lot of money but far short of the value of some of the world's most expensive paintings. Leonardo da Vinci's Salvator Mundi, for example, sold for more than $450 million at a Christie's New
York auction in 2016. At the time, it was arguably the most widely publicized art sale in history, and the buyer was none other than Mohammed bin Salman, the Crown Prince of Saudi Arabia. What's a Luckbox reader to
make of all this? Check out the March issue for the magazine's exploration of the world of art and design.