The Business of Education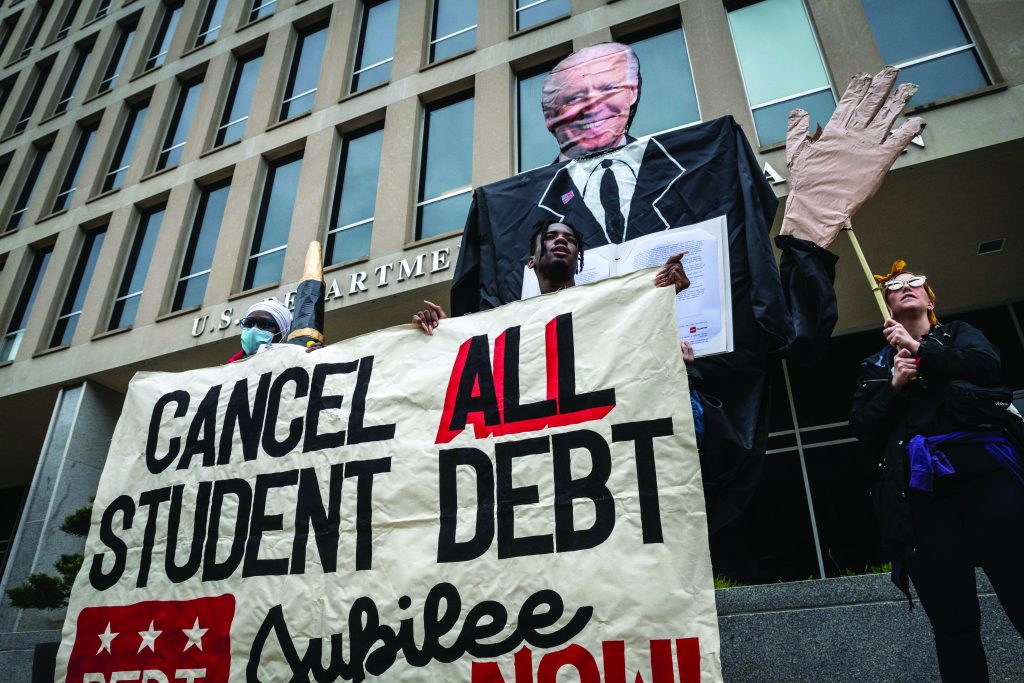 College students protested in front of the U.S. Department of Education in Washington, D.C., earlier this year, calling for President Joe Biden to abolish all student loan debt by executive order—a plea not expected to end anytime soon.
Student debt reached $1.7 trillion this year—second only to mortgage debt, according to the Federal Reserve. Average student loan debt ranges from $33,000 to $43,000, which could take up to 10 years or more to pay off, sources say.
Students took out those loans in response to the staggering tuition costs they continue to face. The National Center for Education Statistics recently compared average in-state tuition and fees for one year in 1970-71 at $394 with the 2020-21 academic year at $10,560—an increase of 2,580%. During the same period, tuition and fees at private institutions jumped 2,107%, from $1,706 in 1970 to $37,650 in 2020.
College tuition is big business, but in the August Education issue, Luckbox will take a look at whether higher ed is worth the higher costs and profile the companies and technologies providing new alternatives.