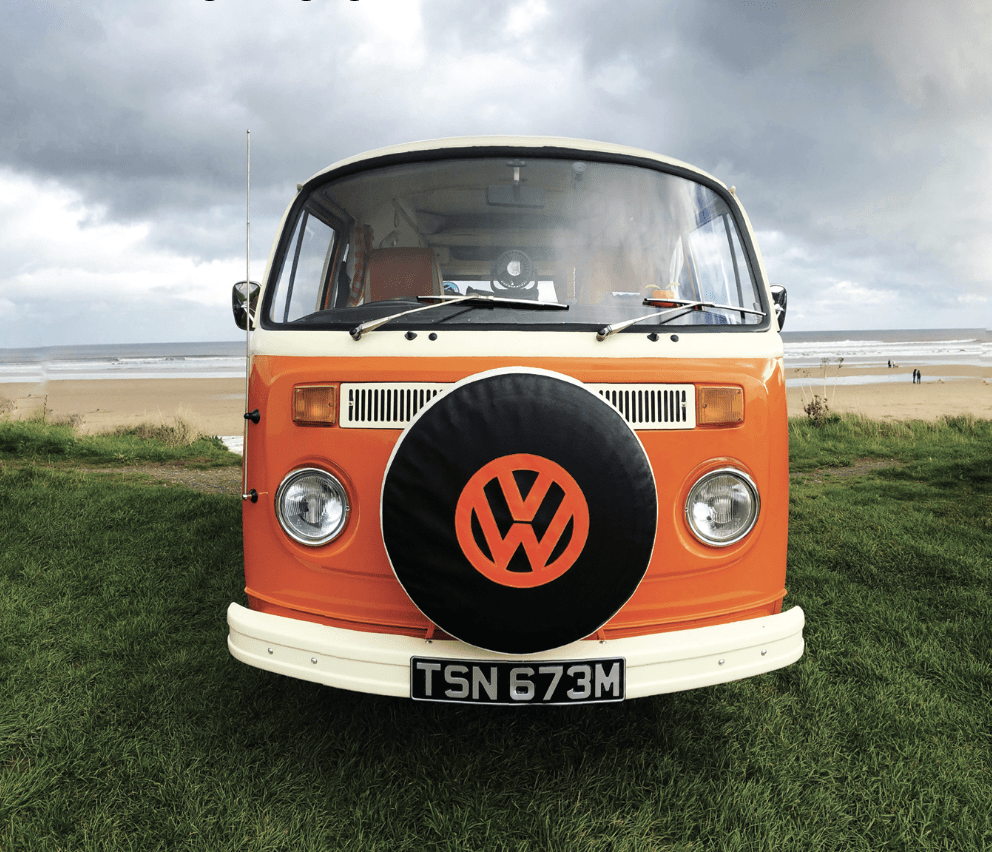 What's with the nation's ongoing fascination with the past?
Americans tend to treat just about anything retro as an iconic piece of history worth remembering, exploring and embracing. They're not content just learning the backstory—they want to become part of it.
And the June issue of Luckbox can help.
Expect a thorough examination of the retro revival as the magazine celebrates the resurgence of classic cocktails, video games and venerable consumer brands.
We'll bring you retro-tinged updates that include time-tested investment strategies, the new incarnation of the classic VW campervan, reinvigorated road trip rest stops and Grammy winners who are releasing their latest albums on cassettes and vinyl. And be prepared for a look at the latest crop of bicycles, the transportation option that doesn't require gas or a charging station.
Think of retro as recycling—but more fun.
Get on the bus.