A Pretty Safe Prediction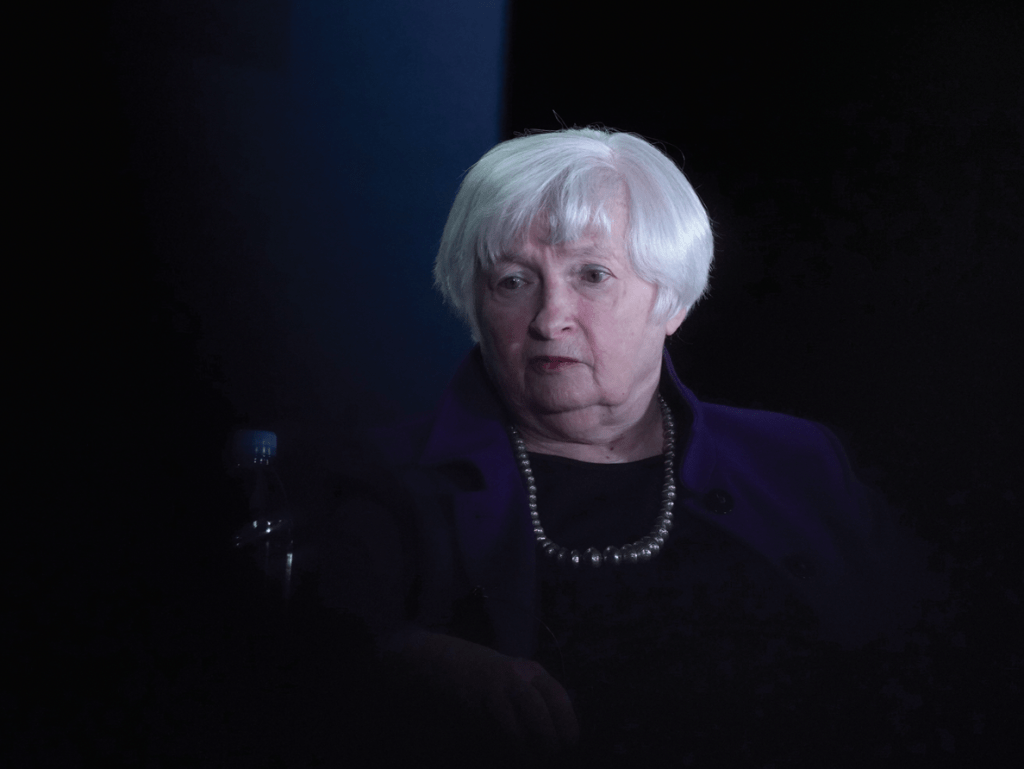 U.S. Treasury Secretary Janet Yellen isn't the only one seemingly in the dark about inflation. The whole world's wondering when the pain will end and what's next.
But intrepid prognosticators thrive on conquering uncertainty, and thus Luckbox is forging ahead with its annual report on forecasting. Look for it in combination with the annual gift guide in the December issue.
Once again, readers can match their prediction skills against our curated panel of market pros and prognosticators. See how much you agree with the experts' expectations for outcomes in the worlds of business, finance, markets, politics and sports in 2023.
Yet, there's no need to wait until the next issue. To get into the prediction spirit, let's go on the record early. We expect Yellen to resign her post after the midterm elections despite the current consensus that her job is safe if the Democrats retain control of the Senate.
In the face of President Joe Biden's low approval ratings (36%) on his handling of the economy and with persistent inflation at 40-year highs, Yellen's confession to CNN's Wolf Blitzer presages her departure.
"I was wrong about the path inflation would take and that inflation only posed a small risk," Yellen told Blitzer.
A likely (if not inevitable) confirmation of an official recession in 2023 would be the final blow.
A guaranteed outcome? Hardly. But forecasting isn't for the timid. In fact, it's fraught with risk. Take the example of the Luckbox readers who predicted a year ago that the NFT market would grow in the first quarter of 2022 and the Tampa Bay Buccaneers would win Super Bowl LVI.
Still, Luckbox respects the wisdom of the crowd, so let's hear from you. Scan the QR code on this page or visit luckboxmagazine.com/survey to submit your 2023 forecasts.