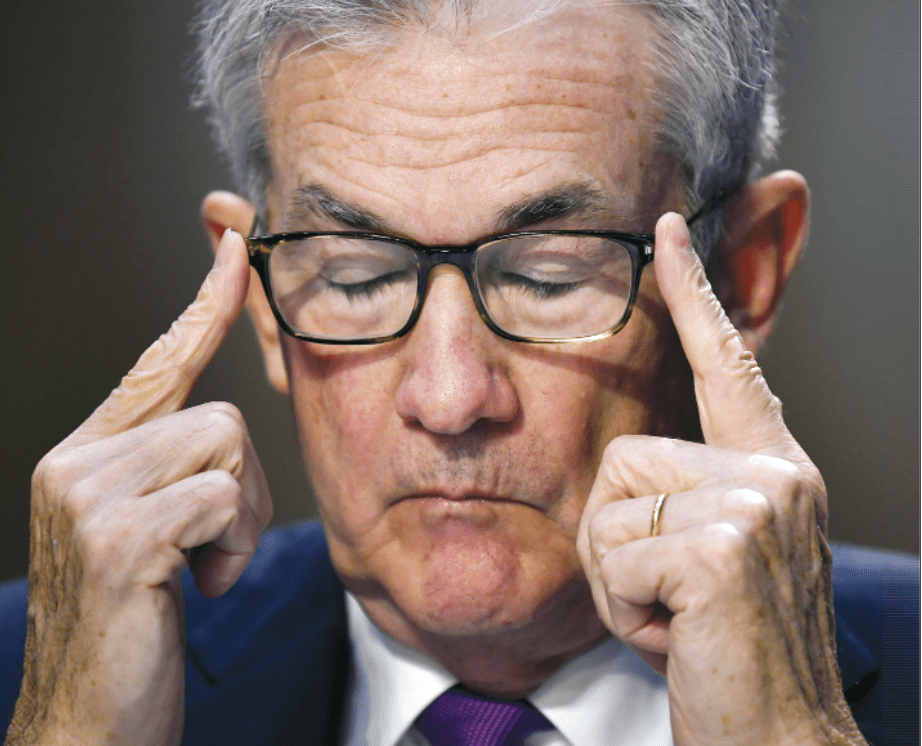 Tempering a Taper Tantrum?
Fed Chair Jerome Powell looks as though he may have a lot on his mind these days. But who could blame him? COVID-19 is interrupting supply chains, hourly workers seem reluctant to return to the labor force after quarantine, and the specter of inflation is once again casting a shadow over the economy.
To make matters worse, Powell's own job security is in question. His term in office
ends in February, and progressives like Sen. Elizabeth Warren of Massachusetts are calling for President Joe Biden to find somebody new
for the post.
Perhaps Powell is also reconsidering his laissez-faire approach to pre-empting inflation. He may soon choose to retreat on quantitative easing as Ben Bernanke ultimately did as chair of the Federal Reserve in 2013.
That policy called for tapering off the Fed's aggressive purchases of Treasury bonds, which had provided liquidity to the economy. The subsequent correction in stock prices and rise in bond yields was called a "taper tantrum."
Thinking about rising prices a lot these days? Check out the upcoming December issue for the Luckbox take on the perils of inflation.