Are You Ready to Get Active?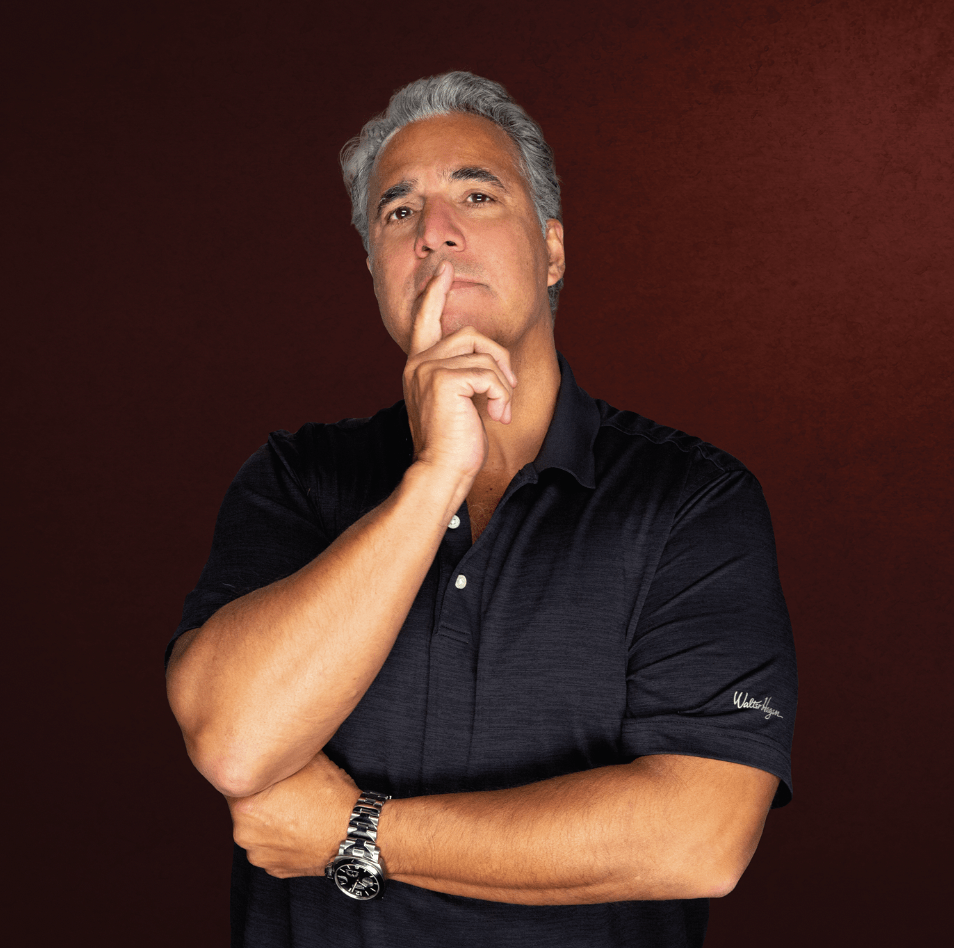 History suggests the convergence of a recession (yes, we're in one) and inflation (no, it's not transitory) and Fed tightening (six hikes so far this year, 3.75% in all) typically results in higher volatility and directionless markets for the foreseeable future.
That's not optimal for passive investors.
But the next Luckbox will provide some relief in the form of optimal active trading strategies and tactics for trendless markets.
We'll also take an up-close and personal look at active investors who learned the trade,including the story of Son Dao—a 28-year-old, Georgia-based trader who turned $1,000 into $2.5 million in just 17 months.
We'll also introduce you to Tony Battista (pictured above)—known...