Proceeds from the NFT charity auction, which ended on Veterans Day, went to coding bootcamp for veterans Code Platoon.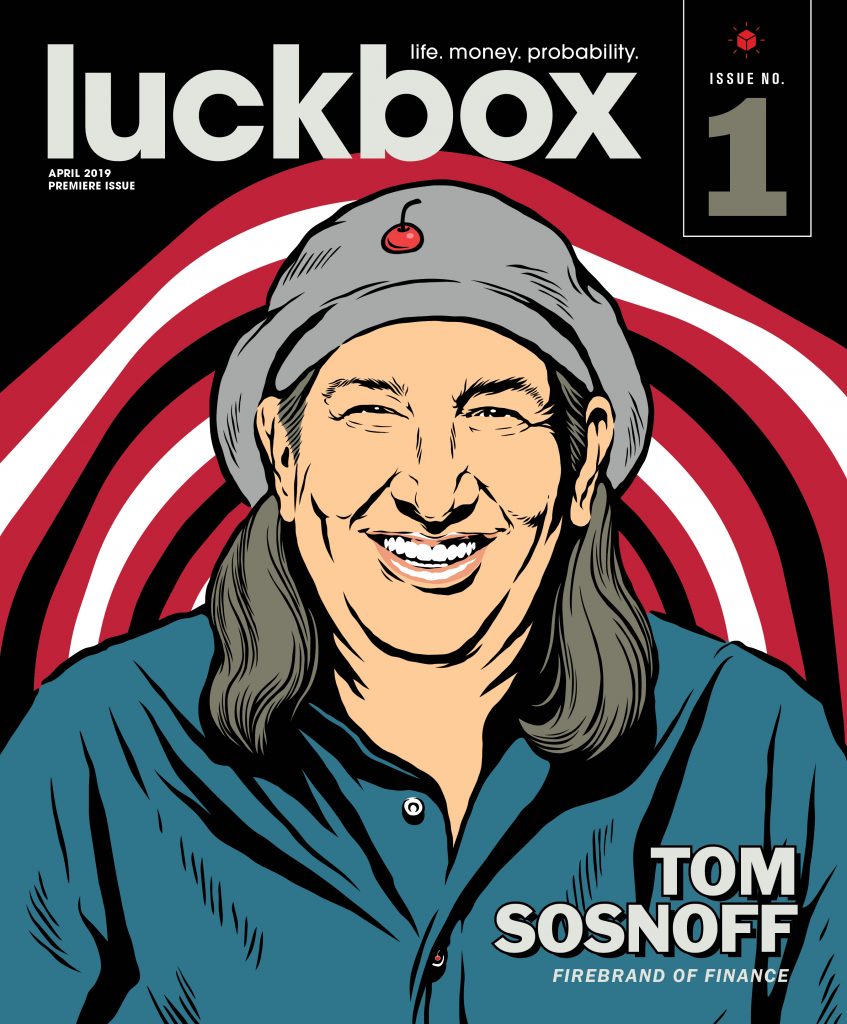 The Luckbox team in August announced the creation of an NFT charity auction as part of its cryptocurrency-themed issue coverage. Three months and more than 10 bids later and the auction officially ended.
Longtime tastytrader Kartik Madane placed the winning bid of 0.31 ethereum, or roughly $1,400, to become the new owner of an exclusive alternative rendering of Luckbox's debut issue cover, a 20-issue print subscription to Luckbox, a physical copy of Luckbox Issue No. 1 signed by tastytrade co-CEO Tom Sosnoff, and a bundle of T-shirts.
"When I heard Vonetta mentioning [a] Luckbox NFT on tastytrade, a fan like me would not have missed being part of tastytrade history and donating to such a great cause," Madane told the Luckbox team.
That cause is Code Platoon, a nonprofit coding bootcamp for veterans and their families to help them transition into the workforce by providing technical training and job placement assistance (featured on Bootstrapping in America in 2019).
After gas fees and OpenSea transaction fees, the charity received close to 86% of the final bid, bringing to light an important follow-up to the Luckbox NFT recipe: Be prepared for fees.
Contrary to conventional wisdom, gas fees are not subtracted from the proceeds of an NFT sale, meaning sellers need enough crypto in their wallets to cover fees ahead of time. If they don't have enough, transactions can get locked up or rejected.
Gas fees fluctuate based on ethereum network congestion, so knowing when the network tends to have the lowest traffic can be a big money saver. Typically, that tends to be between 7 p.m. and 9 p.m. Central Time.