Music's Memorable Moments
A look at some musical escapades that left an indelible mark
Even when musicians travel a long and winding road to fame, it can seem like recognition strikes suddenly. One moment they're unknown, and the next they're famous. Music's most memorable moments have etched more than a few names into the collective psyche almost overnight. Let's examine a few.
1964 The Beatles perform on The Ed Sullivan Show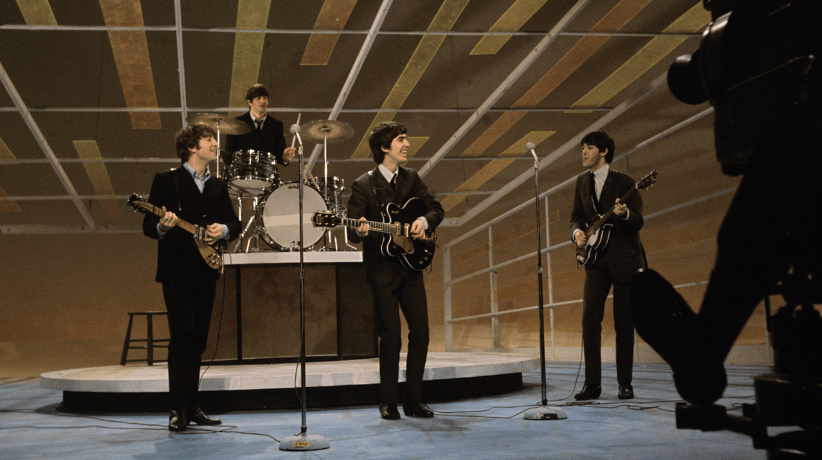 The Beatles had already scored a No. 1 U.S. hit with I Want to Hold Your Hand when they appeared on The Ed Sullivan Show on Feb. 9, 1964. But their performance on the popular American TV variety show helped make them truly international stars. More than 70 million people tuned in and saw frenzied teenage girls screaming and...