Music fans are accusing the ticketing giant and its parent company,
Live Nation Entertainment, of wielding dysfunctional monopoly control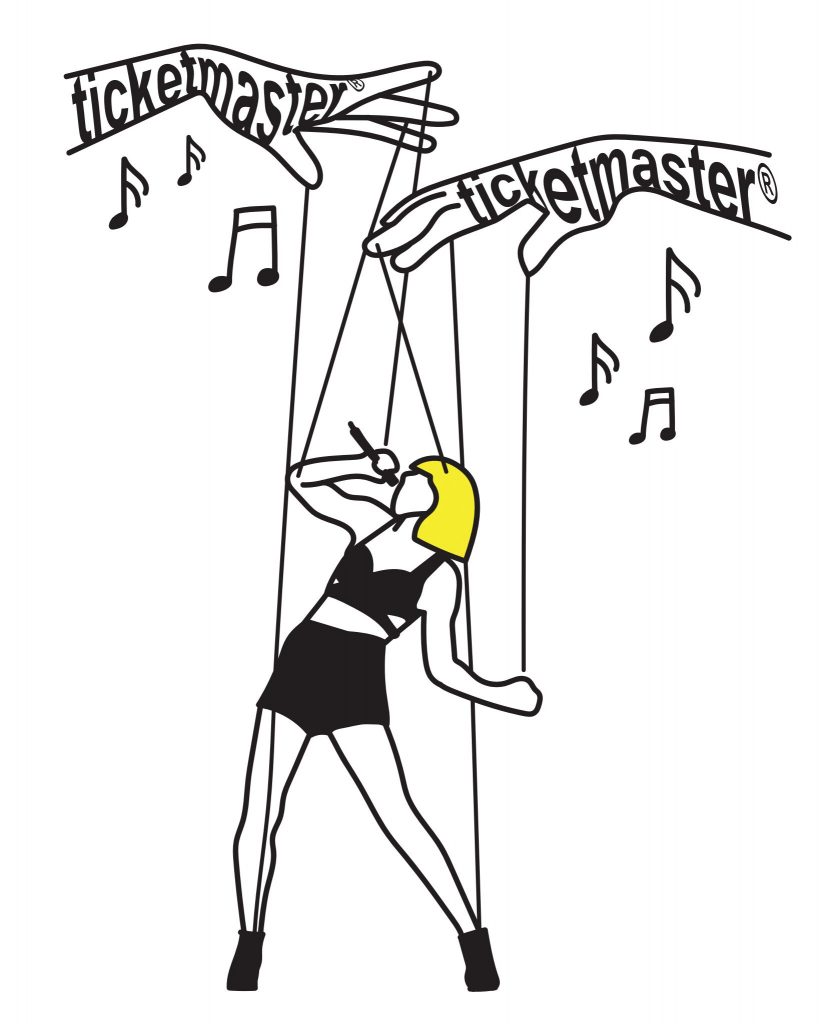 Frustrated concert-goers have formed a posse of "vigilantes" to rein in a ticketing platform they view as a malfunctioning monopoly.
They've dubbed their group "Vigilante Legal," even though it's not a law firm and doesn't offer legal services. It's really a gathering of "Swifties" who want to do something about the recent Taylor Swift-Ticketmaster debacle and the ticketing industry's larger issues.
Vigilante Legal organizer Blake Barnett, who's also a lawyer, established the crew along with other attorneys and scholars, regulators, journalists,...