The Next Amazon Prime Day—Ready, or Not?
Prime Day sales have been getting bigger and bigger every year. But will that trend continue in 2021?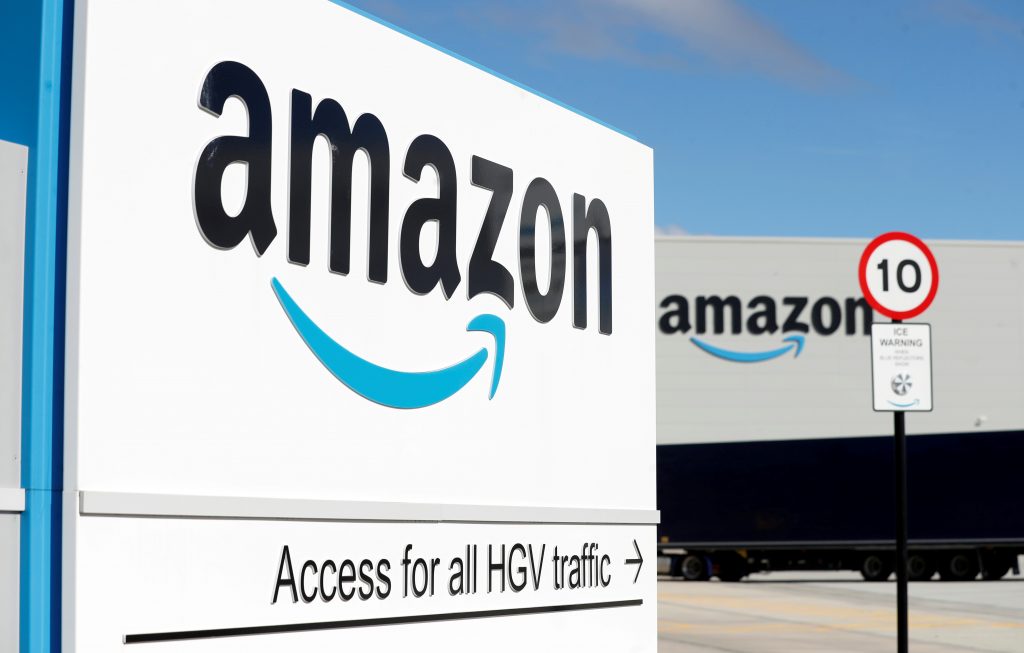 Amazon's 2021 Prime Day sale is set for June 21 and 22 and begs the question whether this year's event will continue the annual trend of setting sales records or falter under mounting criticisms of the e-commerce behemoth.
Digital Commerce 360, an e-retailing media and research company, estimates total 2020 Prime Day sales at around $10.4 billion, up roughly 50% from its 2019 estimate of $7.16 billion and nearly 150% from its 2018 estimate of $4.19 billion.
Compounding the annual trend of Prime Day sales increases, Vice President of Amazon Prime Jamil Ghani told USA Today that this year's sale will have more deals than ever before, including sales in every category. In total, Amazon expects its 2021 Prime Day to offer more than 2 million deals globally.
But sentiments about Amazon have been shifting as of late.
Over 40% of U.S. shoppers would like to reduce the amount of shopping they do with Amazon, and 30% say they feel guilty after they've shopped with the company, according to survey data published in the latest issue of Luckbox magazine, which focuses on Amazon.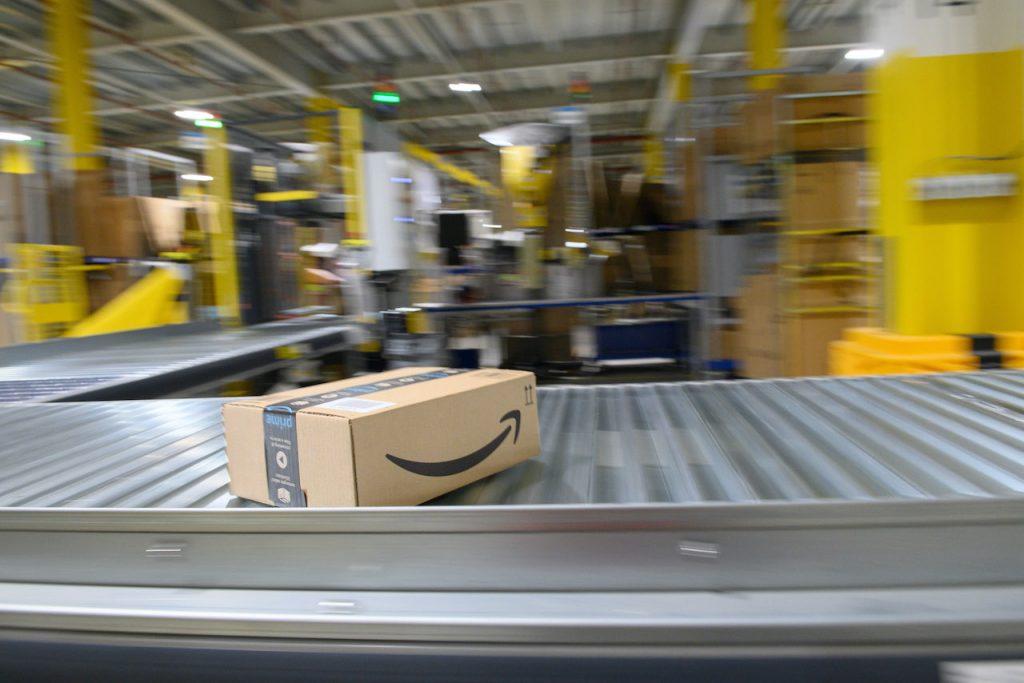 In a separate survey of Luckbox readers, 96% of respondents indicated that they shopped with Amazon, but over 27% said they would boycott the company to send a message about its anti-competitive business practices, poor labor relations, detrimental effect on brick-and-mortar retail businesses or other issues. An additional 29% said they might.
Critics point to Amazon's union-busting efforts and tendencies to compete with its own third-party sellers among their top-line concerns. In an exclusive interview with Luckbox, New York University Stern School of Business professor Scott Galloway shared his perspectives.
"The fact that Amazon is now 'too big to fail' is less a testament to the firm simply 'winning at capitalism' than it is to our country's outdated antitrust laws and lax enforcement," Galloway said.
Elsewhere in Bessemer, Alabama, a unionization effort in one of Amazon's fulfillment centers was thwarted after new hires were encouraged to vote against the union before working a day in the facility.
"It was part of their intake to the job," Todd Vachon, a facility coordinator at the Labor Education Action Research Network at Rutgers University said in an interview featured in Luckbox.
Even Amazon's most loyal customers face challenges with the platform. Counterfeit products and incentivized reviews can taint the trustworthiness of listings. In one such case, a counterfeit Revlon hair dryer burst into flames and singed an electrical outlet, as detailed in Luckbox's "Amazon Subprime" article.

Questions abound about how sales will size up for Prime Day 2021, but to gain further insight into Amazon and its latest challenges and controversies, readers are encouraged to check out the latest issue of Luckbox magazine, "Amazon's Predatory Capitalism," digitally for free at getluckbox.com.