There's no shortage of books, documentaries and podcasts with outdoor themes. Here are some of Luckbox's favorites. 
FILM
The Last One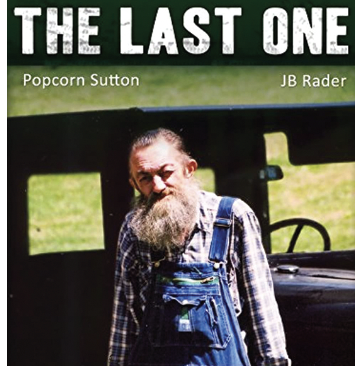 Cartoon depictions of moonshiners often paint unflattering caricatures of drunken mountain dwellers wearing tattered clothes and evading the law. In reality, moonshining is a highly technical process with deep roots in tradition, and it's not for the faint of heart. PBS's Emmy award-winning documentary The Last One shines a light on the 'shine business by following the late, legendary moonshiner Marvin "Popcorn" Sutton as he prepares his last batch of white lightning. The simplicity of Popcorn's outward appearance is juxtaposed with the complexity of his moonshine-producing prowess, from mash to Mason jar. Interviews with locals help highlight the role that the home-brewed spirit has played in defining Appalachian culture. If the documentary doesn't leave you thirsty, it will definitely leave you more knowledgeable about America's timeless moonshining business.
PODCAST
Wild Ideas Worth Living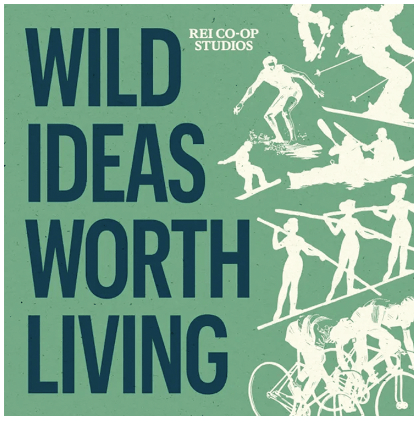 Cave diving, mountain climbing, camping and backpacking are just a few of the topics journalist Shelby Stanger explores with her guests on REI Co-op's Wild Ideas Worth Living podcast. The show delivers the excitement and unpredictability of the outdoors to podcast listeners wherever they tune in. A recent episode featured the firsthand account of Rick Stanton, the diver who in 2018 helped rescue a Thai youth soccer team and their coach who were trapped in a flooded cave. Another episode tells the story of Eddie Taylor, one of the climbers poised to make history as part of the first all-Black team to climb Mount Everest. At about half an hour per episode, it's easy to indulge in several episodes in one sitting—and with stories like Stanton's and Taylor's, it'd be hard not to.
BOOK
The Worst-Case Scenario Survival Handbook: Expert Advice for Extreme Situations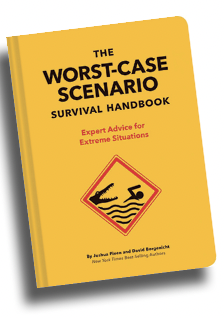 Ever wonder how to escape from quicksand? How about the best way to treat frostbite? What do you do if you're lost in the desert? All of those scenarios could occur when traversing the great outdoors, and all of those scenarios are covered in The Worst-Case Scenario Survival Handbook: Expert Advice for Extreme Situations. The New York Times best-selling authors Joshua Piven and David Borgenicht whimsically break down a variety of survival scenarios, from the practical to the preposterous. The book's "How to Survive an Earthquake" entry is just a few chapters away from "How to Tell If a Clown Is Murderous," but don't let the authors' humor mislead you,
The Worst-Case Scenario Survival Handbook is packed with practical, digestible survival tips. Some readers claim, according to the preface, that it actually saved their lives.