Top 10 Most Iconic T-Shirts
Not all T-shirts are created equal—these are some of the best. Number 10 may surprise you!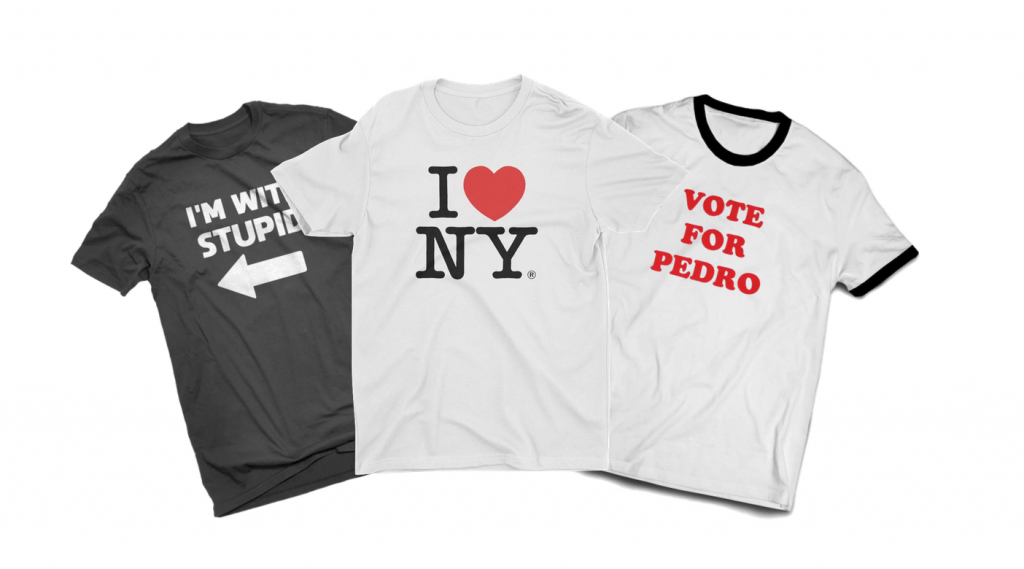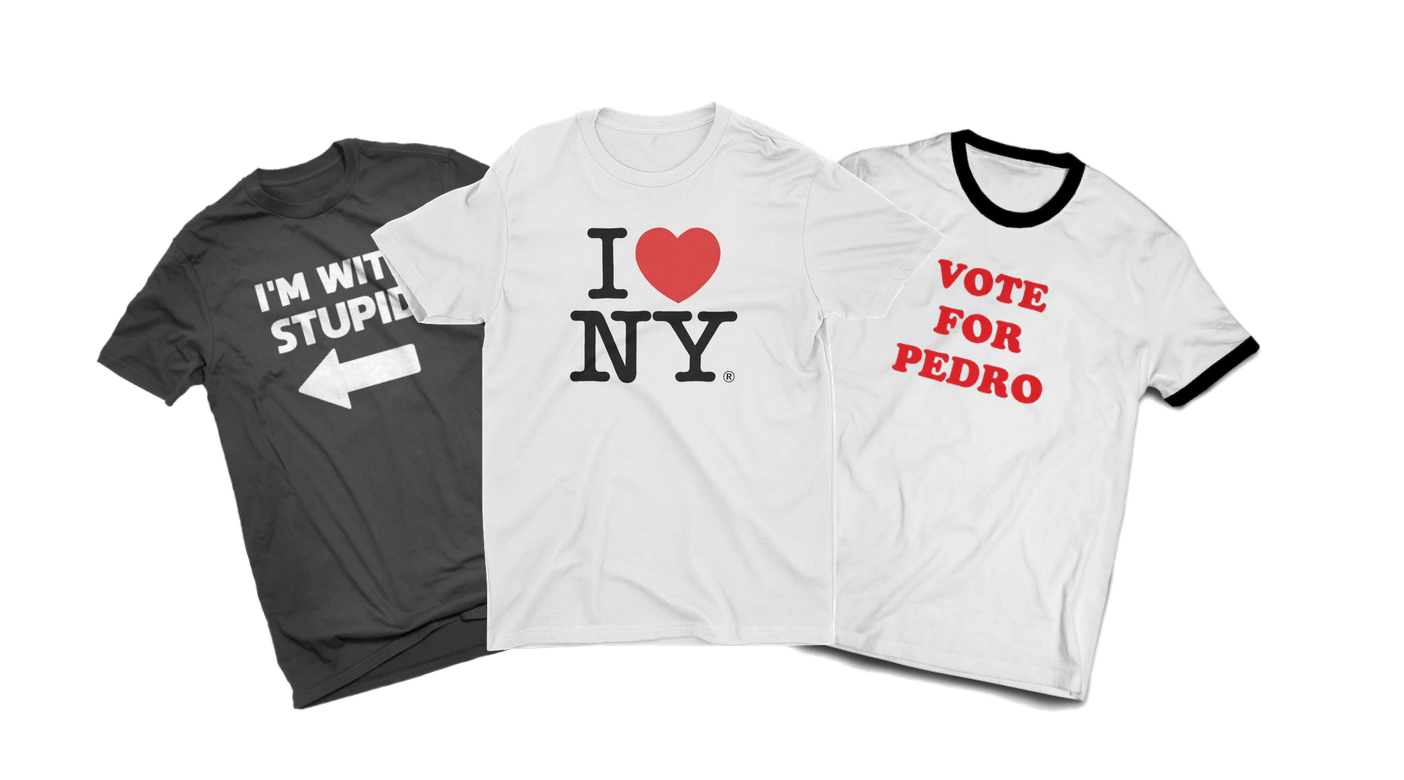 Who doesn't love a good T-shirt? They're simple yet stylish, casual yet cool, and some designs are instantly recognizable. Luckbox wanted to know what the all-time best T-shirt designs were, and after doing a little digging, put together a top-10 list of most iconic T-Shirts ever made.
1. For the eternally faithful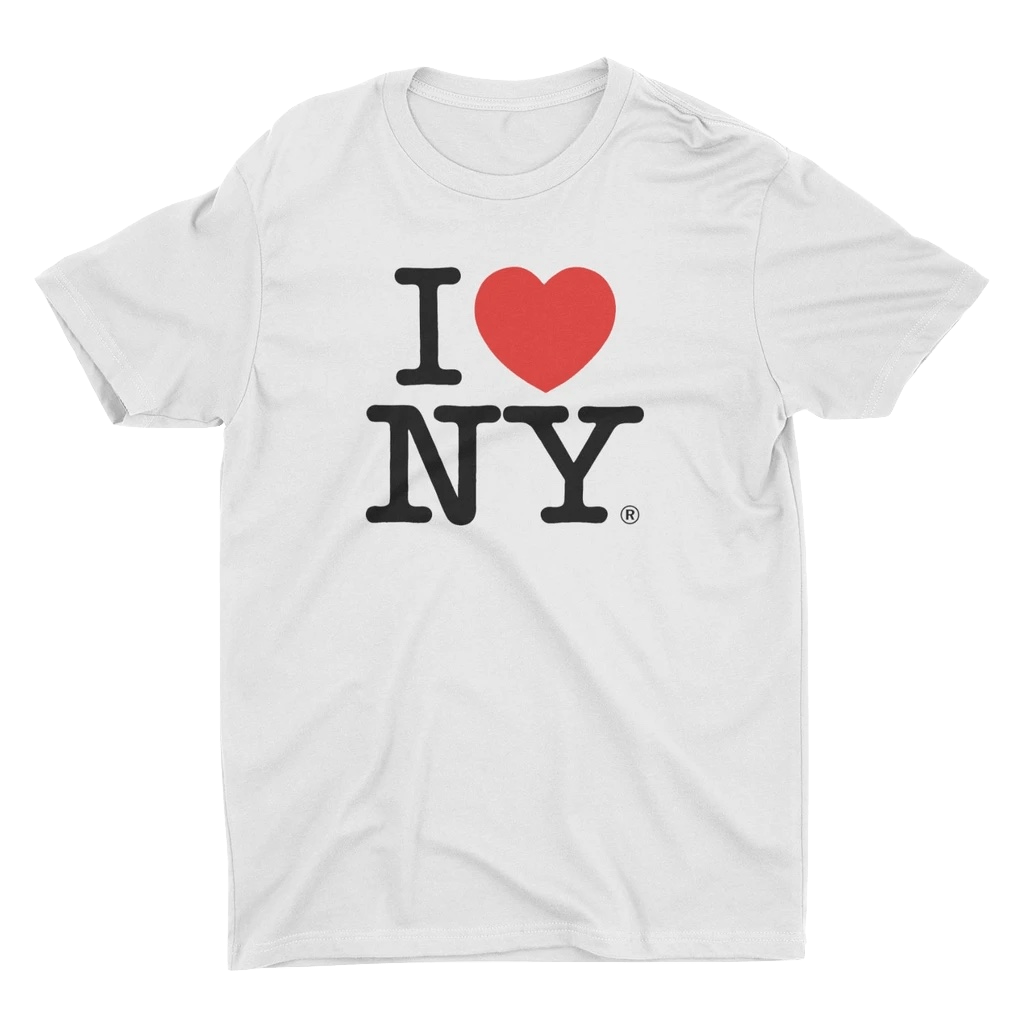 Designed to promote tourism in the state of New York, the "I Heart NY" T-shirt is among the most iconic ever created. The logo is trademarked, owned by the New York Department of Economic Development, but the design has inspired countless parodies of the "I Heart" formula since its commercial debut in 1977.
2. Before Miley's tongue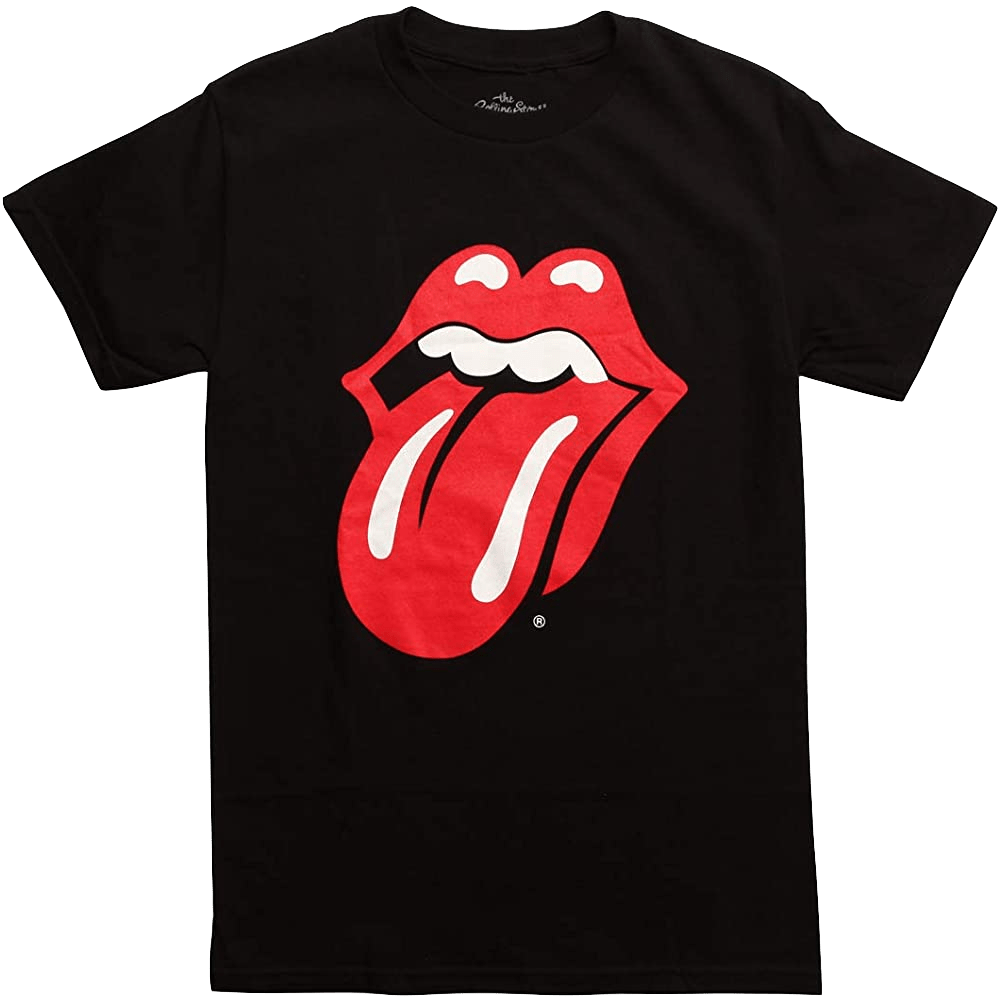 It's been called the most famous logo in the history of popular music, and that's not exclusive to fans of The Rolling Stones or rock 'n' roll. Legend has it that John Pasche, a British art designer, designed the logo based on a suggestion by Stones lead singer Mick Jagger of the Hindu goddess Kali. His design has since become one of the most recognizable in all of T-shirts and rock 'n' roll.
3. More electable than Kanye
The 2004 comedy Napoleon Dynamite didn't have an impressive opening weekend at the box office, making a little over $116,000. That said, the film went on to become a cult classic hit, grossing well over $46 million worldwide. Odds are, whether you've seen the film or not, you've probably seen a "Vote for Pedro" T-shirt before, and you can thank Napoleon Dynamite for making the design as famous as the movie is.
4. The company you keep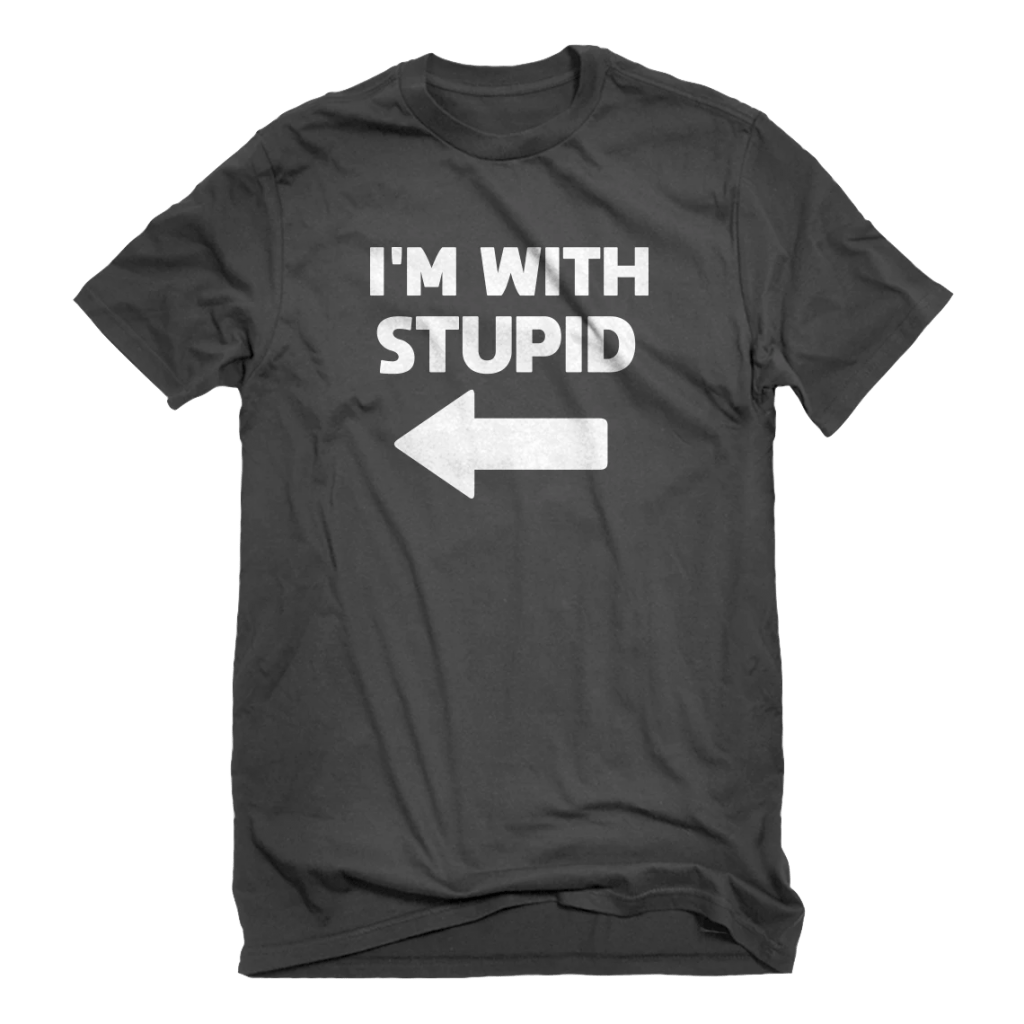 It's believed that the first "I'm With Stupid" T-shirts were made and sold in the mid-'70s. Whether or not they were any funnier then is anyone's guess, but that doesn't make them any less popular. "I'm With Stuipd" represents dad humor at its best, and it still makes for the perfect design to wear when taking pictures with friends.
5. A sign of the times
"Keep Calm and Carry On" originates from World War II-era motivational posters created by the British government. The posters were meant to boost morale during a time when air attacks were a constant threat. The design found widespread modern appeal when it was parodied in numerous internet memes, making the following T-shirt designs just as popular.
6. So "Money"
Released in 1973, Pink Floyd's The Dark Side of the Moon was an instant chart-topping hit. It reached No. 1 status on the U.S. Billboard 200 chart the year it was released and took 50th place in Billboard's Top Rock Albums chart in 2019. It remains one of the most-purchased albums on vinyl, so it shouldn't be too much of a surprise that the cover art inspired one of the most memorable band T-shirts out there.
7. I'm with tourist
It's not hard to find a Hard Rock. There are 185 Hard Rock Cafes, 25 hotels and 12 casinos spread across 74 countries, making the venues popular tourist destinations. And if tourists love anything, it's T-shirts, so it makes sense why Hard Rock Cafe T-shirts appear in so many closets.
8. The Chinese Employment Act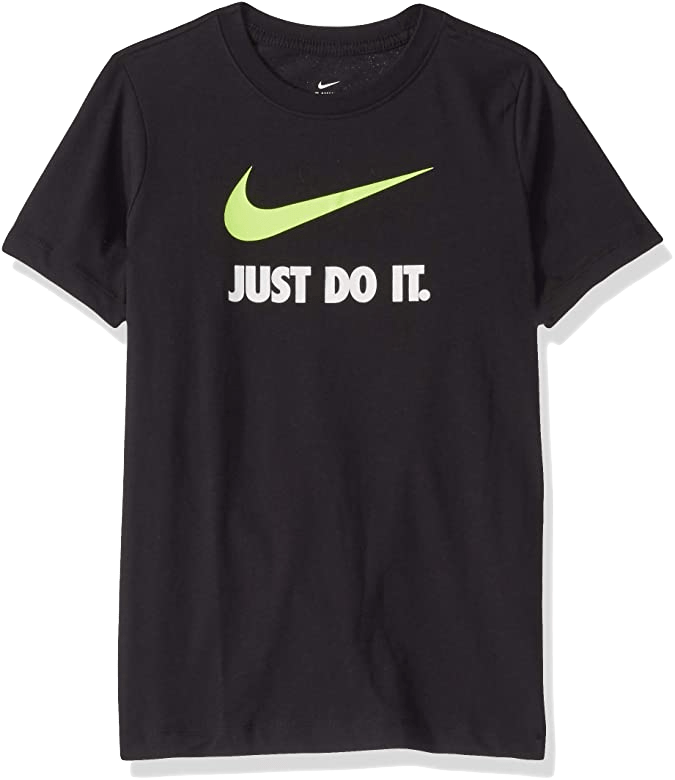 Nike's "Just Do It" slogan was coined in a 1988 advertising agency meeting, and despite its relative simplicity, the slogan instantly became massively popular. Before long, "Just Do It" began appearing on Nike's athletic gear, and customers of the brand were more than happy to don the inspirational trademark.
9. On your Marxist
Che Guevara wore many hats. He was an Argentine Marxist revolutionary, a physician, an author, a guerrilla leader, a diplomat and a military theorist. He's best known for his role in the Cuban Revolution, and his likeness since became a popular T-shirt design and symbol of countercultural rebellion. Whether or not the people wearing Che Guevara T-shirts know much about Guevara's background is an entirely different story.
10. Feeling lucky, punk?
No list of iconic T-shirts (or self-serving, promotional clickbait story) would be complete without this newcomer, the Luckbox T-shirt. The design's been in high demand since Luckbox began publishing, and it's finally on sale.
This December, give the gift of one year ($39 for 10-issues) of print delivery of the award-winning Luckbox magazine and get a Luckbox T-shirt for free!

See subscribe or upgrade to print for more information. Or, just purchase the tee for $25 here.