The Bug's Bus is Buzzing Back
The look of an automobile icon—VW's T1 Microbus—returns in the era of electric mobility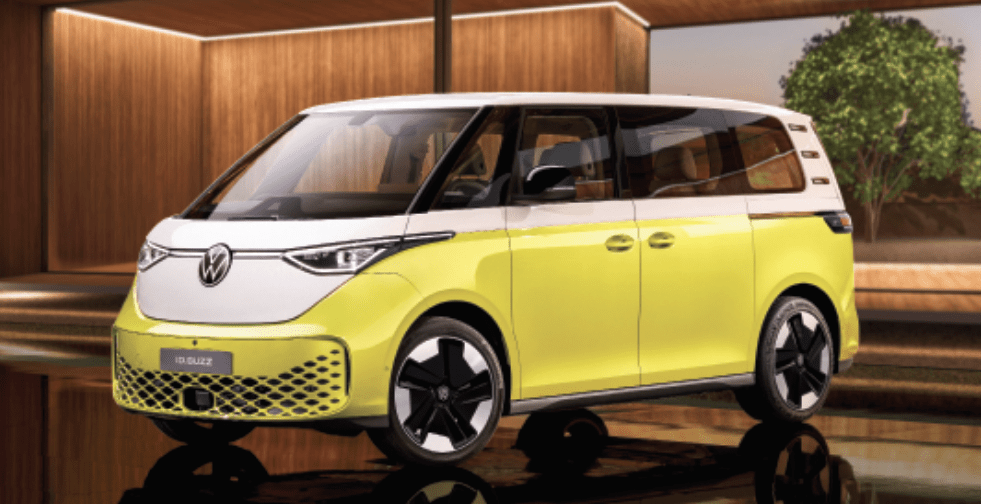 For more than 70 years, the Volkswagen Bus has been an automotive icon. A trendsetting choice for American hippies and road-trippers, VW helped define van life. Rumors the popular bus would make a comeback floated 20 years ago, and now VW has confirmed a retro reboot—but with a twist.
The all-new electric VW Microbus is scheduled to launch this fall in Europe, and a North American debut featuring a long-wheelbase model is planned for 2023 with sales to begin in 2024.
Two zero-emission vehicles transfer the design of one of the greatest automobile icons—the T1 Microbus—to the era of electric mobility. Recycled materials...