In the Big Sky Country, our correspondent finds the beauty of nature imbues her with a sense of peace no medication can match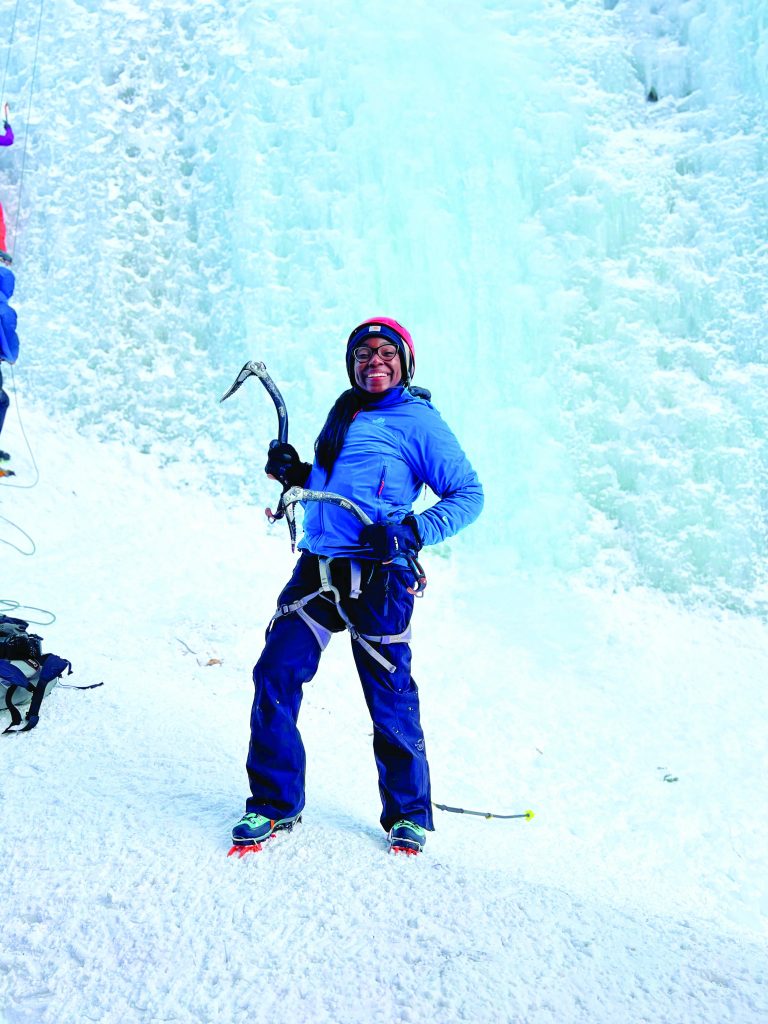 If you were to ask my dear mother to recount tales from my youth, she'd wave a handkerchief in the air and say, "Lawd, that child was always runnin' wild outside."
I spent every free moment either climbing or jumping. I'd build a ramp and point my banana-seated bike toward it at full speed, handle grip streamers flying, physics be damned.
My mother promptly enrolled me in the Girl Scouts. I was stoked to learn how to survive in the outdoors—until I found out the Boy Scouts got knives and we got Easy-Bake Ovens. Weak. But a lifelong love of the outdoors was born.
"The physiological response to...