Electric Avenue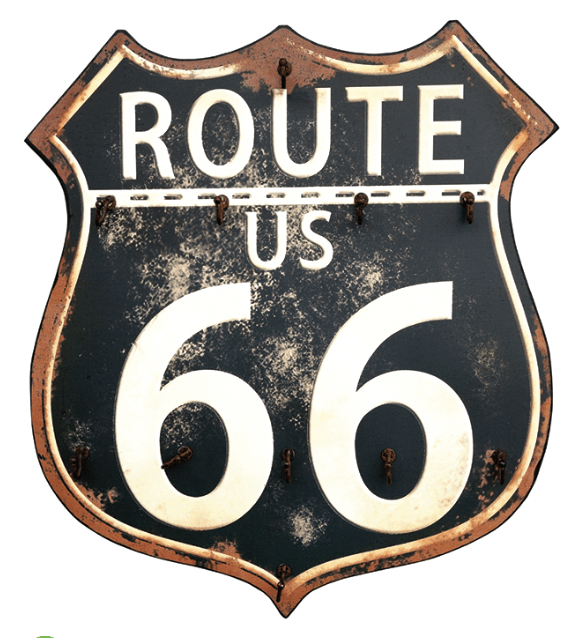 Route 66 played a major role in U.S. automotive history, but can drivers still trace its path in their electric vehicles?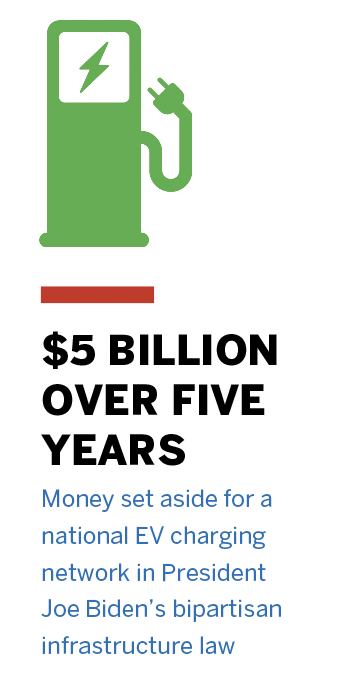 Americans have been getting their kicks on Route 66 for nearly 100 years. When it was established in 1926, Ford's Model T was just 18 years old, Gene Austin's Bye Bye, Blackbird was the most popular song in the country, and both The Great Depression and the Dust Bowl were years away.
Needless to say, things were different then, especially the U.S. highway system. It wasn't until 1938 that Route 66—the roughly 2,400-mile stretch connecting Chicago to Los Angeles—was completely paved. Until then, parts were loose gravel.
The route was known as "The Main Street of America," and it was saturated with history, becoming the subject of songs, a TV series, novels and films. But time trudges on, and the highway was decommissioned in 1985.
Motorists can still follow the old road's approximate path by taking several of today's interstate highways. But is it possible to trace the entire historic route in an electric vehicle without ending up stranded?
"Yeah, it is," said Mike May, who runs the Electric Route 66 blog. "If you're the kind of person who plans your stops with GasBuddy—where you're going to get gas the cheapest—then going to an EV is not much of a change."
A lifelong road-tripper, May started his blog to educate EV owners, small businesses and travelers about taking road trips in electric vehicles, a topic he's knowledgeable about considering he purchased his first EV back in 2017.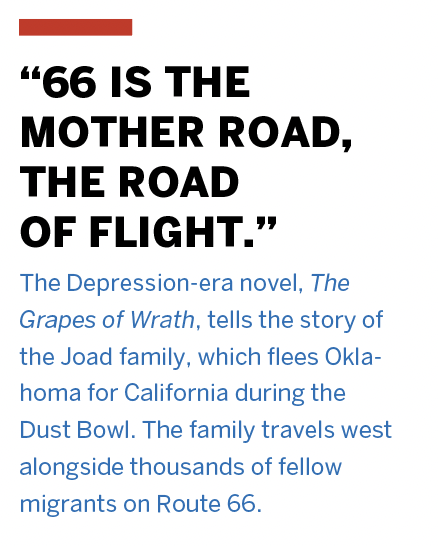 Today, he finds himself on the trail that the old Route 66 covered at least once a month, and he's picked up a few tips and tricks from his journeys. One major takeaway for prospective EV owners: It takes some time to adjust.
"People ask all the time, 'How far can the car go on a charge?' or 'How long does it take to charge up to full when you're on a road trip?'
I don't charge to full on a road trip," May said. "That's something that's ingrained in your head when you get gas, that you fill up, and that's just not something you do in an EV when you're on a trip."
Instead, EV drivers need just enough power to get to the next charger—something that's easy to coordinate thanks to apps like PlugShare. It helps users find and review charging stations, and fosters connections among plug-in vehicle owners, according to the PlugShare website.
Luckbox put PlugShare to the test and mapped out a trip along Route 66 that includes EV charger stops fewer than 330 miles apart—the EPA estimated range of Tesla's most-produced model, the Model Y.