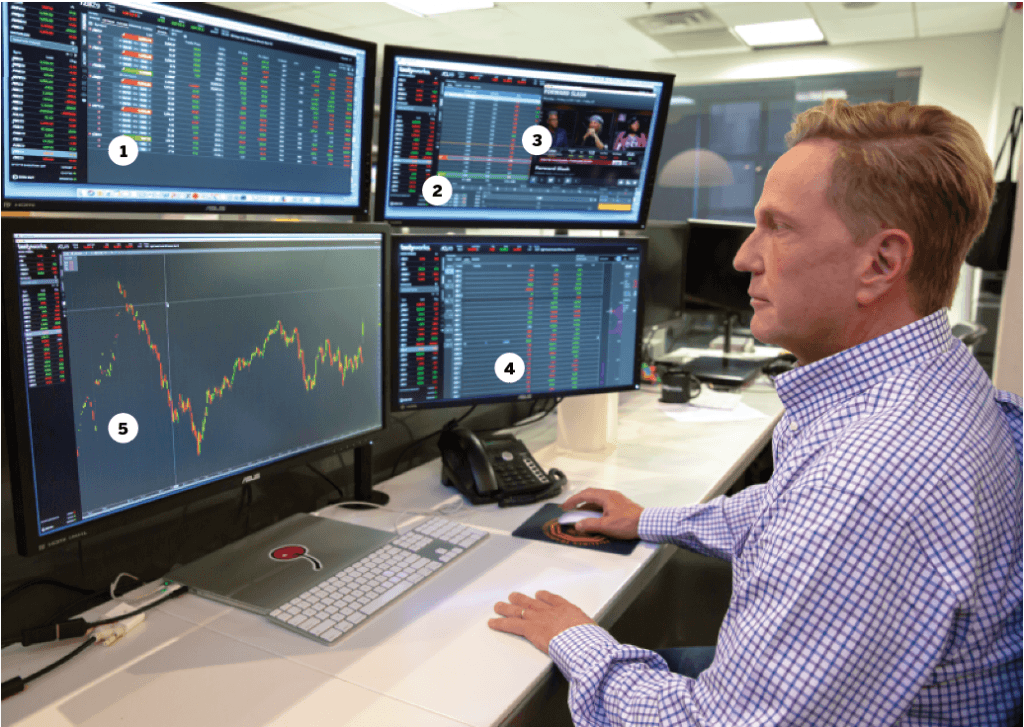 Host of Splash Into Futures on the tastytrade network
Home Winnetka, Ill.
Age 57
Years trading 37
How did you start trading?
I studied economics in school and was fascinated by theory being played out in practice in markets every day. When I was 15, I started clerking on the floor of the Chicago Mercantile Exchange for my father, who was a cattle trader. I began trading on the floor when I was 20. In the '80s, markets were relatively small—the D-mark currency pit I started in had five other traders. When I moved off the floor in 2011, that same pit had 150 traders doing 300,000 contracts per day. Being able to refine and expand your skills as a trader as a market evolves is a tremendous way to become successful.
Favorite trading strategy for what you trade most? A combination of premium and static delta directional trades. With futures, for many years, you had to either pick a direction or not trade. With the growth in volume and liquidity in options on futures in the last five years, premium selling strategies have been an invaluable tool to enhance returns and add consistency to my trading. Strangles in combination with futures often are my go-to trade. By adding the strangle to a static delta, long or short, I can manage delta expansion on the options while taking advantage of high-volatility situations. To stay engaged in markets and diversify my portfolio, I found defined risk trades, like iron condors, attractive because of their low capital requirements and—by nature—the slower pace of movement in deltas and direction.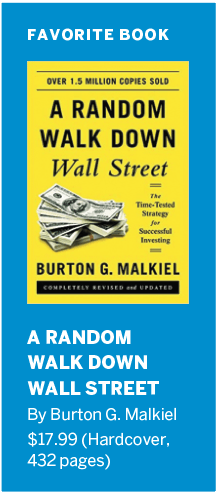 Average number of trades per day?
35
What percentage of your outcomes do you attribute to luck? 30%
Favorite trading moment or best trade and why? Oct. 31, 2011. I was trading the Japanese yen as it hit an all-time high in value against the U.S. dollar. I had been short this massive "up move" for several days, fighting a relentless rally. On Oct. 31, the Bank of Japan intervened in the forex markets, buying 5 billion of U.S. dollar/Japanese yen and taking the currency from lifetime highs of 135 dollar/yen to 1.24 in less than 10 minutes. Shorting this rally and the ensuing fall was one of my best.