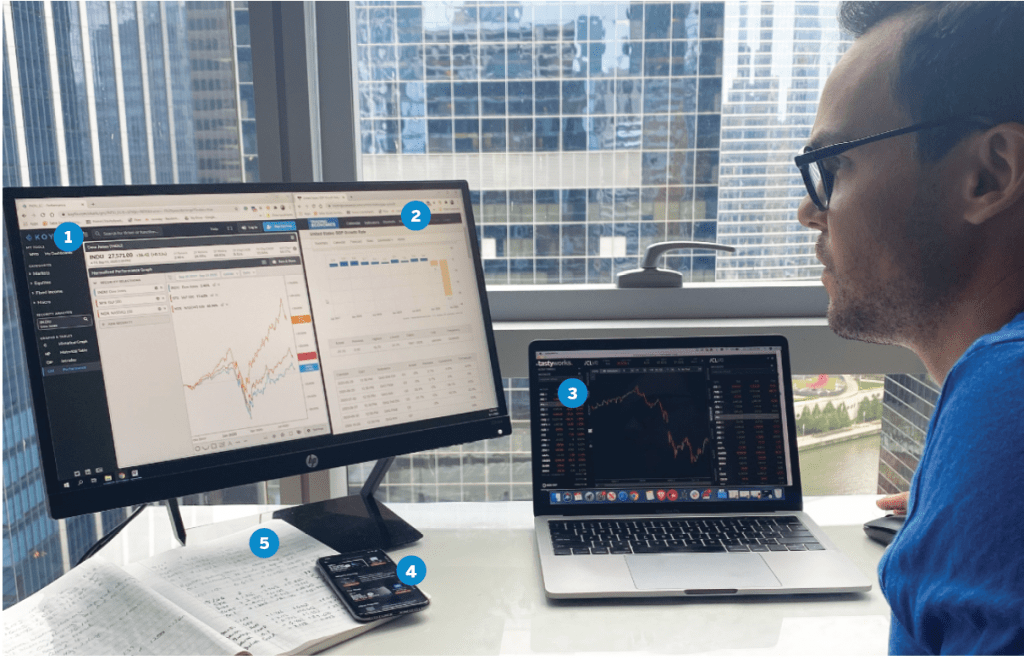 Ryan Grace, Chief Market Strategist, dough
Office Chicago
Age 33
Years trading 15
How did you start trading?
Since childhood, I was fascinated with the concept of investing and this idea that you could make money by simply picking stocks in the market. As I learned more, I became completely enthralled. I then invested a small amount of money with relative success and this encouraged me to continue.
Favorite trading strategy for what you trade most
My...