Will Product Shortages Disrupt the Holiday Season?
Shortages of products in the U.S. are bogging down recovery, and the supply chain bottlenecks are expected to persist into next year.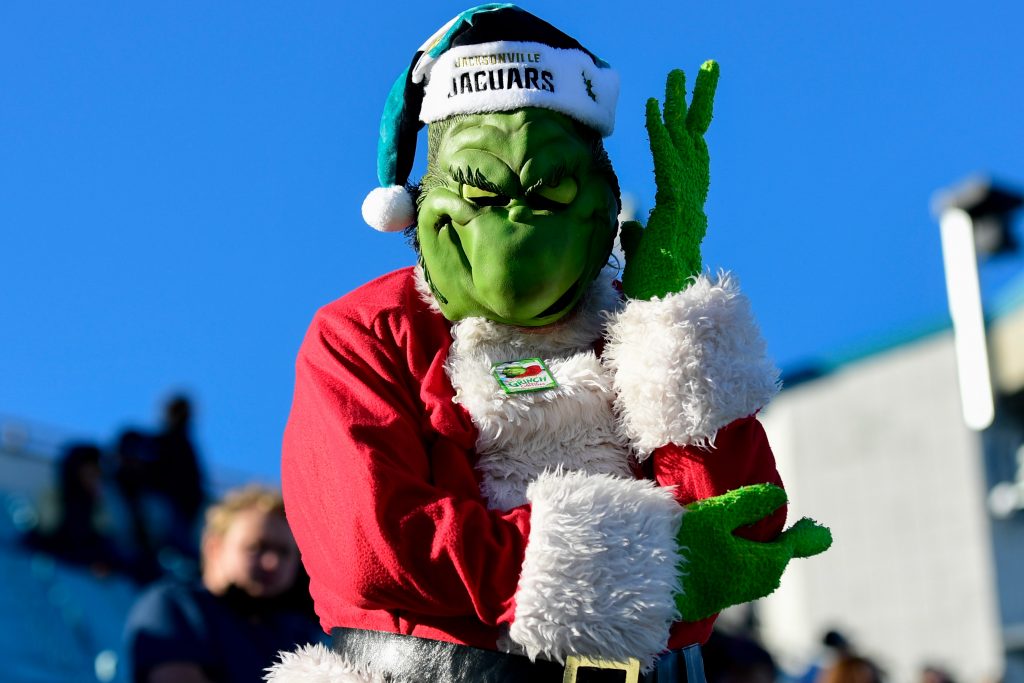 The world is grappling with a wide range of shortages, some of which are growing critical in nature. Those are mostly attributable to the pandemic and subsequent supply chain disruptions.
Like everything in the global economy, it all ties back to supply and demand. Due to varying economic shutdowns, or one-off shutdowns of specific factories/industries, the availability of most goods experienced a sharp decline at some point during the last 16 months.
And on top of waning supply, certain industries experienced a simultaneous surge in demand—rarely a good combination from the consumer's point of view.
As covered by Luckbox last summer, laptops were one of the first items to move into a critical phase. The surge in demand for laptops as a part of the remote working and learning trend simply couldn't be satisfied by a crippled global supply chain.
Moreover, the increasingly digital nature of the global economy produced an even bigger problem: a tidal wave of fresh demand for semiconductors, aka chips—the heart and soul of the recent technological revolution.
Chips are still very much in short supply, and additional production capacity isn't expected to arrive until the end of 2022, if not later. For this reason, anything requiring a chip—which is almost everything these days—will likely be backlogged for some time.
As frustrating as that is, it's not one person's fault—or even a group of people's fault. That's simply the reality of logistics during a pandemic, and right now, logistics and supply-chain bottlenecks are serving as a titanic anchor to the global economy.
The shortage of chips means there are fewer available products that rely on them—cars, smart phones, gaming consoles, the list goes on. As an example, a Ford Focus typically requires 300 chips, whereas one of Ford's new electric vehicles might call for as many as 3,000 chips. Some estimates suggest that on any given day, over 100 billion chips are at work around the world.
Reduced supply amid firm demand has also pushed prices sharply higher (i.e. inflation). That's usually what happens when a static group of buyers competes for fewer resources.
Ultimately, that type of environment produces its own solution to the problem—at some point prices rise so much that demand begins to soften. That's what happened in the lumber sector earlier this year.
After rallying sharply during 2020, lumber prices finally cooled off in 2021 as buyers left the market, citing exorbitant prices. As a result, lumber futures dropped 40% in June, notching their worst month since 1978.
Shortages have also found their way into the U.S. labor market.
Three-quarters of a million people have died in United States, some of whom were part of the workforce. On top of that, other workers were forced to leave their jobs to take care of relatives.
That's a significant number of workers cut from a labor market that was already thin on supply.
It was estimated in February that upwards of 3 million female workers in the United States left the labor market for reasons associated with the pandemic. Overall, the U.S. economy now has 5 million fewer workers than it had before the COVID-19 pandemic started, and replacing that number of people in the workforce will take time.
Elsewhere in the market, other shortages are getting critical, especially in the energy sector.
For the northern hemisphere, winter is right around the corner, and that means the energy stockpiles necessary to heat homes and businesses are about to experience a surge in demand.
Unfortunately, shortages of crude oil and natural gas will undoubtedly impact the upcoming winter season in a negative way. Most Americans will see a significant increase in their winter heating bills—30%-50%, according to some estimates.
Even worse, there could be many around the world who will be subjected to rolling power/heat blackouts as a result of the current energy shortage.
Is there an end in sight?
With the start of the 2021 holiday season only weeks away, most Americans are wondering when the shortages will end.
Unfortunately, it won't be in time for the holidays. That means if you absolutely need something for Christmas or Hanukkah, the time to buy is now.
Taking a step back, the duration of the current shortages will likely vary across products and industries. In some cases, rising prices—as seen in the lumber sector—will translate to a softening of demand.
Recent steps taken by the government could help loosen some of the consumer goods shortages, especially on items that don't require chips.
Last week, the Biden administration made a deal with the Port of Los Angeles that effectively transformed the port into a 24/7 operation. In some sectors, shortages have crept up not because items aren't produced or delivered, but because they haven't made their way through the supply chain.
It's believed that a 24/7 working cycle will help alleviate at least a portion of the resulting bottlenecks. But that type of change will also require other elements of the supply chain to adapt with it—namely the freighting sector. And with truck drivers already in short supply (60,000 or so), there's no guarantee that the shipping sector can keep up.
These continuing bottlenecks are a big reason why the supply chain isn't expected to meet demand until next year. And the timing will undoubtedly vary by product/sector/industry.
Of course, the best way to eliminate shortages—outside of chip-related products—would be to restore the efficiency of the global economy to its prior glory. That requires taking control of the COVID-19 pandemic.
If the pandemic can finally be brought under control in the first or second quarter of 2022, then the normalization of global supply chains shouldn't be too far behind.
Readers seeking to learn more about the semiconductor trade may want to review this previous Luckbox article. To learn more about the current dynamic in the U.S. labor market, readers can review a new episode of Truth or Skepticism featuring tastytrade co-founder Tom Sosnoff and longtime business journalist Dylan Ratigan.
For timely insights on everything moving the markets, TASTYTRADE LIVE weekdays from 7 a.m. to 4 p.m. Central Time is also recommended.
Get Luckbox! Subscribe to receive 10-issues of Luckbox in print! See SUBSCRIBE or UPGRADE TO PRINT (upper right) for more info or visit getluckbox.com.
Sage Anderson is a pseudonym. He's an experienced trader of equity derivatives and has managed volatility-based portfolios as a former prop trading firm employee. He's not an employee of Luckbox, tastytrade or any affiliated companies. Readers can direct questions about this blog or other trading-related subjects, to support@luckboxmagazine.com.