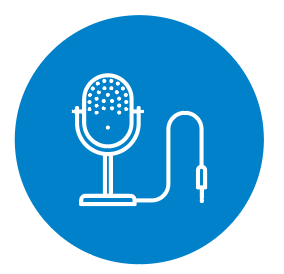 The Anxiety Guy, a top-ranked iTunes podcast, outdoes the competition. That's an accomplishment because host Dennis Simsek used to want nothing more than to blend in during his years of frequent episodes of panic. He draws on that six-year struggle with anxiety to relate to his listeners and coach them to a better life.
Simsek's anxiety first struck during his peak years as a professional tennis player, crushing his ability to perform on the court and socially. Now, his recovery adds to his credibility because he recognizes what anxiety is like and knows what helps him work through it. This authenticity shines through on his podcast.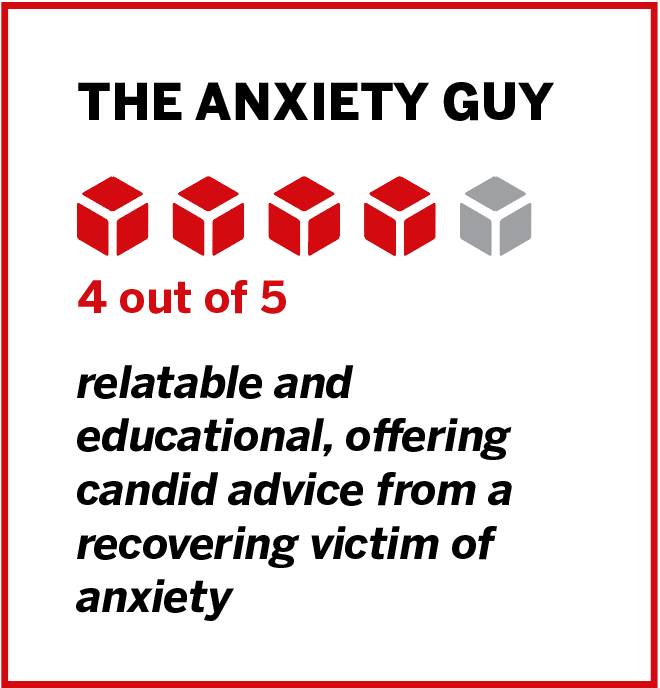 His certifications include master neuro-linguistic programming practitioner and certified...