These whiskeys are inspired by the House and the Senate, but they're far more palatable than most political punditry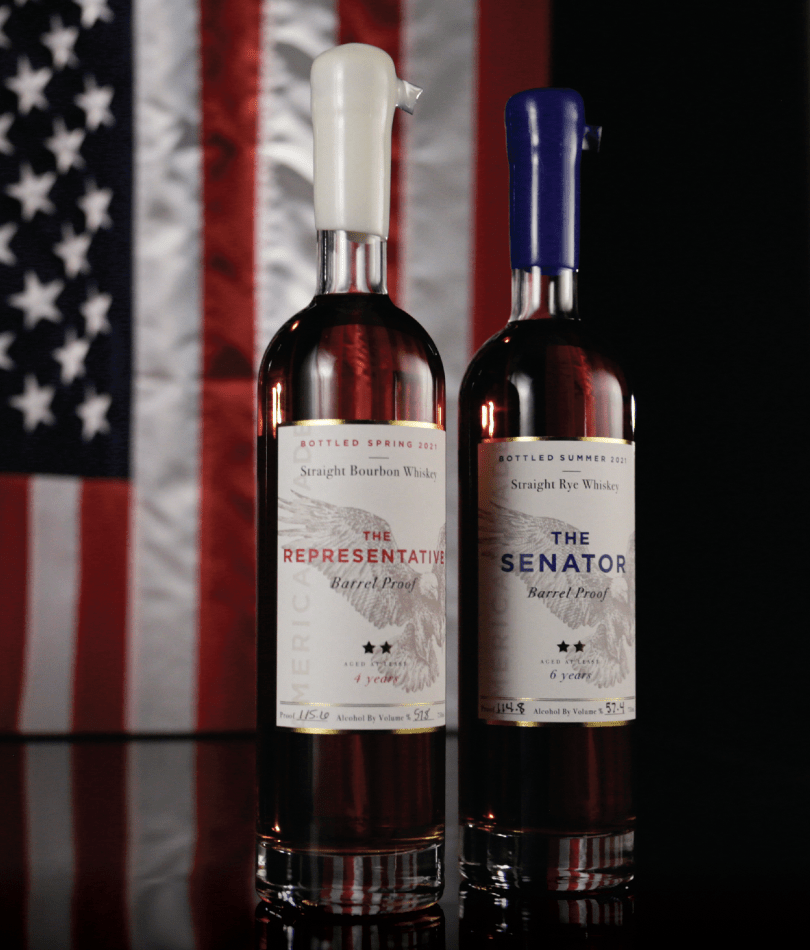 In even the most contentious election cycles, political foes can agree on the value of great whiskey. And with bottles named after prominent political offices, Proof and Wood's DC Collection epitomizes the best of both worlds.
The collection originated in time for the 2016 election, according to Proof and Wood founder Dave Schmier, who previously launched the Redemption brand of ryes and bourbons. Schmier's Washington, D.C., distributor and longtime business partner reached out about sourcing 4-year-old and 8-year-old whiskeys meant to symbolize one-term and two-term presidencies.
The resulting 4-year-old...