Logan Paul in His Prime
Two former YouTube adversaries team up to create a sports-drink sensation
Logan Paul's business ventures have taken him from Vine to YouTube to the wrestling ring, but his newest cash grab is in the sports drink industry.
PRIME Hydration, a sports drink company co-owned by Paul and rapper and YouTube personality KSI, has garnered significant attention since its release in January 2022.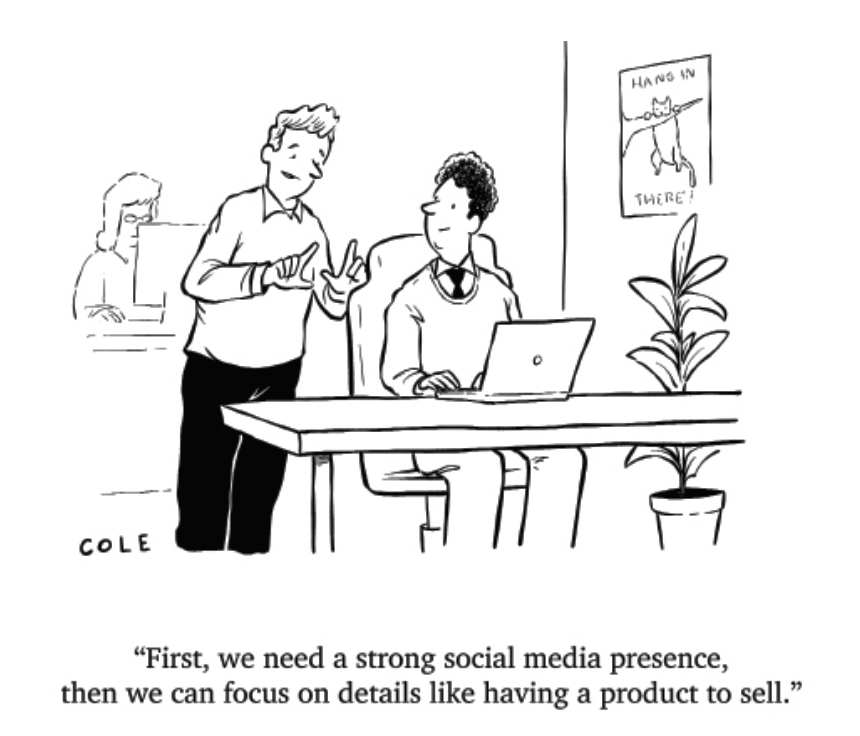 But the hype was generated not by the drink itself but by the years of internet feuding between the two co-owners.
Paul originally gained a following through Vine, a defunct short-form video app, in 2013. He then moved to YouTube in 2015 and became famous for dare vlogs filled with click bait.
Although his rise to fame was quick, it was also littered with controversies. Despite multiple disputes with YouTube about his content, including suspension of his advertising in February 2018, Paul has attracted 23.6 million subscribers to his vlog YouTube channel and 4.48 million subscribers to his podcast YouTube channel Impaulsive.
Paul's co-owner at PRIME, JJ Olatunji, is better known by his online name KSI and is no stranger to fame and controversy.
Before they became partners, KSI's history with Paul was riddled with rivalry.
The simmering tension between the two began in 2018 when KSI challenged Logan Paul and his brother Jake to a boxing match after his victory over Joe Weller in 2018.
That sparked hostility and diss tracks, with both Logan and KSI figuratively punching
below the belt at every opportunity. Paul agreed to fight KSI and planned the match for August 2018.
The animosity between the two came to a head at a press conference a month before the fight, which resulted in Logan storming off the stage and Greg Paul, Logan's father, getting punched in the head by a KSI fan.
The match ended in a majority draw, meaning two of the three judges scored it as a tie. But the size of the crowd and the profits constituted clear victories.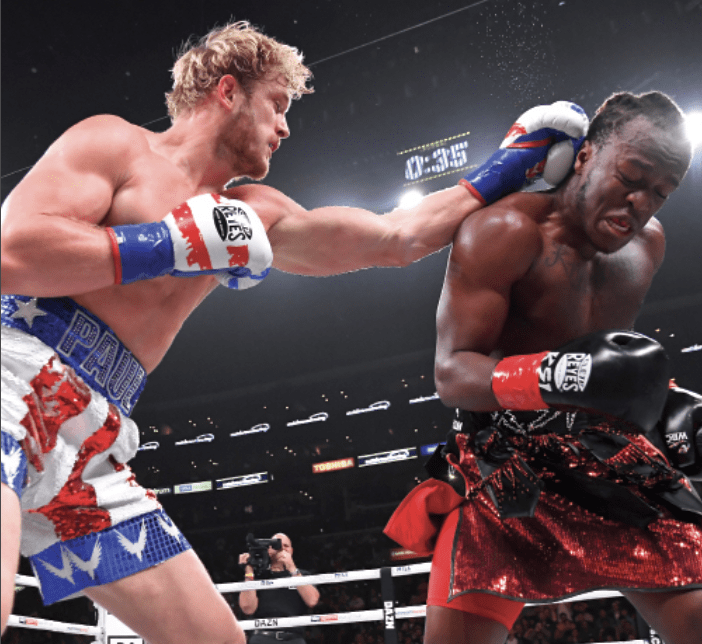 Some 20,000 fans attended the fight in person, while 770,000 paid to watch a livestream.The match generated around $11 million.
That sealed the deal for their second matchup in 2019, wherein KSI was deemed the winner.
After almost three years of tweets and in-person and online attacks, the beef between these two YouTubers was put to rest in 2021 when KSI appeared as a guest on Paul's podcast and teased a secret project in the works, which we now know to be PRIME Hydration.
This shocking collaboration illustrates the No. 1 rule of YouTube hype: Where there's controversy, there's cash.
Born of the YouTube hype surrounding Paul and KSI's highly publicized feud, PRIME
Hydration has rapidly become a major product in the sports drink industry.
In 2022 alone, PRIME posted $250 million in retail sales. This past April, it became the official sports drink of the Los Angeles Dodgers, and it's offered at concession stands throughout the team's stadium.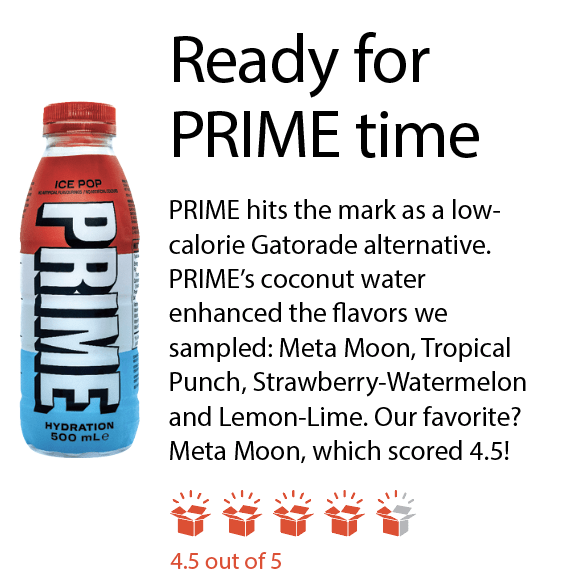 Meanwhile, this new sports drink has become a craze in the United Kingdom, with fans paying up to 100 British pounds for a single can. The drink was introduced in the U.K. in June 2022—about five months after its release in the U.S.
The U.K.'s lust for this highly promoted sports drink has brought about the PRIME Tracker UK app, which shows where the
beverage is restocked in stores for just £0.99. Some retailers there are limiting purchases to no more than three bottles per customer to avoid running out as soon as they put the drink on the shelves.
Although PRIME has created a sensation here and abroad, it's not that much different from other sports drinks. Just like Gatorade, it helps replenish electrolytes, but PRIME has significantly less sugar than Gatorade and
other competing sports drinks, which seems to be the main draw.
Yet PRIME Hydration's standout feature isn't listed among the ingredients. It's the hype surrounding the co-founders. Paul and KSI's years of online drama and physical blows have paid off in the most lucrative way.
Madison Bruno is a Luckbox editorial assistant and student at Northwestern University's Medill School of Journalism.